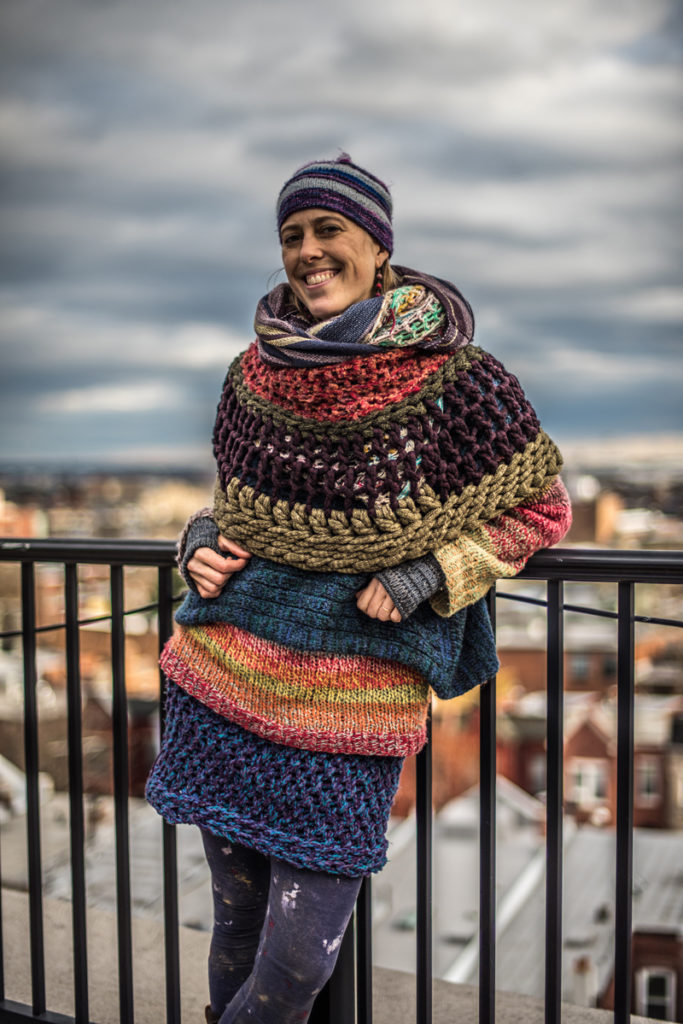 Exciting news! Janell Wysock Textiles will be moving into our gallery on March 1st! Our shop will remain in the front portion and Janell will be taking over the back space.

Though we loved hosting regular exhibitions in our gallery, we were never able to give them the full attention that they deserved. We have decided to focus fully on our Shop, Bazaars, and Pop Ups. We will continue to carry original art in our shop though, so check in often.
Janell will be displaying and selling her gorgeous line of woven garments and home goods in this space. She will also be hosting regular textile based classes and workshops. We plan to schedule our own regular craft workshops as well, so stay tuned.
We think that this partnership will be greatly beneficial to both our businesses and the craft loving community that we both serve. We are looking forward to what 2019 will bring!