Well, hello everyone! I'm Julia, and I design and sew a line of quirky and sustainably sourced kids and baby clothes.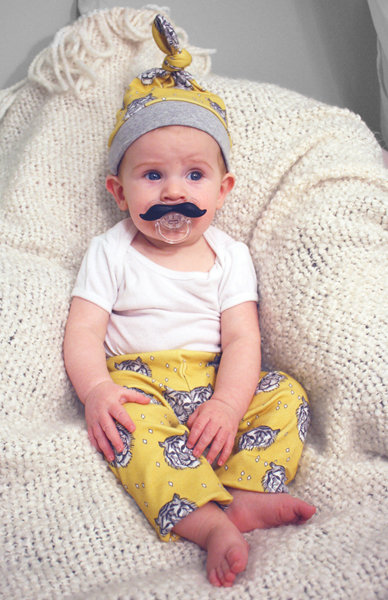 Five years ago I was knee deep in mannequins and silk crepe de chine at a very fancy fashion school in NYC, and I loved it. I savored every moment I could arguing about the intention behind a style line or the consideration in debating to use one button over another. Most makers know this feeling of getting blissfully lost in the details, right? I graduated after being nominated for designer of the year in my class and I leapt into the arms of my first job offer as an Associate Designer for a kids clothing company.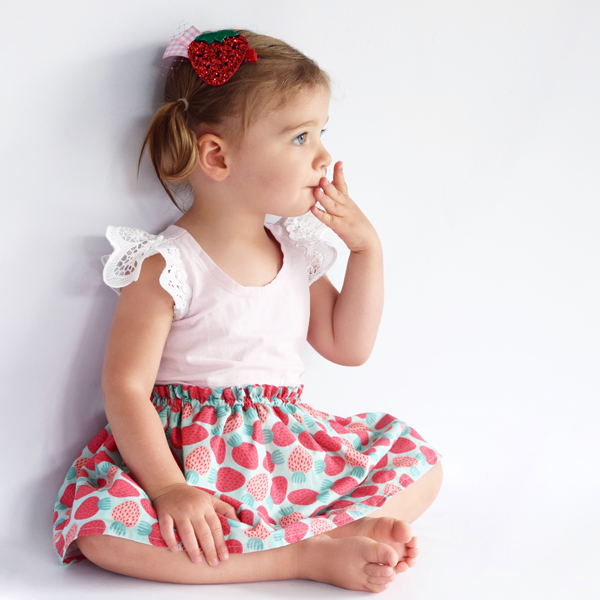 But when I left the safe sewing rooms of Parsons is when I began to realize the overall motive of the fashion industry: to make money. The entire industry had devolved from creating products that had value and quality to just making as much money for the cheapest cost possible. This shift is at great cost to the lives of millions of people- just Google the Rana Plaza Factory Collapse or "what color are the rivers in China" for just a taste of the toll our fast fashion choices are having on the world around us. Obviously, my naïve little heart couldn't handle it anymore, so I left my job in New York City and came home to Point Pleasant, New Jersey.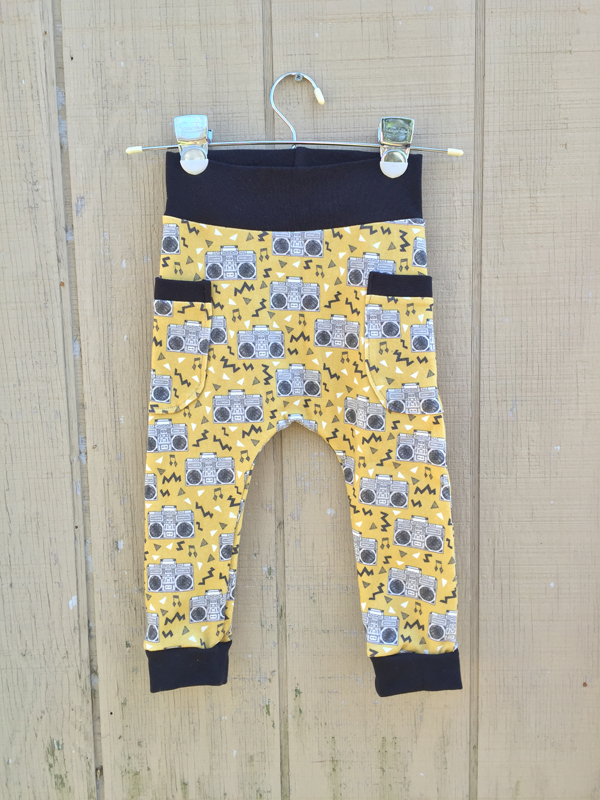 For me, sewing is about creating something from scratch and being mindful of the time and energy it takes to do so. I've been sewing for years, but not until I left my job in New York City did I realize this was where I find my happiness. I'm now also a full time seamstress for a local shop, so creating kids clothes is something that happens in the time before and after my 9-5 hustle. And whenever there's interest, I love giving sewing lessons to people of all ages!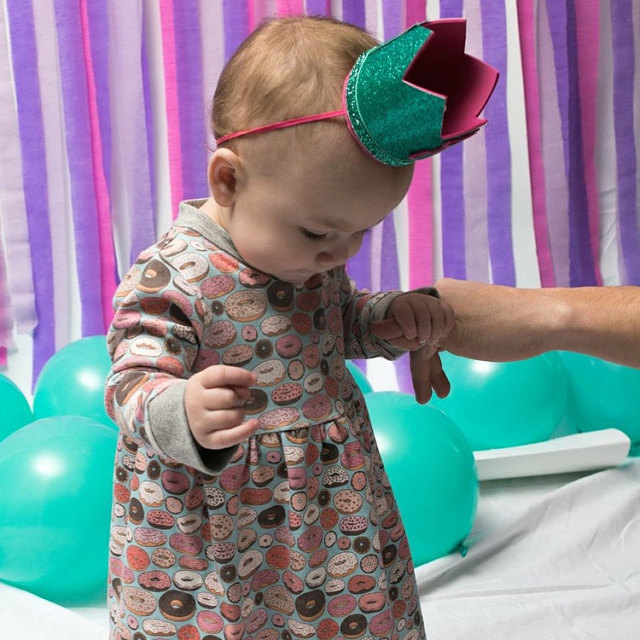 All of the products I make are from sustainably sourced materials such as organic cotton, fast-growing hemp, recycled vintage fabrics or traditional weaving methods. I also make a push to buy American made materials whenever possible. A company called Spoonflower that uses eco-conscious dyes and digital printing methods, which have a much lighter footprint than other printing methods, does most of my printed knits right in North Carolina. Just like other makers of handmade clothing, I know that small-scale fashion is part of the solution to a very large and complicated problem.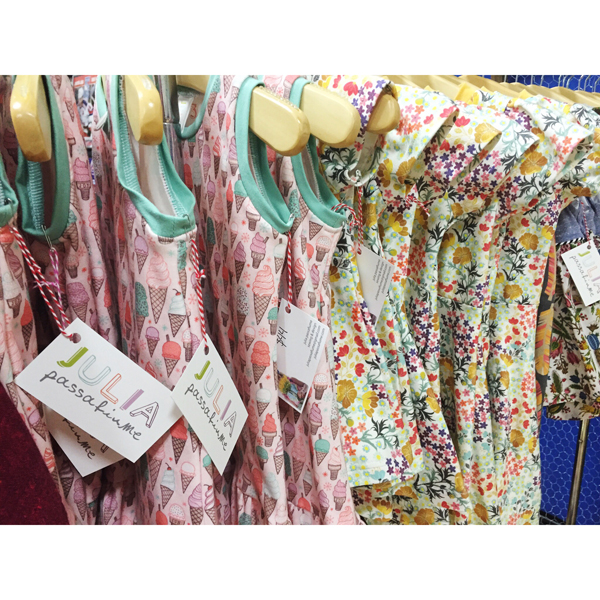 I'm so looking forward to the Art Star Craft Bazaar in Asbury Park because the maker community here at the beach is so inviting and we're sure to have a good time! Come by and say hello to my sister Leah (who is a printmaker and bookbinder) and me while we're smushed in a booth together and chat with us about happy handmade things!
In the meantime, feel free to check out my Instagram and my Etsy Shop!