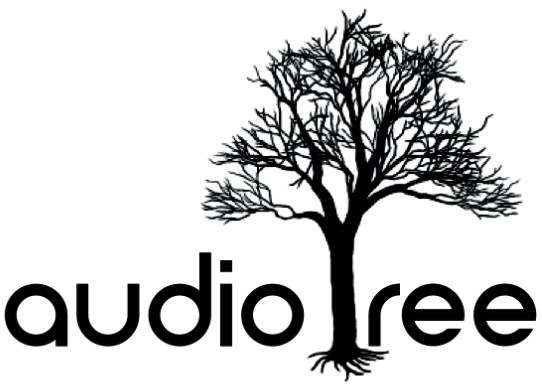 80% of the worlds forests are already gone. Audio Tree is trying to change that by planting a tree for every product sold. "Play One! Plant One!"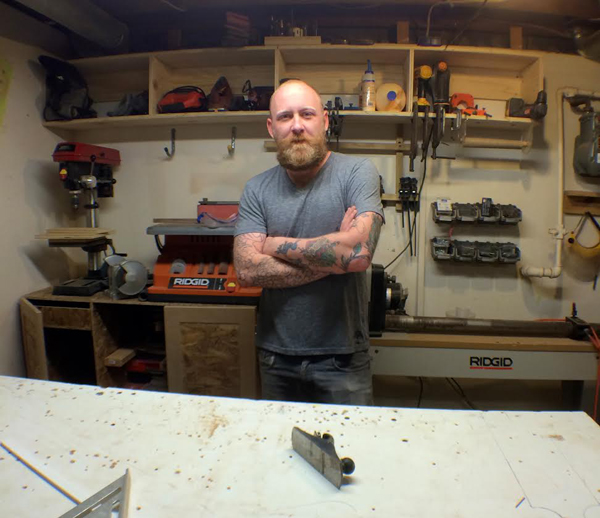 Audio Tree founder Daniel Knoll creates handmade wood products for smartphones and tablets, most notably the signature Iphone acoustic amplifier/docking station. He has over 15 years of woodworking and sound engineering experience which led to the development of Audio Tree LLC.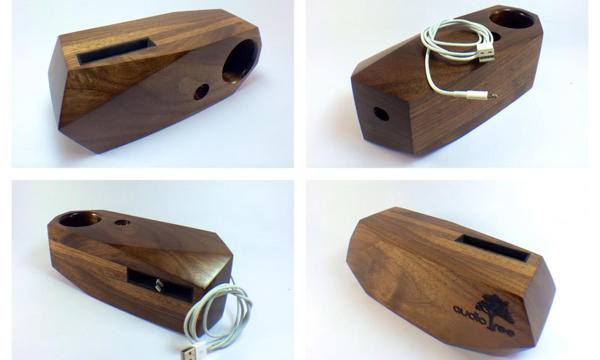 These speakers have been tested in a professional recording studio and proven to double the sound of your phone's speaker using "passive amplification" meaning there are no electronics involved. Some have been designed to allow you to charge your phone by running your own charger through the speaker.
Hand selecting exotic woods, and tone-woods, carefully monitoring the moisture content and density are just some of the examples of the attention to detail that is put into every piece.  Daniel uses age-old woodworking techniques along with modern day trade secrets. He has even had to have custom made tools in order to create some of his designs.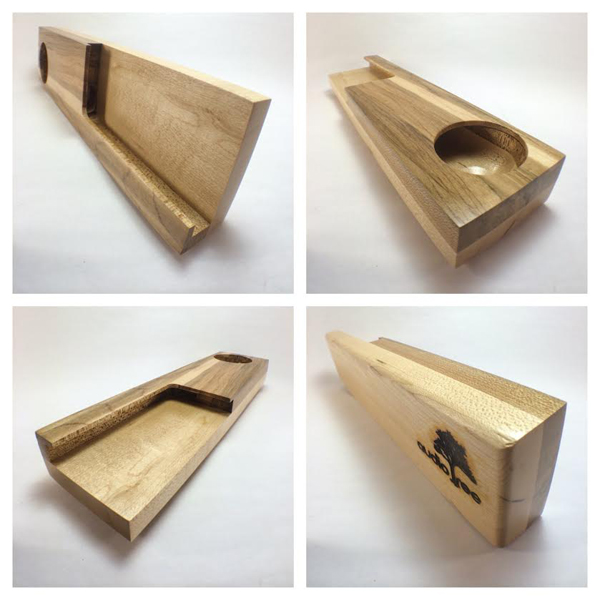 For the first time Audio Tree will be at the Art Star Craft Bazaar early next month! Stop by the booth (#13)  to see these pieces in person and find out more about Audio Tree and "Play One! Plant One!" You can also visit www.myaudiotree.com if you just can't wait to see more!