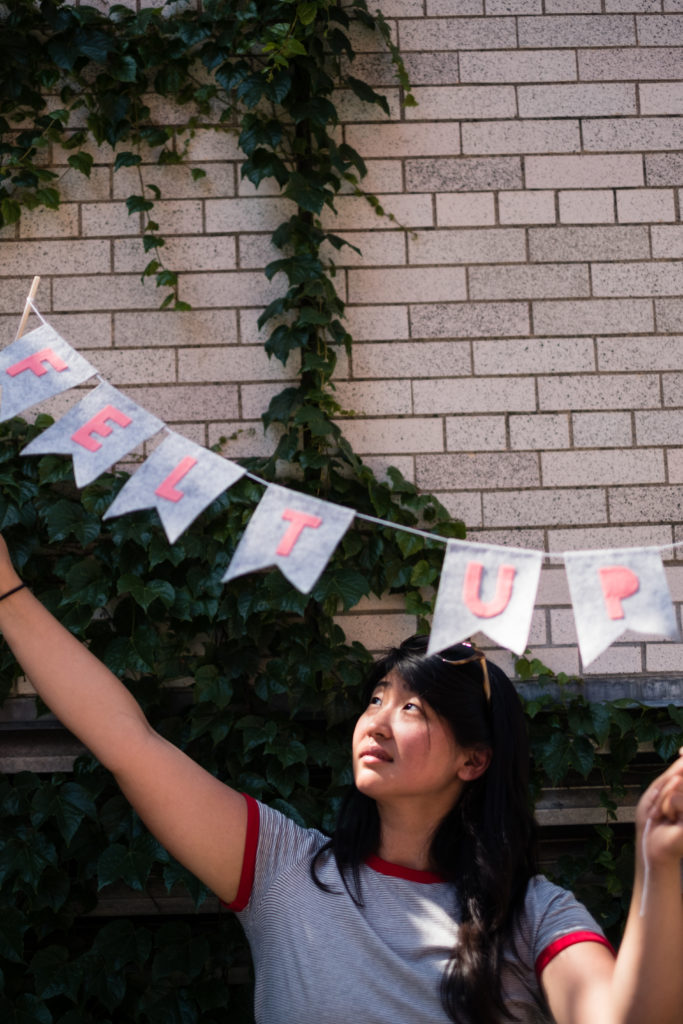 How's it going? I'm Amelia of Felt Up by Amelia! I make colorful, fun, and sassy home decor made from one of my favorite materials: felt!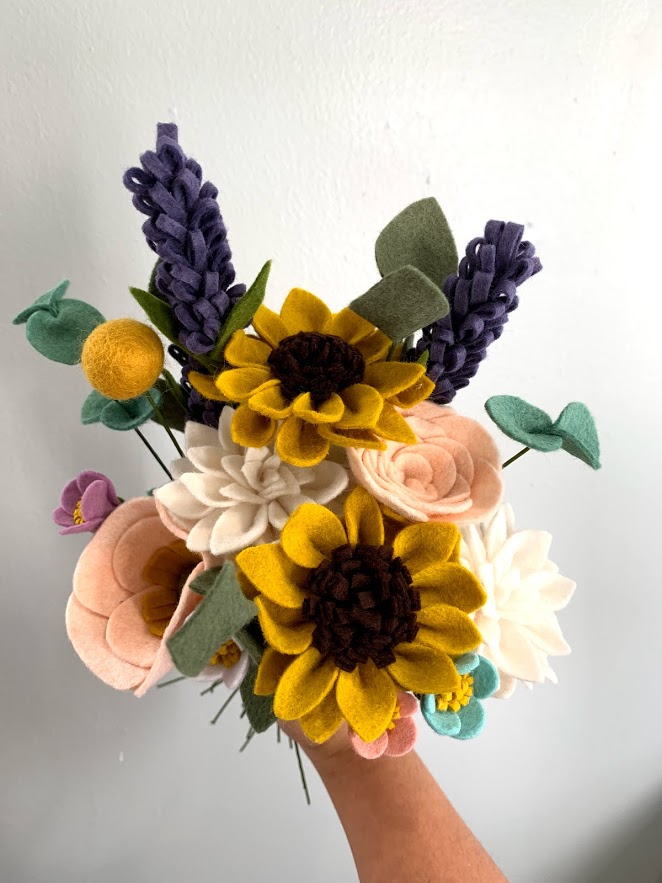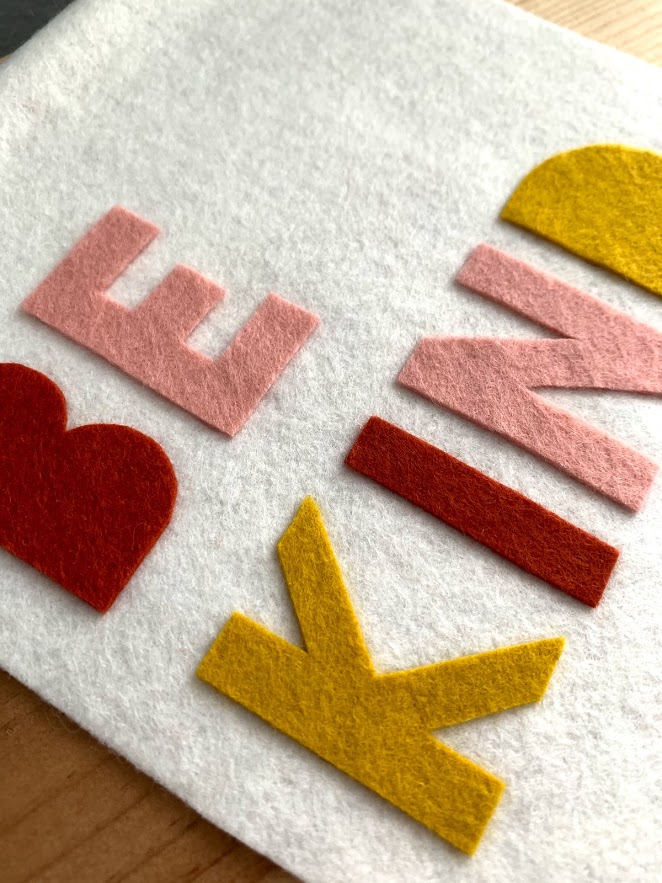 I grew up in a creative household where my mom always encouraged me to make, create, and experiment with all sorts of crafts.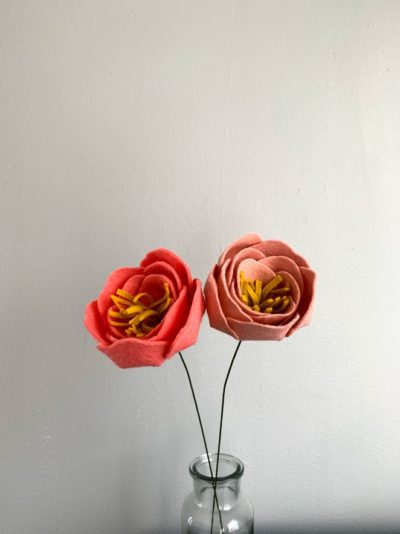 About 6 years ago, I started getting more serious about my art and I made the switch from something that I only do on the weekends to something that I do every day. One of my favorite things about working with wool felt is cutting fine details by hand, it's almost a form of meditating for me. I get lost in it and appreciate every little snip!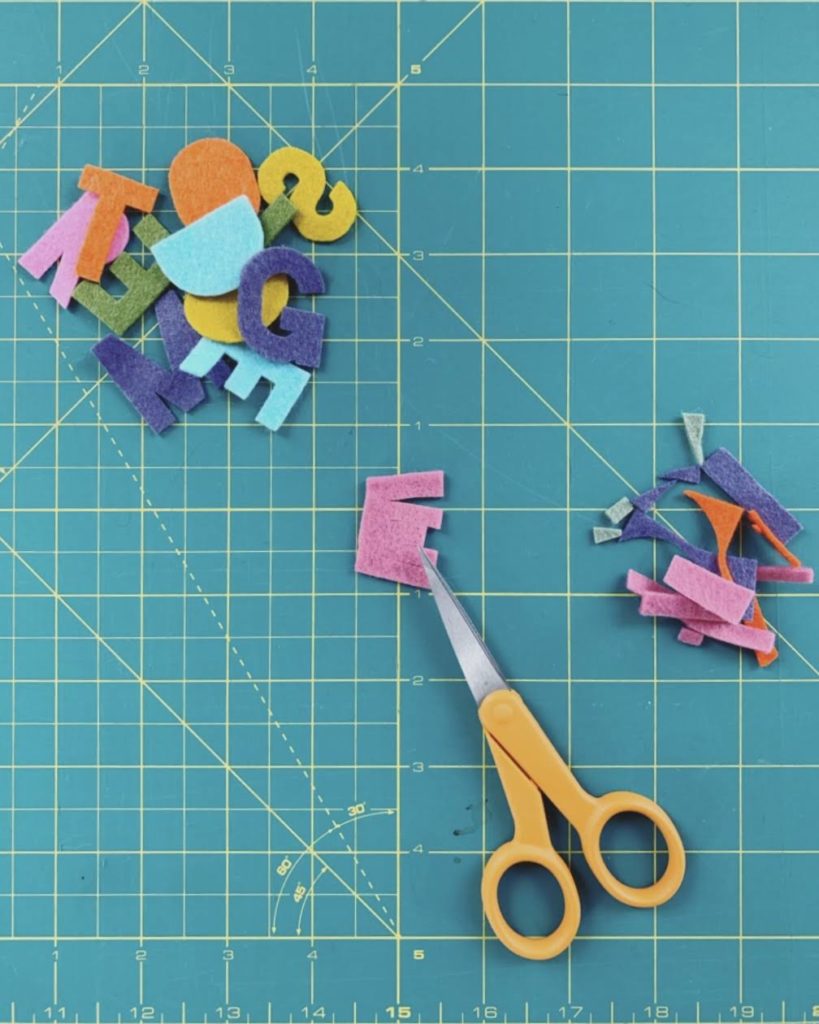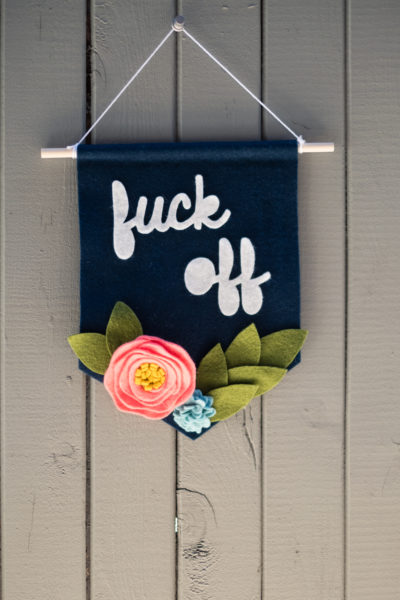 I like to speak my mind through my felt and it seems to resonate with lots of people! Whether it's through my sweet but sassy "fuck off" banner or my straight to the point "pls leave by 9" banner.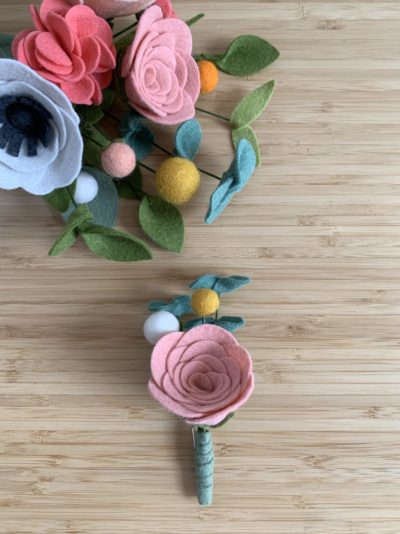 My goal through making and crafting with felt is not just to add a little color & fun to your day, or make people laugh or smile, but to also be a part of special and meaningful moments of your lives. I love making that bouquet to celebrate a dance recital, a wedding, a baby shower, or a new home. I love being behind that gift that will make you and your best friend laugh together for years to come.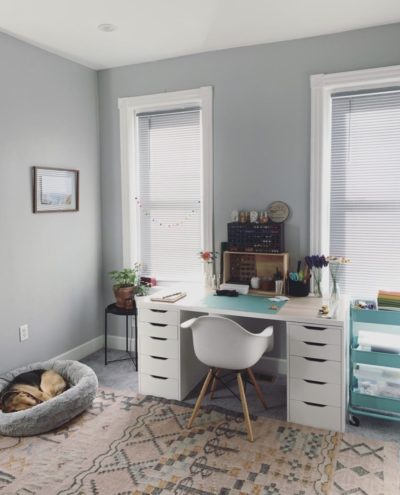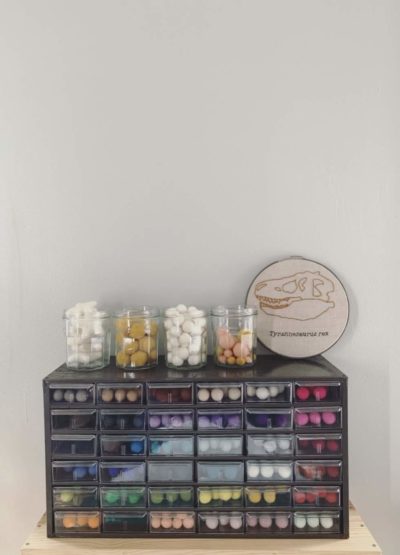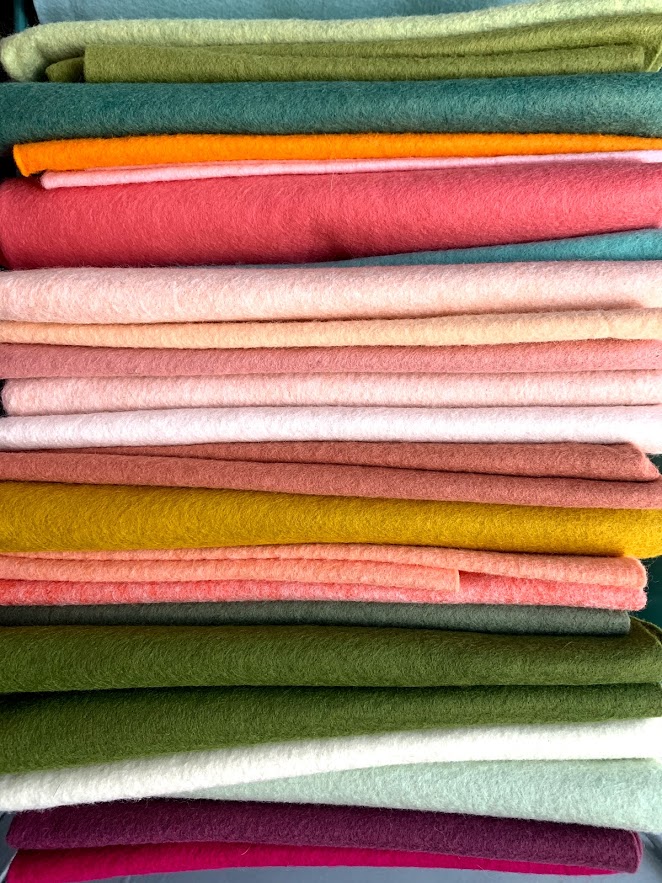 You can find me in Mt. Airy surrounded by felt scraps, my supportive husband Max, and my chubby dog Bandit. I can't wait to see you all at the Holiday Art Star Craft Bazaar, please come say hello to me at booth #47!
Check out my Instagram so we can stay in touch!