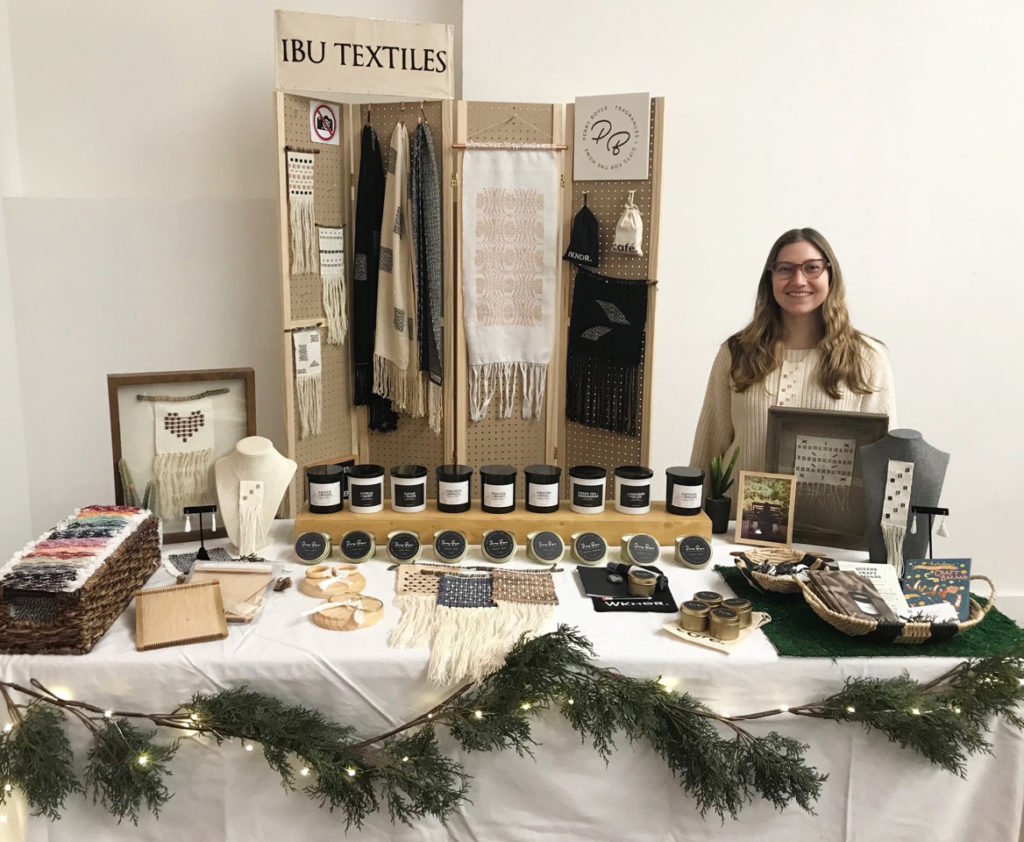 Welcome to Ibu Textiles, a small batch weaving company I, Jennifer Fleischer started in Queens, N.Y.! Ibu, the Indonesian word translating to "mother" inspired me on my honeymoon to Bali to use as the company's name. Ibu Textiles offers a line of wall hangings, scarves, mug rugs, necklaces and other hand-woven goods. Custom orders are always and happily accepted!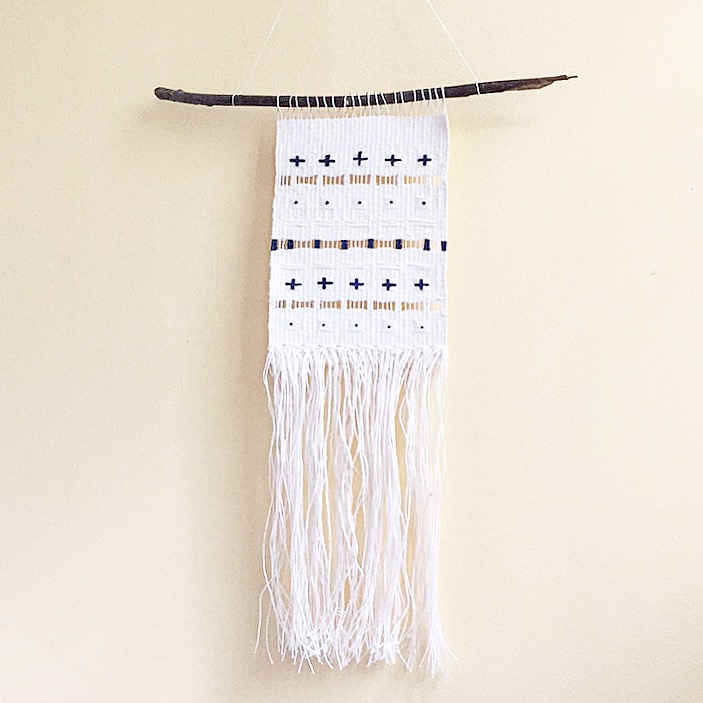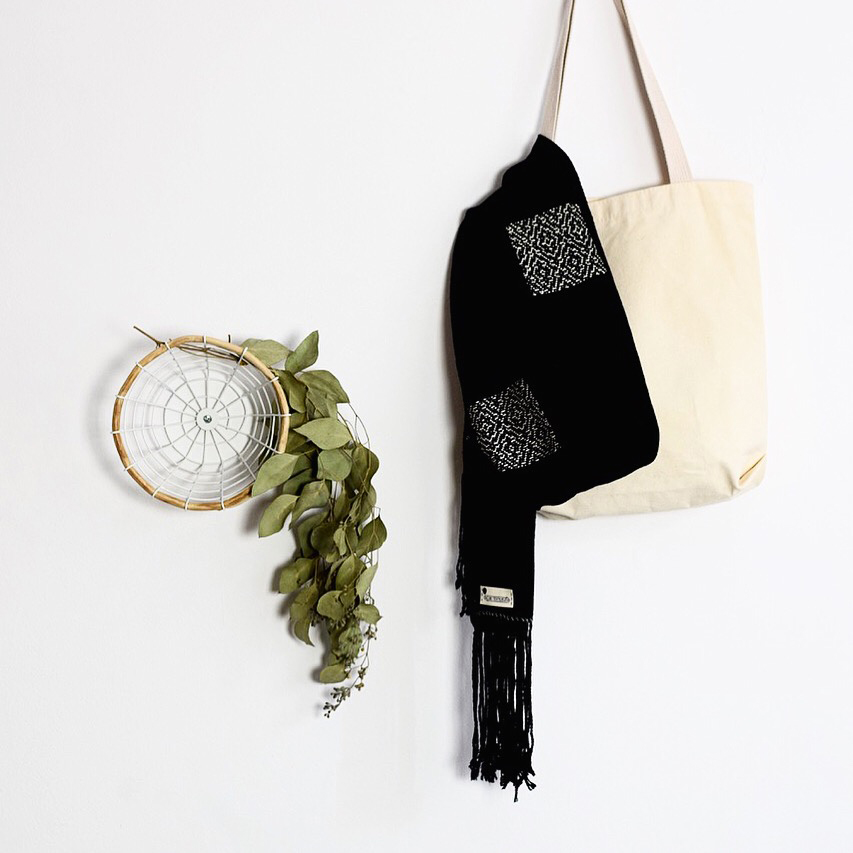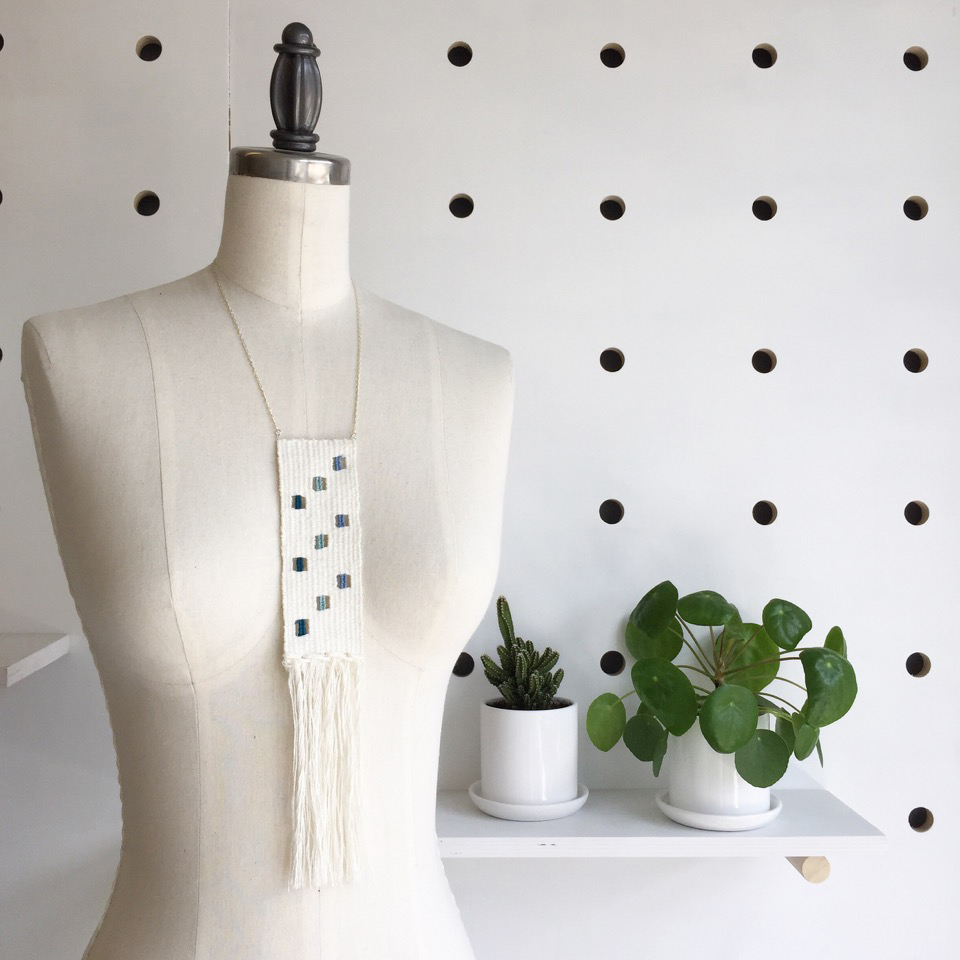 I have been creating hand woven goods for over 10 years now. Having learned as an apprentice for a small company in Connecticut, I continued to learn techniques from New Mexico to New Hampshire. As my work developed, I have experimented with multiple materials and structures, specializing in inlay and overshot patterns. You can find me working out of my 1 bedroom apt I share with my husband.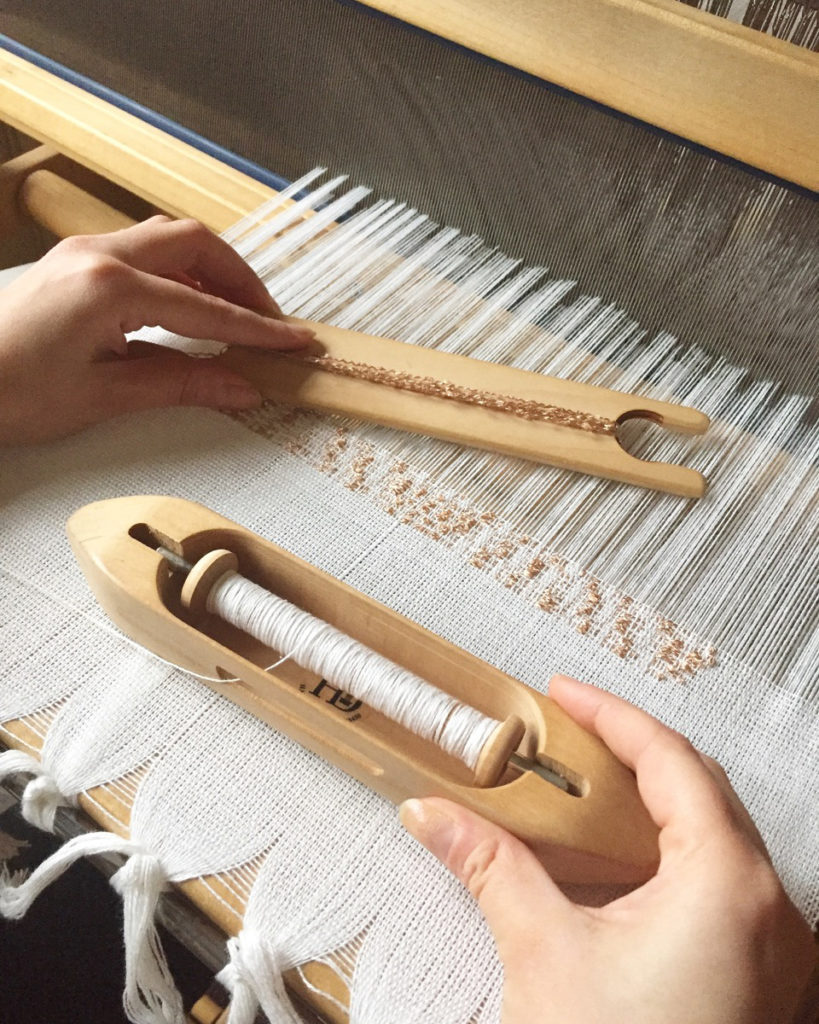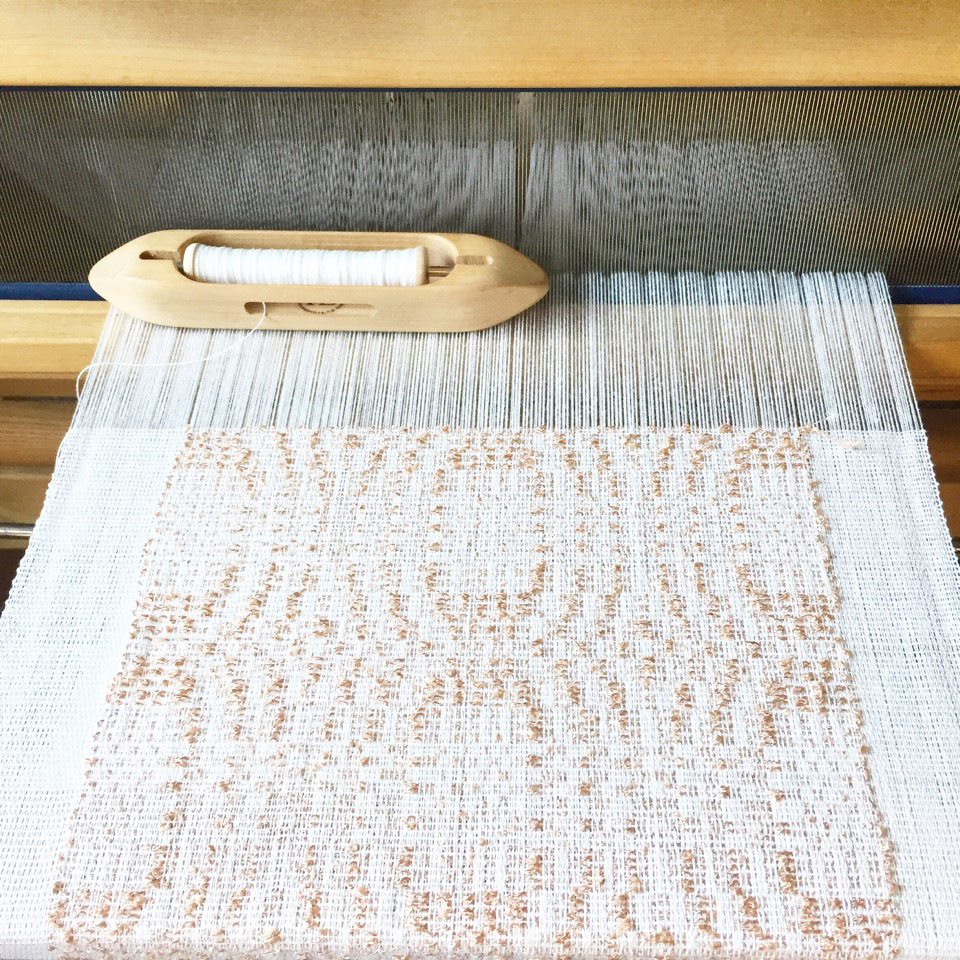 My textiles are available for purchase online and at various stores in New York. You can also find me teaching classes in weaving and macramé sharing my love and joy of the fiber arts with others. I'm excited to be back at the Art Star Craft Bazaar in Philly, a city I have grown to love through friends & family.