The Evolution of a Small-Batch Fashion Designer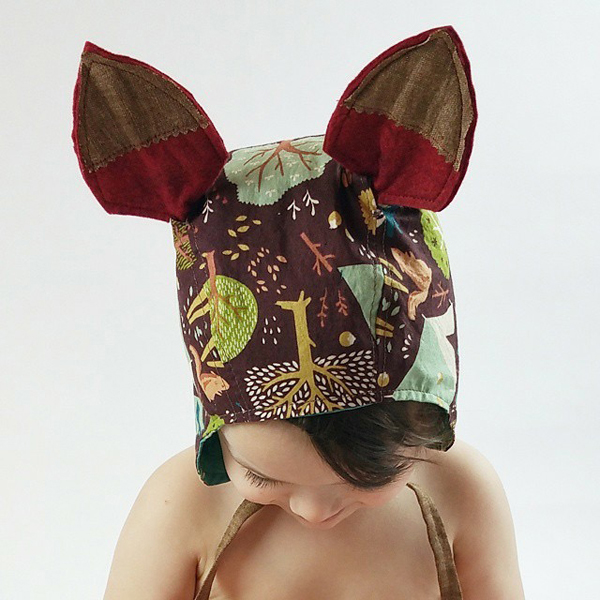 When I first started Mountain Honey I was a non-traditional college student. A mother of two boys, with a third on the way, who had decided to go back to college at the age of 30 and become a biologist. Getting my degree, with high-honors to boot, was one of the biggest challenges I had ever faced, I was determined to go all the way to my PhD and become a researcher. I'm rather fascinated by life on the molecular scale; the biological processes that take place invisibly on a cellular level are some of the most beautiful and intricate wonders I have ever beheld.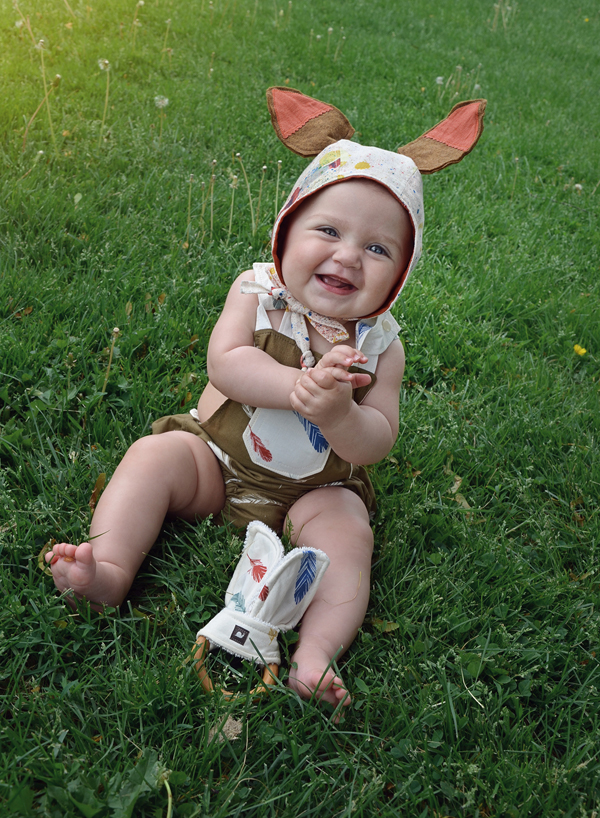 As if I didn't have enough on my hands at this point in my life, I desired to find a meaningful, albeit, temporary solution for helping to support my family. My mother taught me to sew as a young girl and brought me along to craft fairs where we sold sweet, handmade, holiday treasures. When I had my own children I began focusing my sewing on clothing and toys, and found great joy in crafting items that reminded me of the simplicity of being a kid. Between writing papers and Organic Chemistry labs, I found myself sewing, and learning how to draft patterns and design my own pieces. On a whim, I Googled, "how to make money sewing." A couple months later I had free-lance jobs working for children's clothing designers. I was doing everything from drafting patterns, prototyping, and sewing samples, to product photography.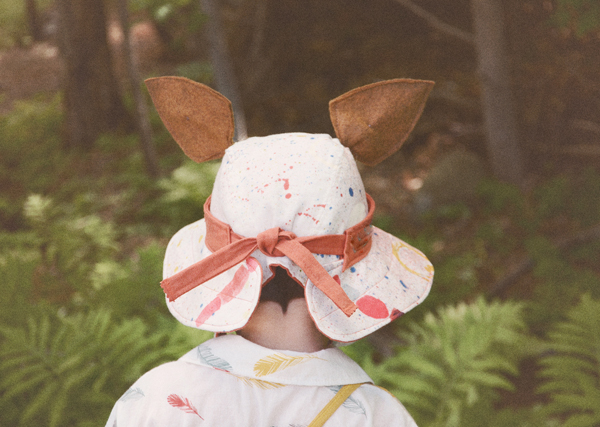 I quickly realized that I could do the same thing these designers were doing, even without the fancy degree from a NYC art school. As it turns out, there is a whole lot of science behind fashion design. Drafting a pattern and creating a piece of wearable or playable art involves engineering and mathematics; it's equal parts calculation and creativity. I fell in love with the freedom that designing for myself allowed me, and with the incredibly pleasing experience of having something I made, with my own hands, loved and cherished by a family. And so, Mountain Honey was born. I love the challenge of taking an abstract idea and making something tangible out of it, and I constantly push myself to come up with something unique and new, yet with that classic feel. My star item is our Signature Bonnets, which feature removable, interchangeable ears. It has to be the design I'm most proud! They are functional, unique, and about the cutest thing you could put on a little one. I adore seeing kids running around the markets I attend with little animal ears poking up from their heads!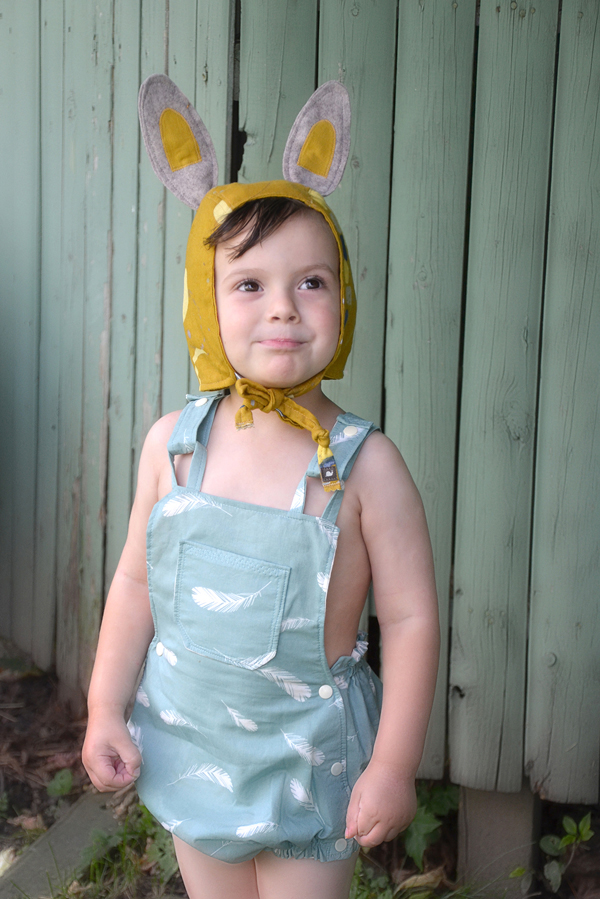 I've graduated now and I haven't headed back to school for that PhD. Instead I've spent the last two years working tirelessly to grow Mountain Honey in the most organic way possible. My background in the sciences means I am acutely aware of the stress that manufacturing places on our natural resources and the humanitarian costs of production. Because I choose to grow my company slowly and keep it as a small-batch/limited edition line, I have the flexibility to choose my materials and processes wisely, and I remain 100% committed to running a sustainable and fair practice business. I've kept the line grounded in Vermont, where I live and grew up. Currently all Mountain Honey Clothier products are produced by either myself, or my assistant, Sophie. I hope you'll fall in love with the heirloom treasures we've created and become a part of our small-batch fashion movement..
Xx
Deidre Lozier
Founder & Creative Director
Mountain Honey Clothier
Find Mountain Honey Clothier at our Upcoming Art Star Craft Bazaar on July 30th + 31st in Asbury Park, NJ.