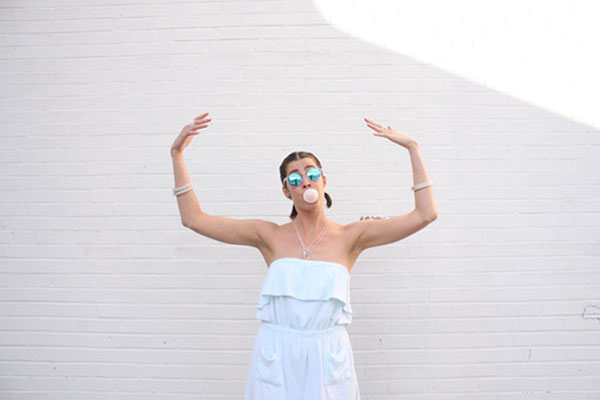 I started Happy Land Handmade in 2010 to put a name to what I do, which is crafting art objects, wearables, home goods and pottery out of ceramics. My husband and I derived the name from the title of a 19th century Scottish hymn as a ode to our faith. It seemed fitting to touch that vein as an identity piece because I find that the identity of an artist illuminates the work that we make. The pretzel happens to be a symbol I use which touches this vein too. The history of this beloved food is that it was conceived by Italian nuns and labeled as the "trinity loaf." Besides my faith identity, it represents my heritage as the great great grand daughter of an Italian immigrant who ventured to establish himself as an American citizen and pretzel shop owner on 2nd street in Philadelphia.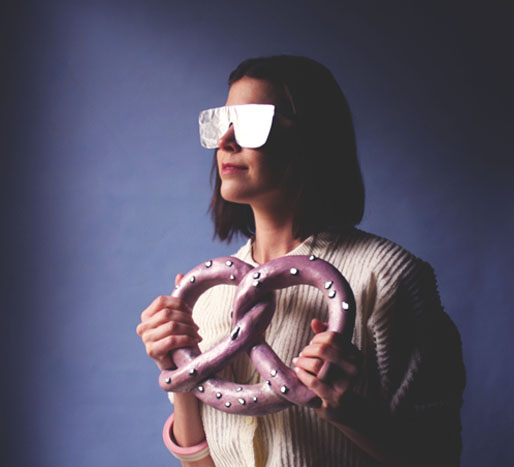 I studied fashion design at Moore College of Art in Philadelphia before transferring to Tyler School of Art for crafts and ceramics. I still pull influence from my time in fashion school into my ceramic work. I am inspired to create wearable porcelain jewelry as well as styling and photographing my own photoshoots of people I meet in my own life. I absolutely love the process of creating my own photos of my work. It enables me to have full control over the marketing aspect. I also take it as an opportunity to make art in another medium; photography. So I'm not just interested in photographing a ceramic pot on a gradient background, but more about creating an interactive environment for my work and then photographing that. Though I'm mostly self taught, I truly am a novice of many art forms and am nearly always, unapologetically seeking out another opportunity to try my hand in something new.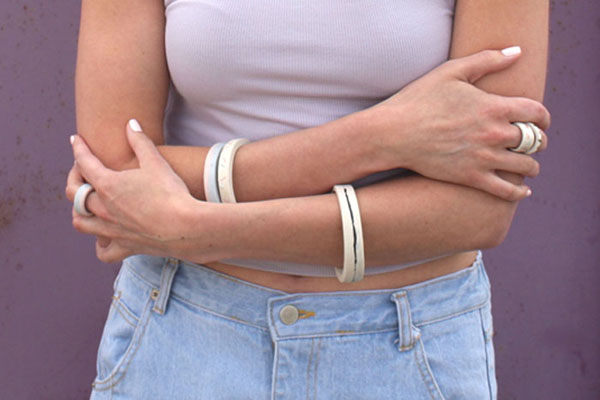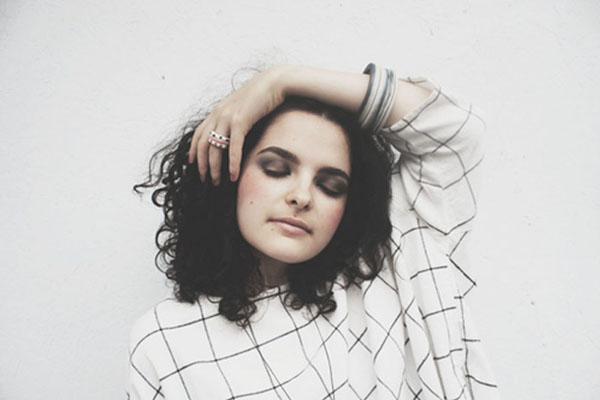 I work at my home studio in Happy Valley Pennsylvania which is completely perfect for me. I am an artist mother and being in the home while I practice my craft is essential for this season of life. I am able to seamlessly float between domestic and motherly duties back to the ebb and flow of the ceramic process; one that is both meditative and ever undulating. I work with various ceramic processes such as hand building, throwing, mold making and slip casting. My recent work is inspired by various fashion trends, food, color and material. Honestly, I am an alchemist at heart so this medium a lot of times, informs itself. I will both interpret color and texture from real life into my work or uncover color and texture in my work and expound on it. I see mastering ceramics as a life time of testing and follow through. Each body of work that I make uncovers new insights on the endless possibilities of material, color and form. It's really fun; at least when things don't go disastrously wrong, which, any ceramist knows to always account for waste.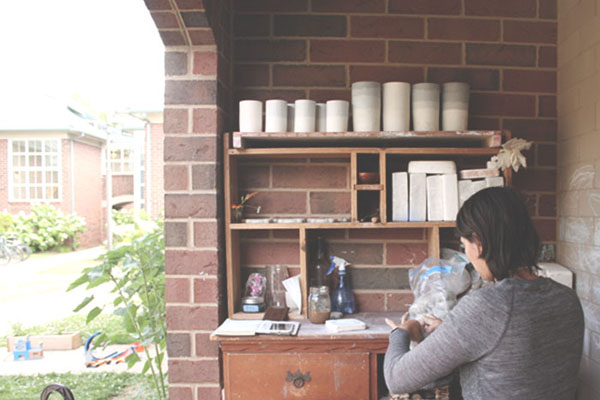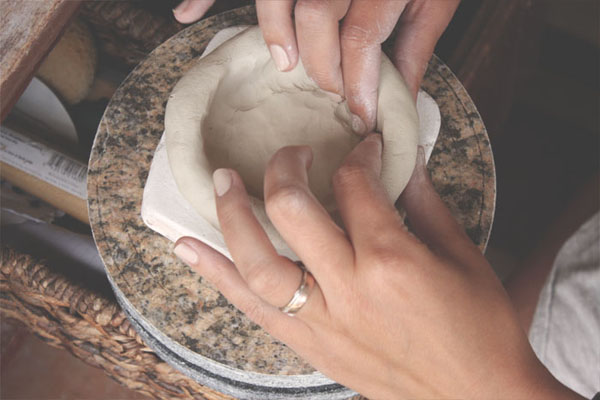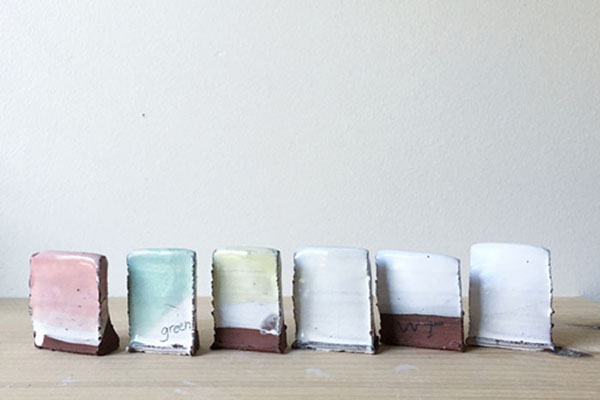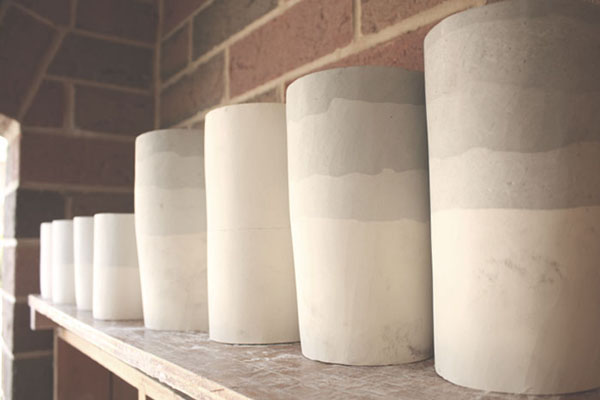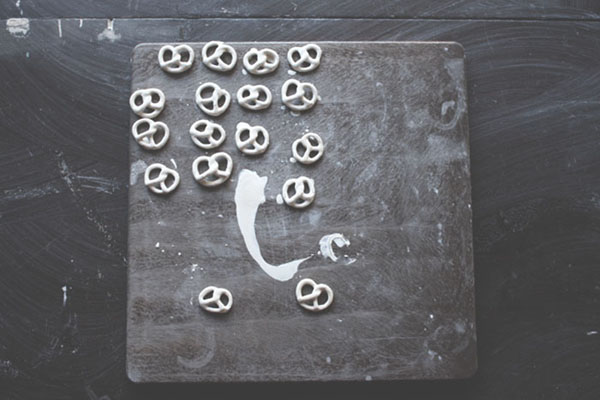 I am learning to be business minded as Happy Land debuts this July for its first real deal craft event. I am excited to bring well made and designed, affordable ceramics to the market place and to meet you and the other makers. And of course, to enjoy the sun and surf, which is where I would live permanently if I could! Till then, take care and see you soon.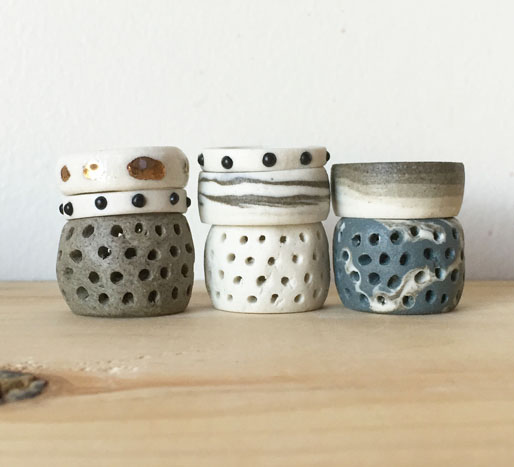 Find Happy Land Handmade Online and at our Upcoming Art Star Craft Bazaar in Asbury Park, NJ on July 30th and 31st.