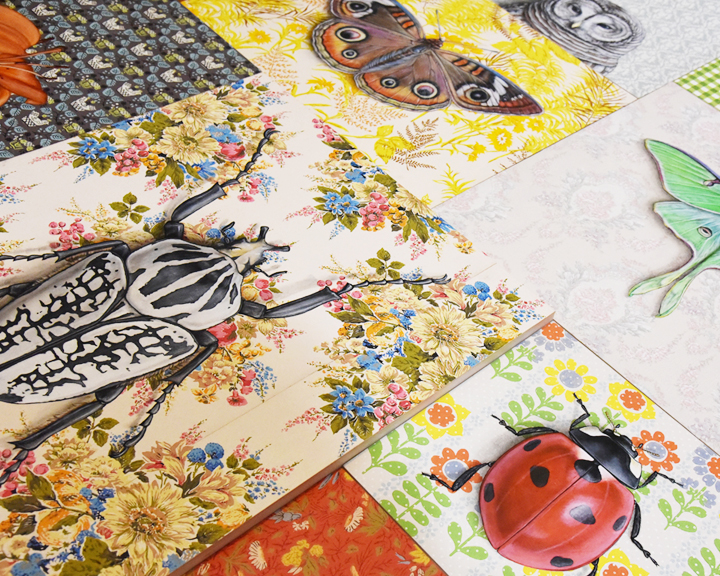 Hi! My name is Emily Uchytil. I am an oil painter based out of Baltimore, Maryland. I create paintings on vintage wallpaper that are inspired by my interest in ecology, entomology, and patterns.
I studied painting, illustration, and art history at the Hartford Art School in Hartford, CT and graduated in 2006 with a Bachelor of Fine Arts. Shortly after, I moved to Baltimore to live and work in an artist collective space called The Whole Gallery. It was there that I met my partner, Michel Anderson, a fellow artist and photographer. We both have spent a good amount of time traveling and living abroad but we found ourselves continually drawn to the creative scene in Baltimore. We took this as a sign and decided to set roots here.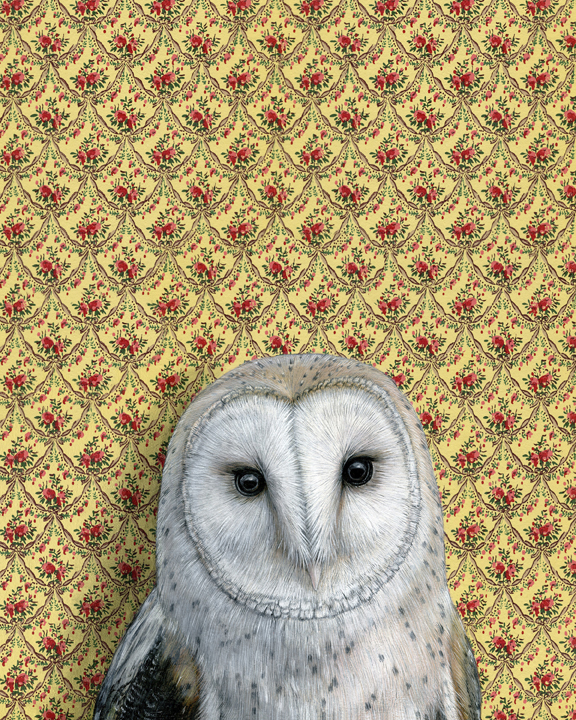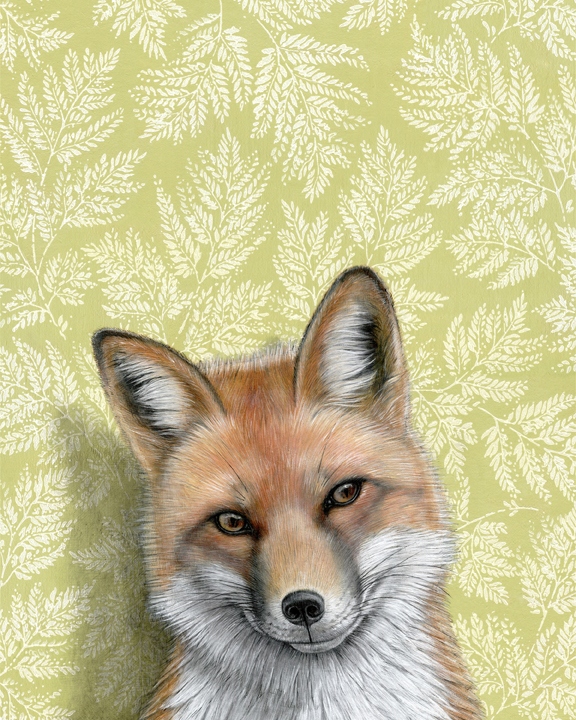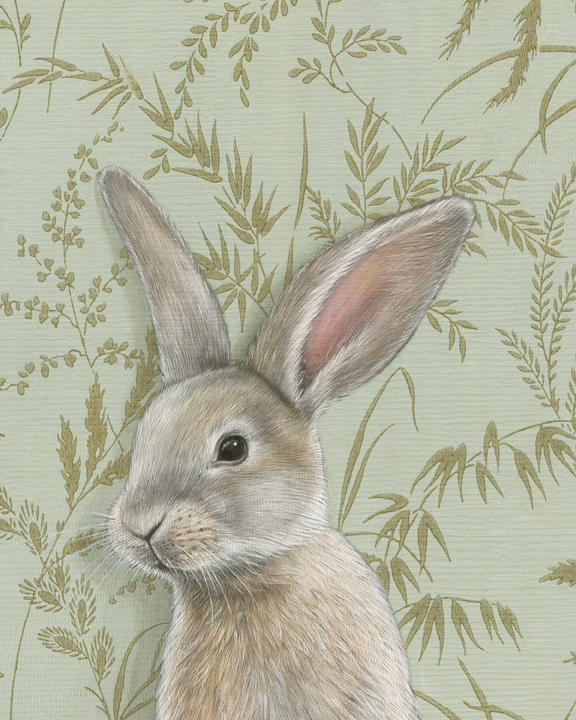 In 2012, I came across a substantial supply of vintage wallpaper in an old dancehall in Thomas, West Virginia that quickly became my new canvas. My goal is to remove natural subjects from their native habitats and place them into an inherently human space; positioned as if they are posing for a portrait session in front of decorative, man-made wallpaper. My hope is to inspire people to celebrate the beautiful life forms around us and their significant role in our lives. You can check more of my work at www.emilyuchytil.com or on instgram, @emuchytil.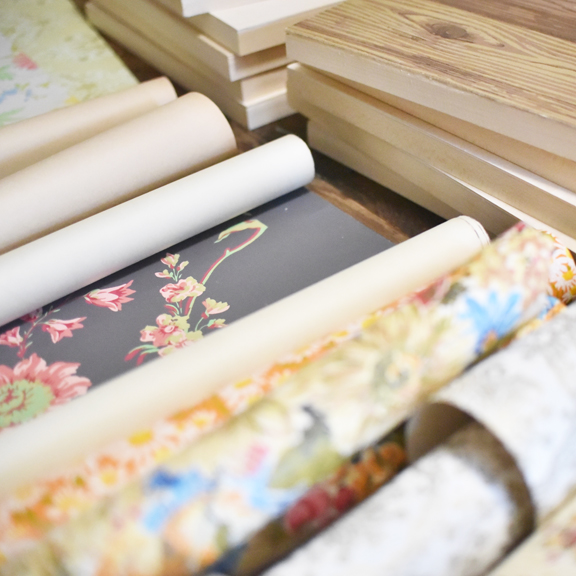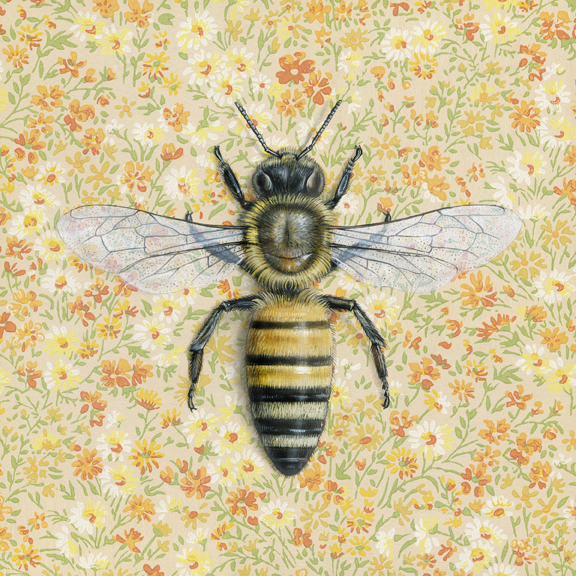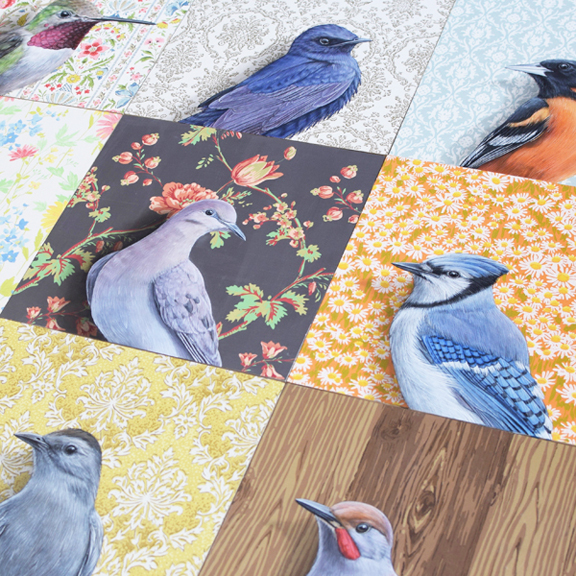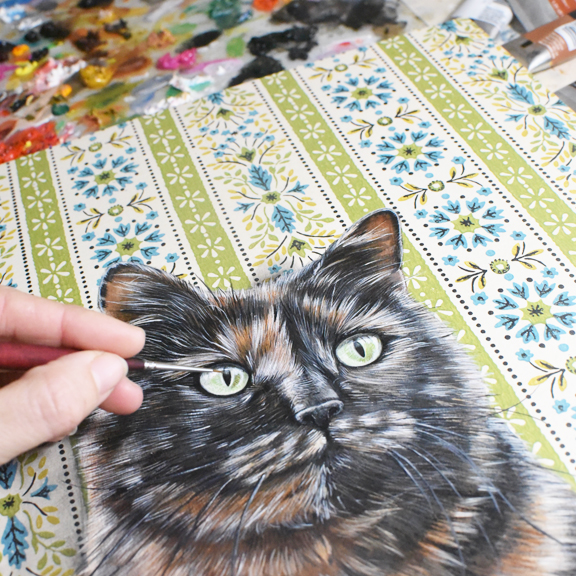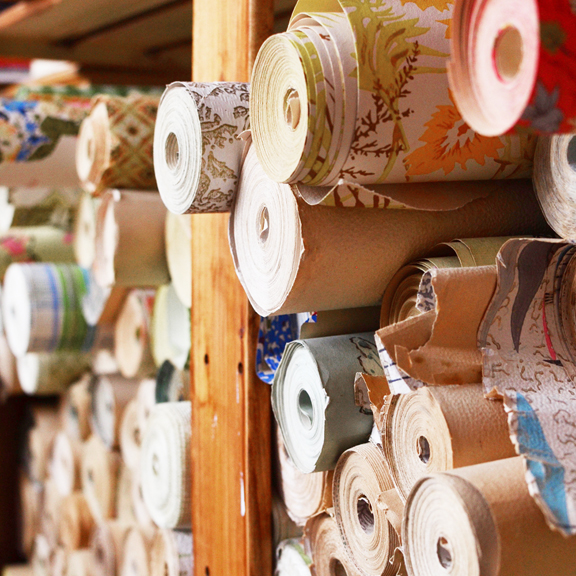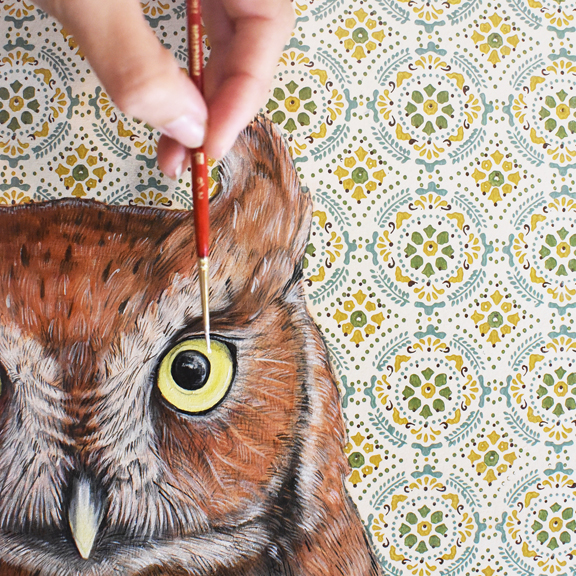 Over the years I maintained a strong studio practice while making a living with alternative sources of income (bar tending, serving, teaching). Ten years after graduating from college I took the leap into painting full time. I feel lucky to have the support of a solid network of friends who are also creating art full time which has given me the confidence to take on the business and marketing side of art as well, which to my surprise, i quite like! My studio is located at the Hooper Mill building in Historic Woodberry, located right near an entrance to Druid Hill park.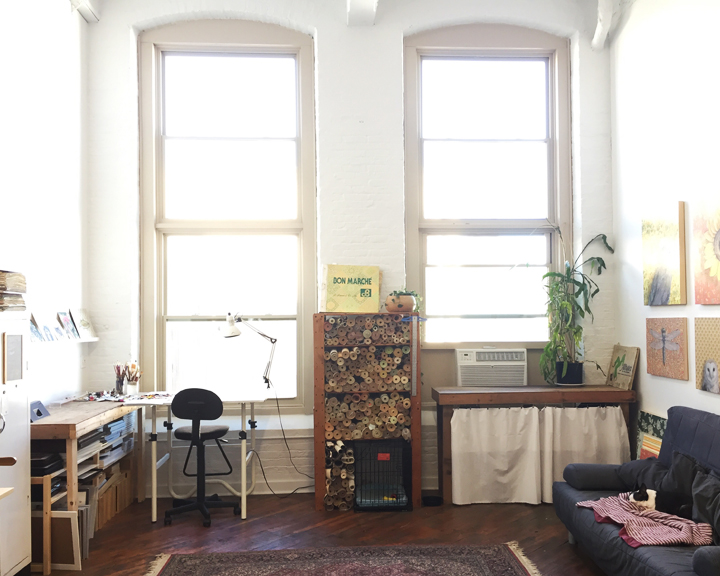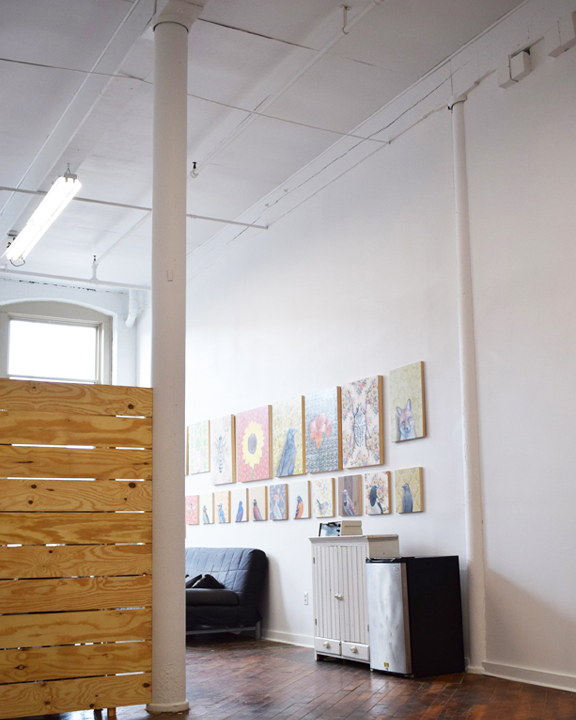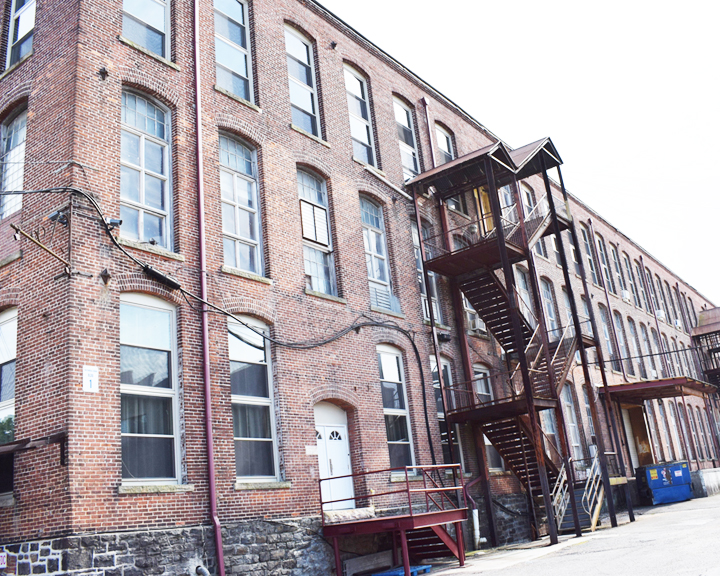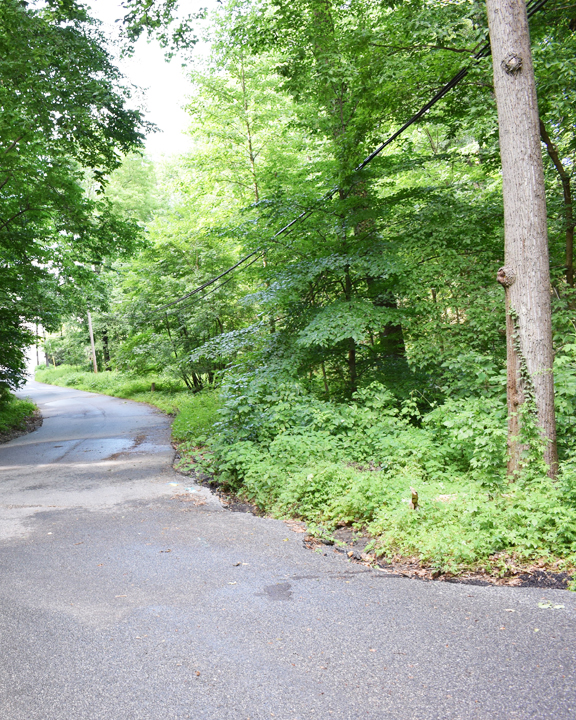 I look forward to vending at Art Star's 2018 Holiday Art Star Craft Bazaar. I'll be at booth #56. Come say hi!