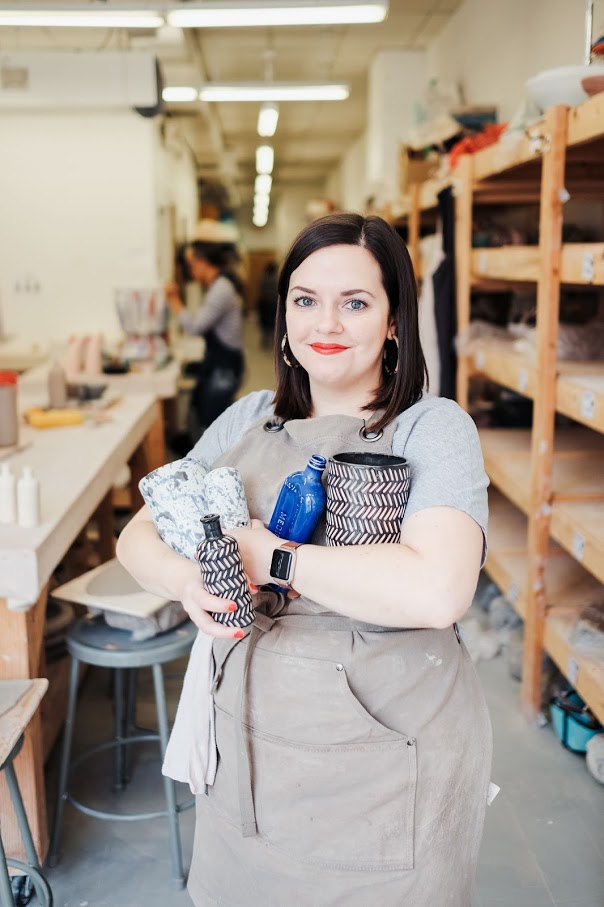 I signed up for my very first ceramics class a month before my 31st birthday. I certainly was not thinking of it as a potential career; just a creative outlet for my somewhat boring professional life.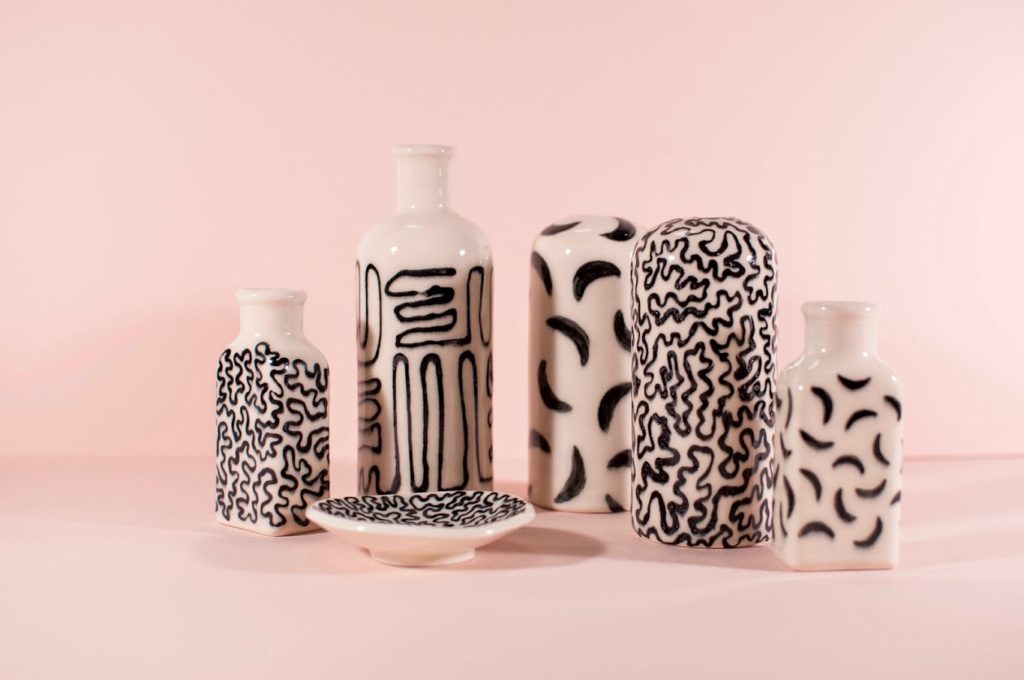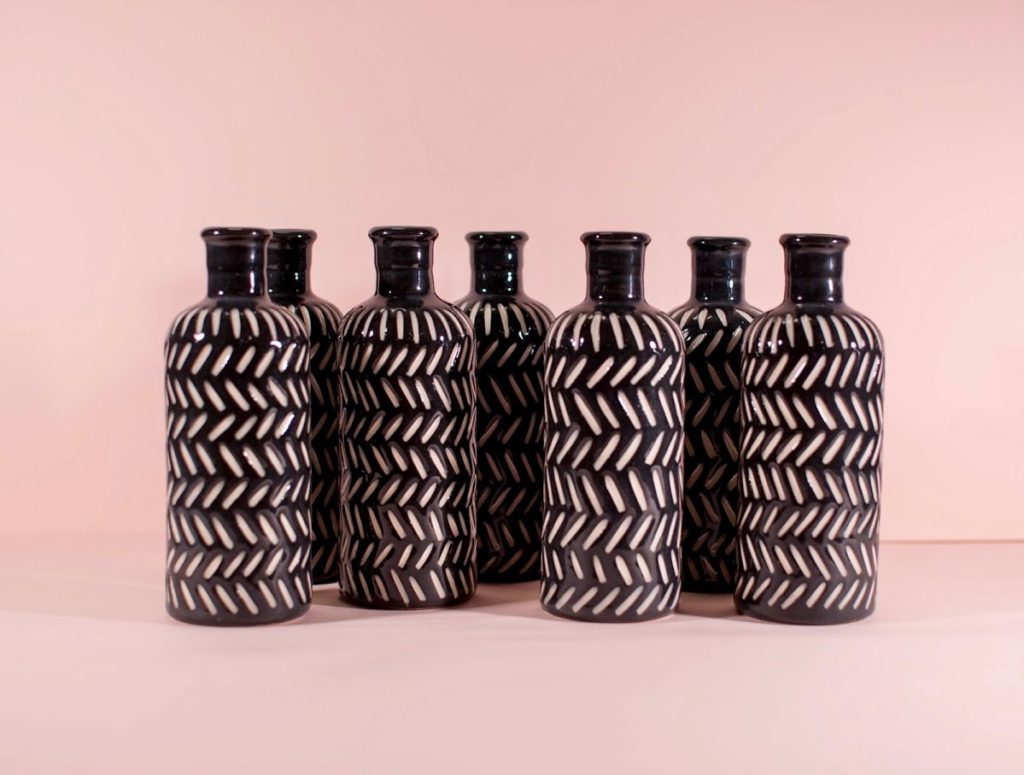 After the first class, I signed up for another, and then another, and then had what can only be described as a lightbulb moment. I found myself spending all of my free time at The Clay Studio, which had become my happy place, and all of my mental energy on fabrication and inspiration. Suddenly, that switch flipped and I thought, 'Well, some people do this as a job, right? Why can't I do it as a job too?'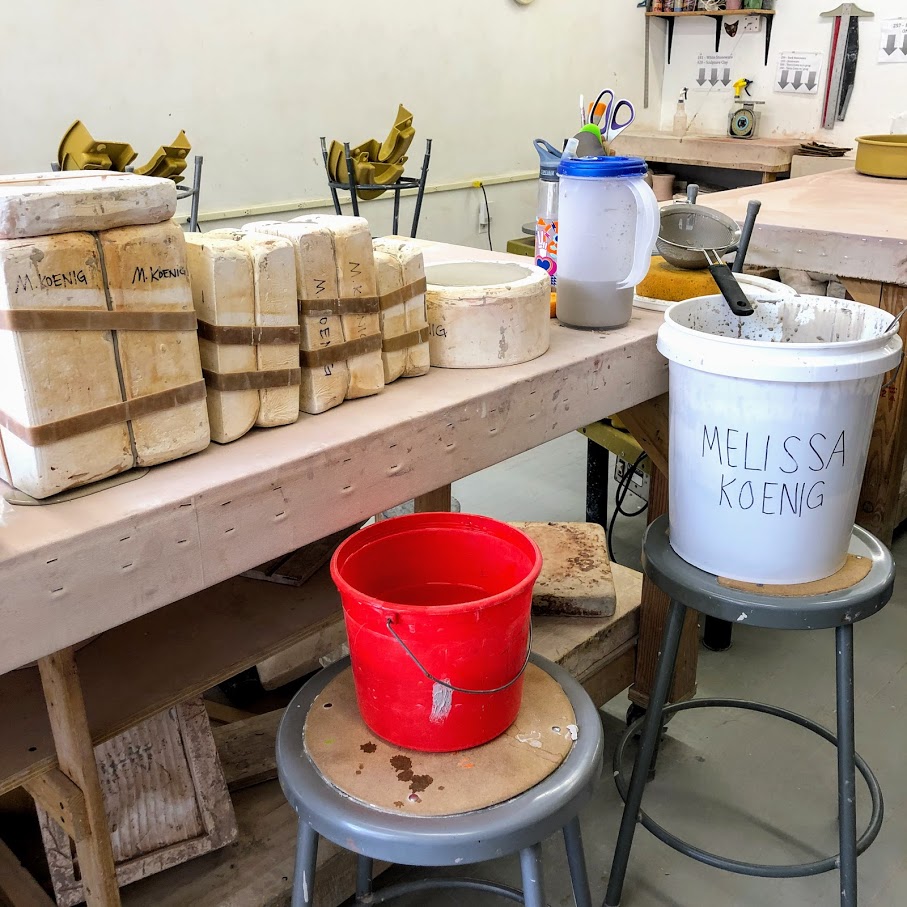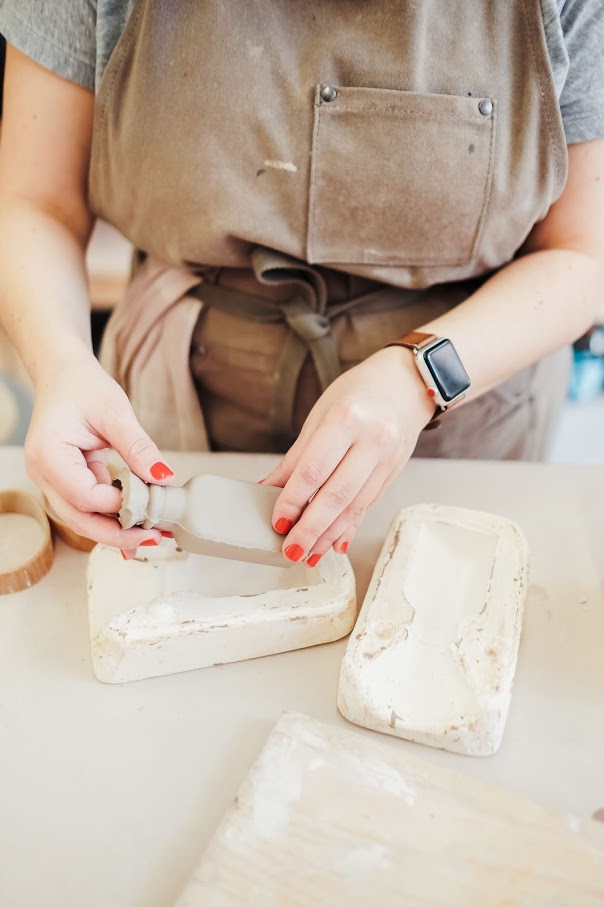 That is precisely how Melissa Koenig Ceramics was born. (Well technically, and especially to the IRS, it was officially born many months later, but the seed was certainly planted!) I was lucky to have supremely supportive friends and family who lent their talents and encouragement, and now that epiphany is almost a year in the rearview.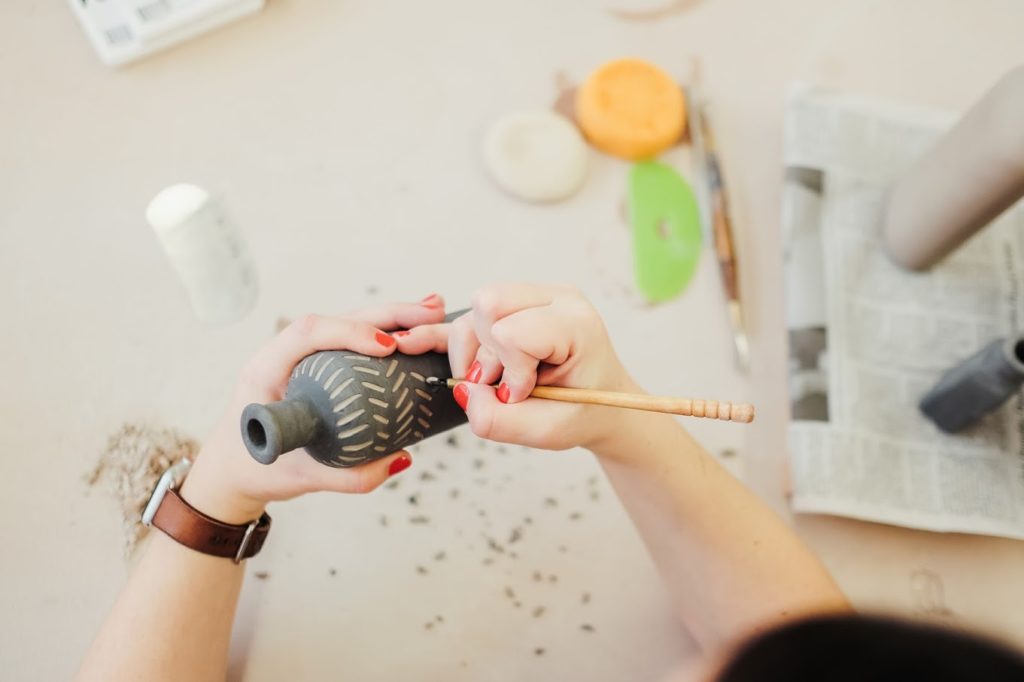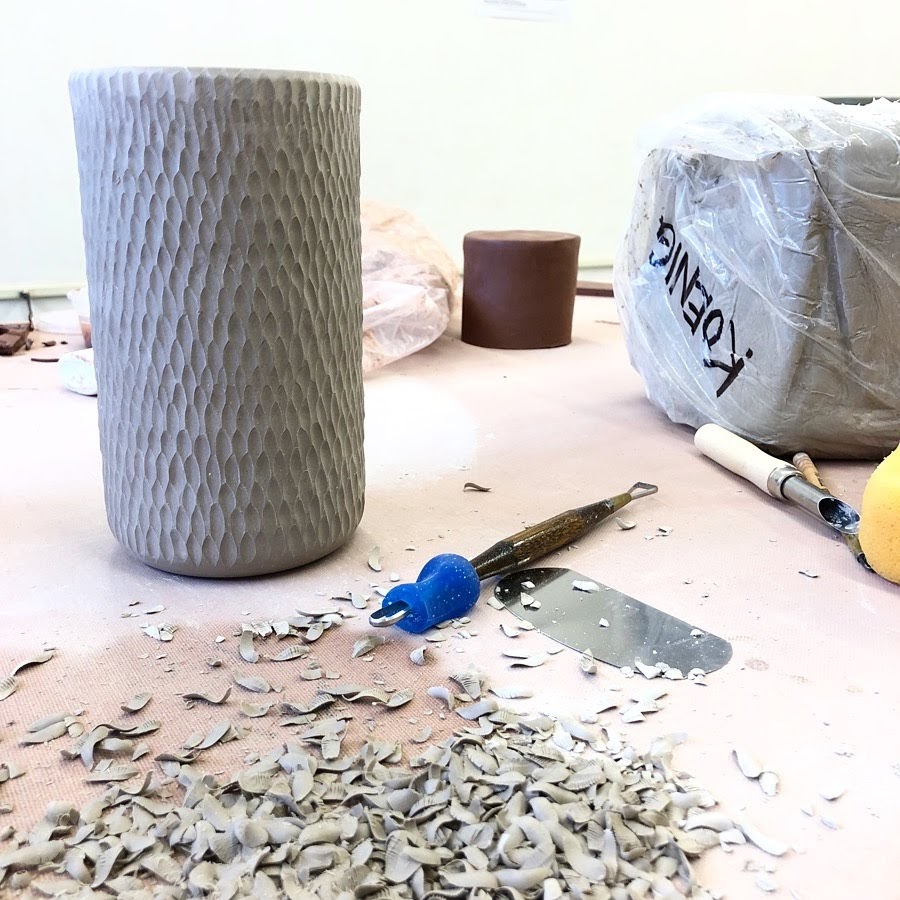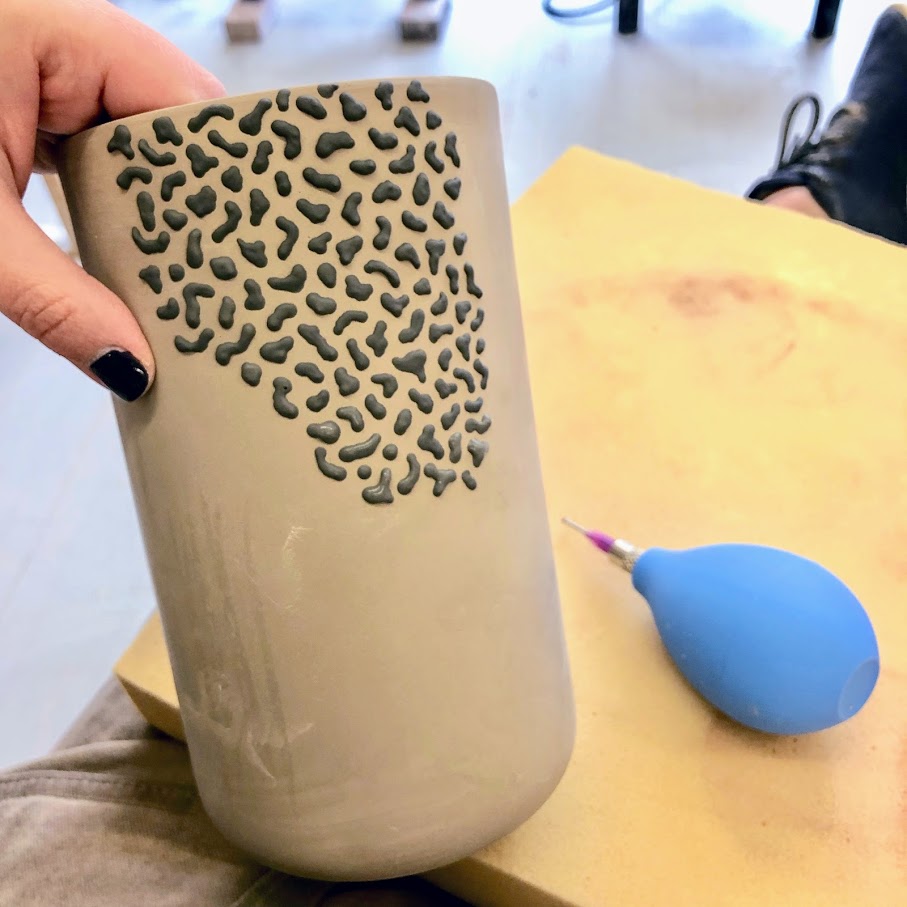 As a still-very-new entrepreneur, everything is so exciting. (Scary, but exciting!) I'm hustling, and it's hard work, but I'm finding my groove and my niche, and am thrilled about the future.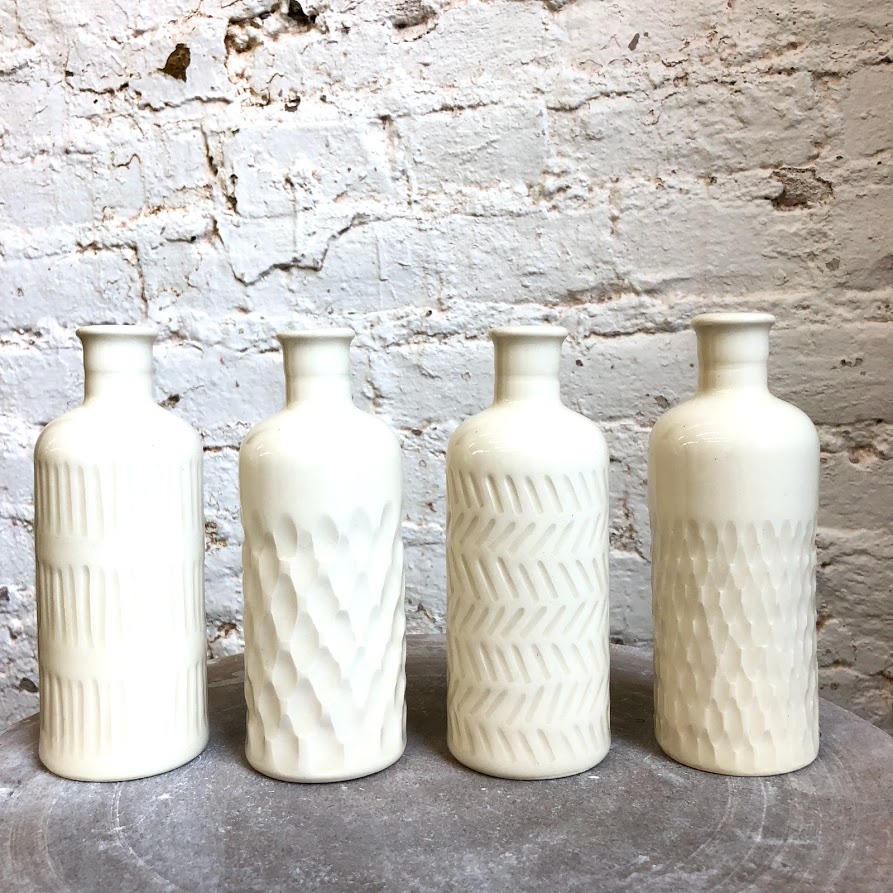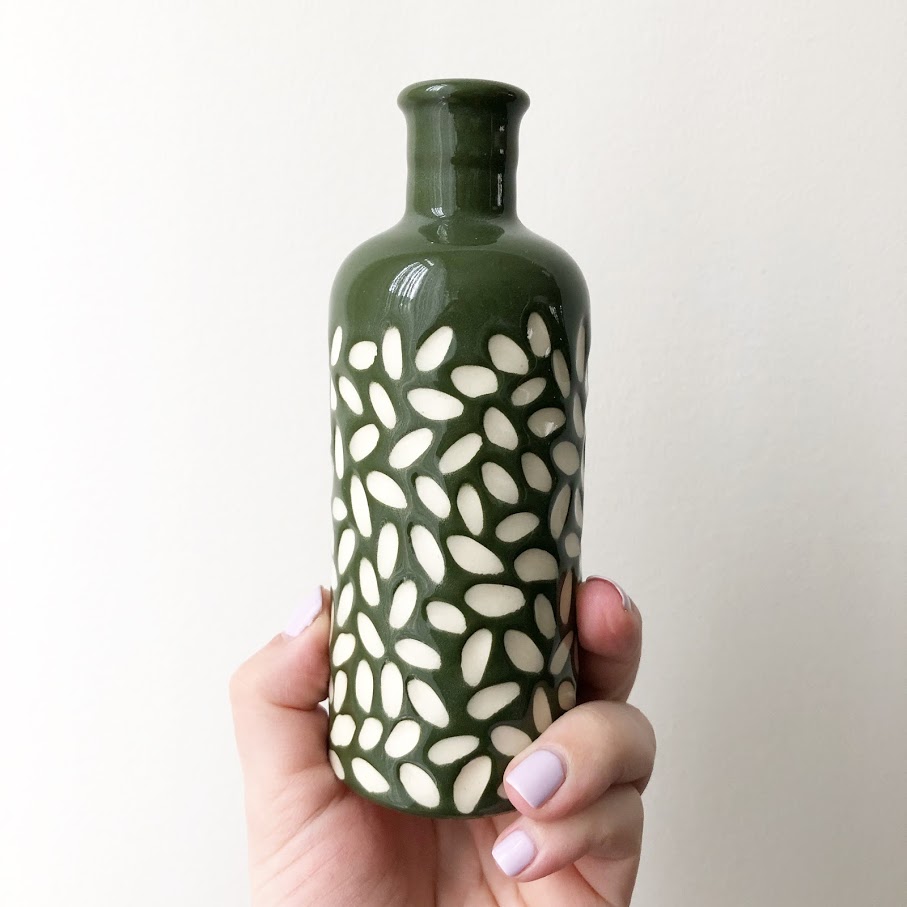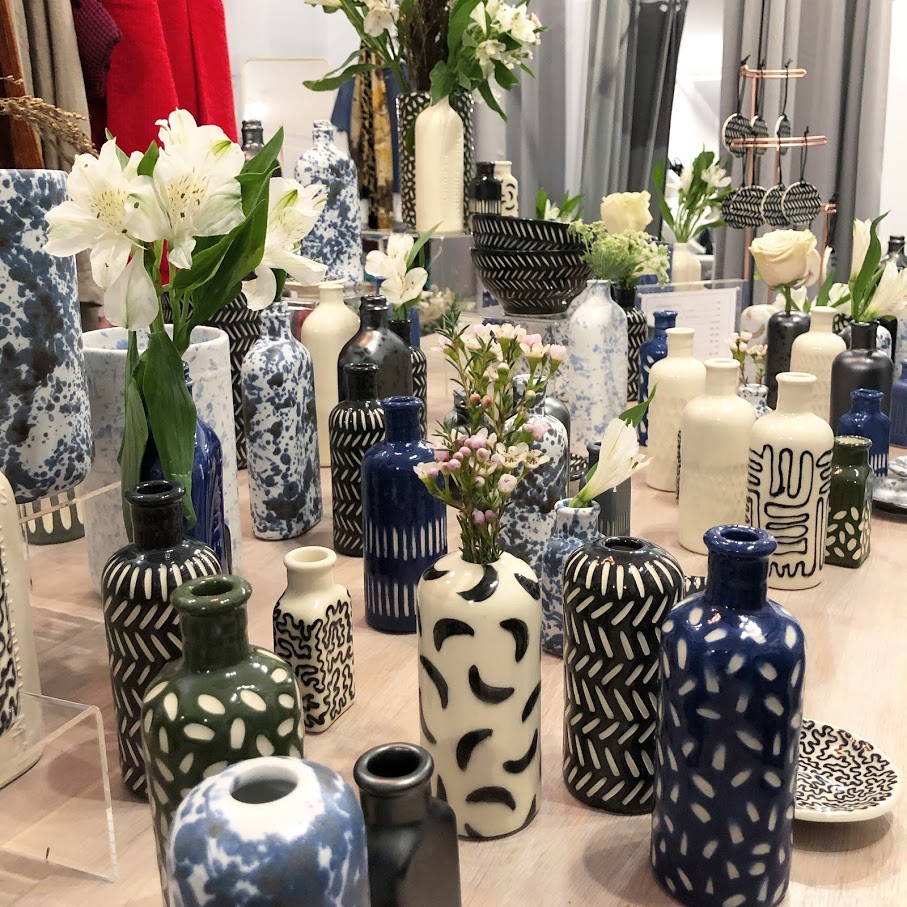 I am delighted to be participating in the upcoming Spring Art Star Craft Bazaar, and still can't believe I'm vending and not just shopping! If you want to see a sneak peak of what I'll be bringing, check out my Instagram, and please stop by and say hi!