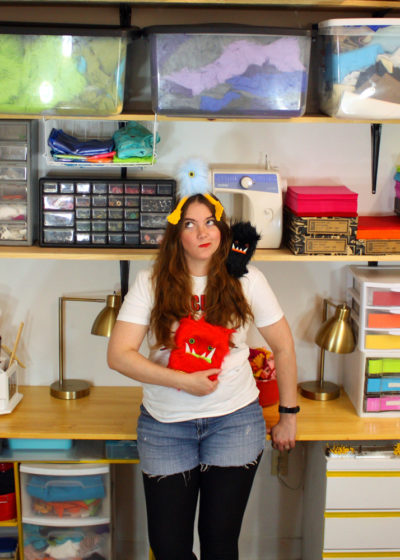 Hello there! I am Sarah Evans and I make monsters for a living! Spiderbite Boutique is the name of my creative endeavour, and has been my labor of love and fuzz for 14 years now.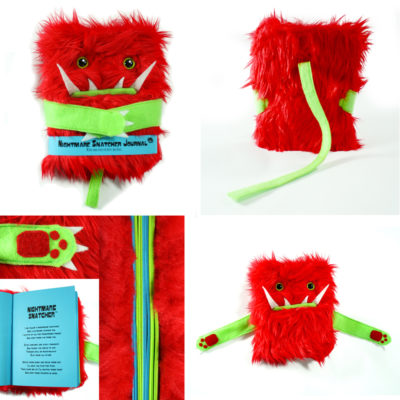 My journey as a maker began while I was still an illustration undergrad at RISD in 2005. That was when I came up with the Nightmare Snatchers, monster journals that eat up whatever nightmare or fear is written on their pages. As the years have gone by, I have branched out into several other toy lines but my goal has always been to design toys that had a use. I don't want them to be just fluffy whimsical things, but fluffy whimsical things with a purpose! Everything I make is creepy yet cute, fanciful yet functional, and is, in my own small way, how I try to add a little magic, with a dose of practicality, back into the world.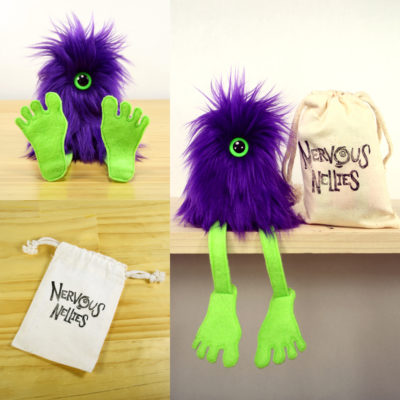 One of my most popular monsters are the Nervous Nellies who help you overcome your nerves, by helping them with theirs.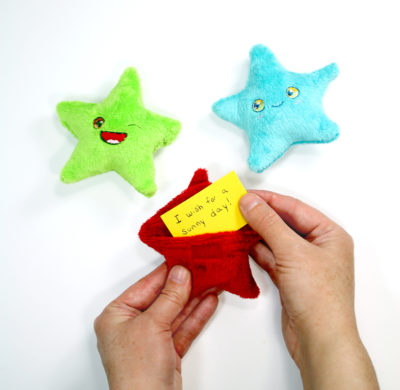 I am excited to debut my newest toy, the 'Wishfuls' at this Spring's Art Star Bazaar. Whatever wish you place in their pocket, these little stars will hope and dream for right along with you. As you can see here, I'm wishing for a good and sunny day for the show!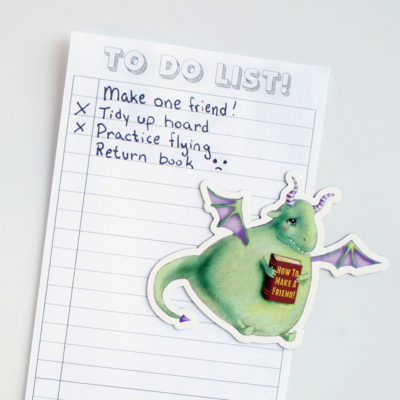 Meaning and story-telling are an important part of my creative process. Even when something I make is just a silly little monster doodle, there is a story behind the image. I often collaborate with my resident wordsmith and father, Thomas Evans, who wrote all of the spells and poems that give life to my toys. Currently we are also working on several children's books together, and some of the creatures in my magnets and stickers are characters from those stories.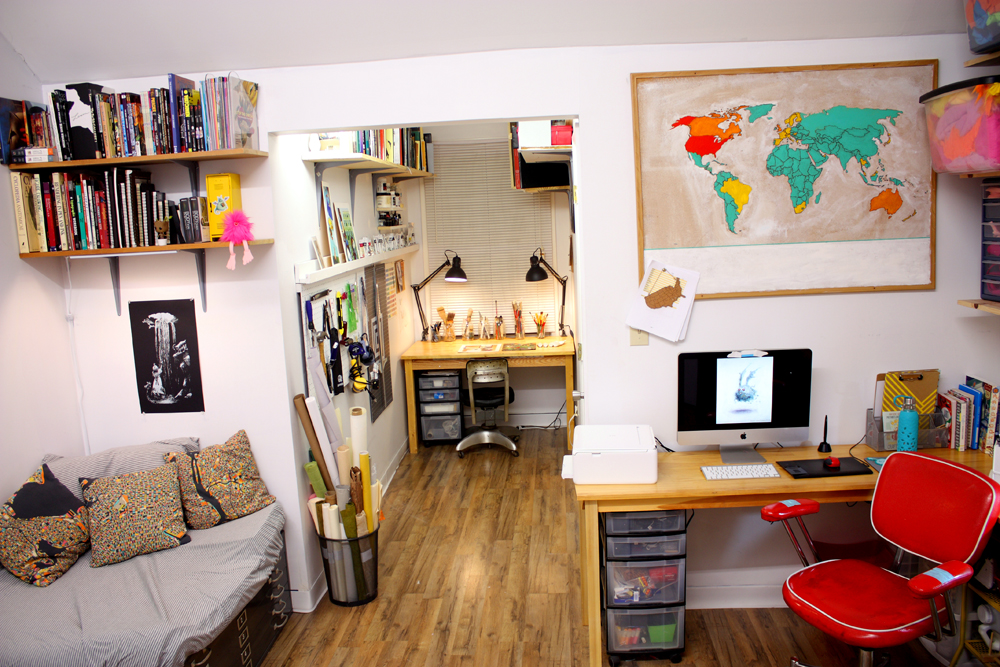 All of my creations are handmade, designed, and illustrated in my studio space in Hockessin, DE. Having different spaces to make all of my different creations is paramount. I have a space for sewing and toy design, as well as a space for painting and illustrating. This way I can keep the multicolored faux fur tumble weeds away from my paintings.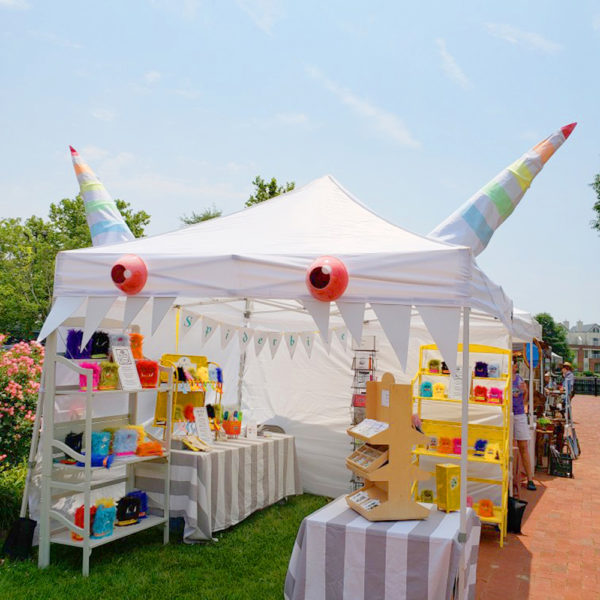 I can't wait for the Spring Art Star Bazaar, one of my favorite shows of the year. Come find me under the giant monster at booth #62 and follow my instagram @spiderbiteboutique to see what else I'll be debuting at the show!