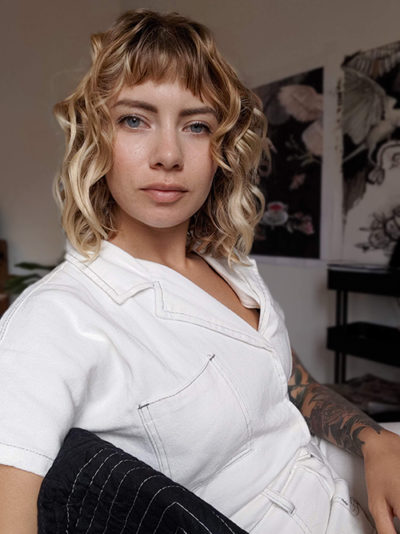 Hello! My name is April and I'm the illustrator behind Albino Jackrabbit. My paintings are inspired by nature with a touch of surrealism. I have always loved animals and knew that I wanted to incorporate them into my work. As a child, you could find me making homes for earthworms, hunting down food for salamanders, or rescuing baby bird eggs that had fallen from their nest. When you spend a lot of time with animals, you come to love their willingness to experience life as it is, unburdened by the world around them.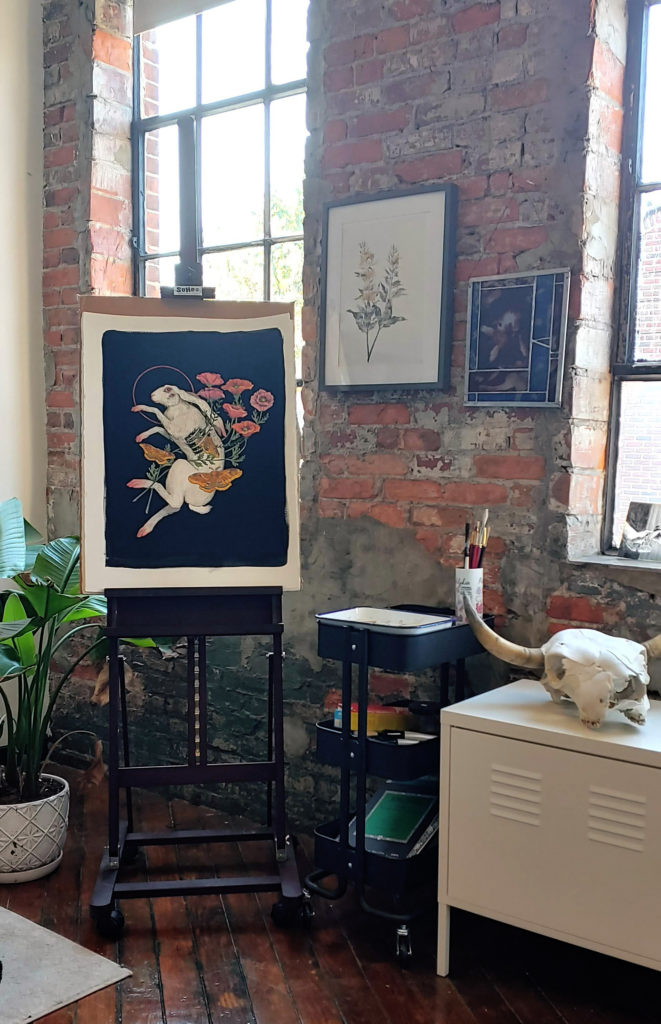 I try to capture that essence in my paintings; the philosophy of living a life of purpose despite the presence of darkness all around us, and that beauty exists even where there is death.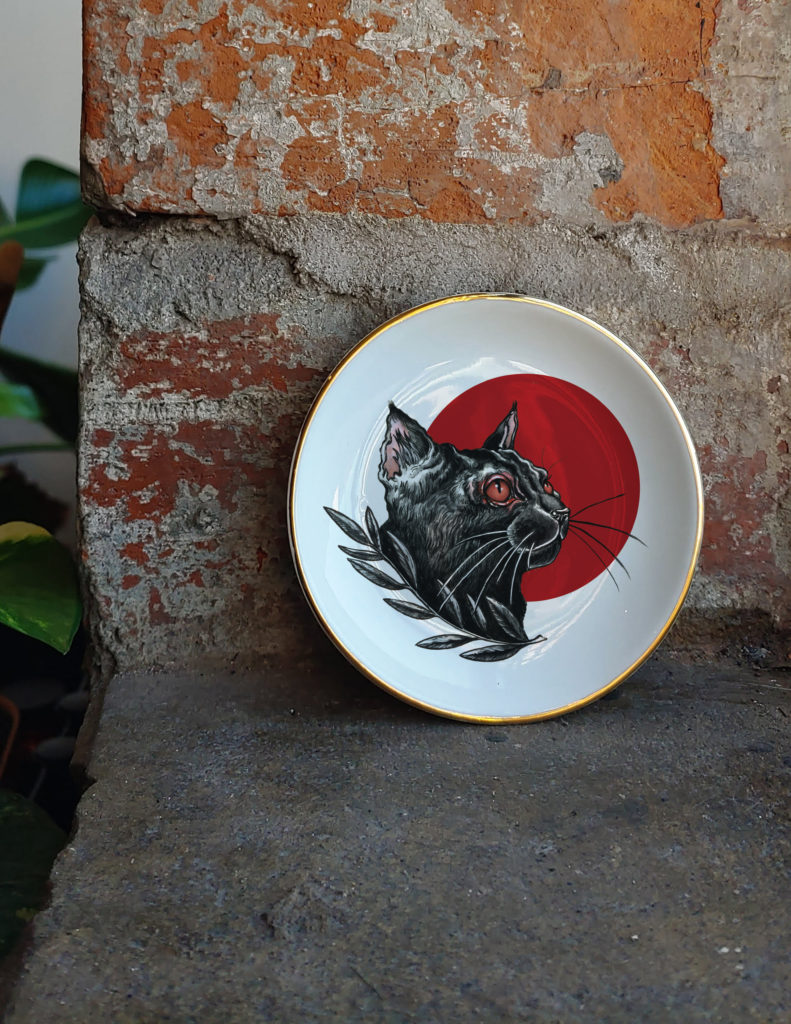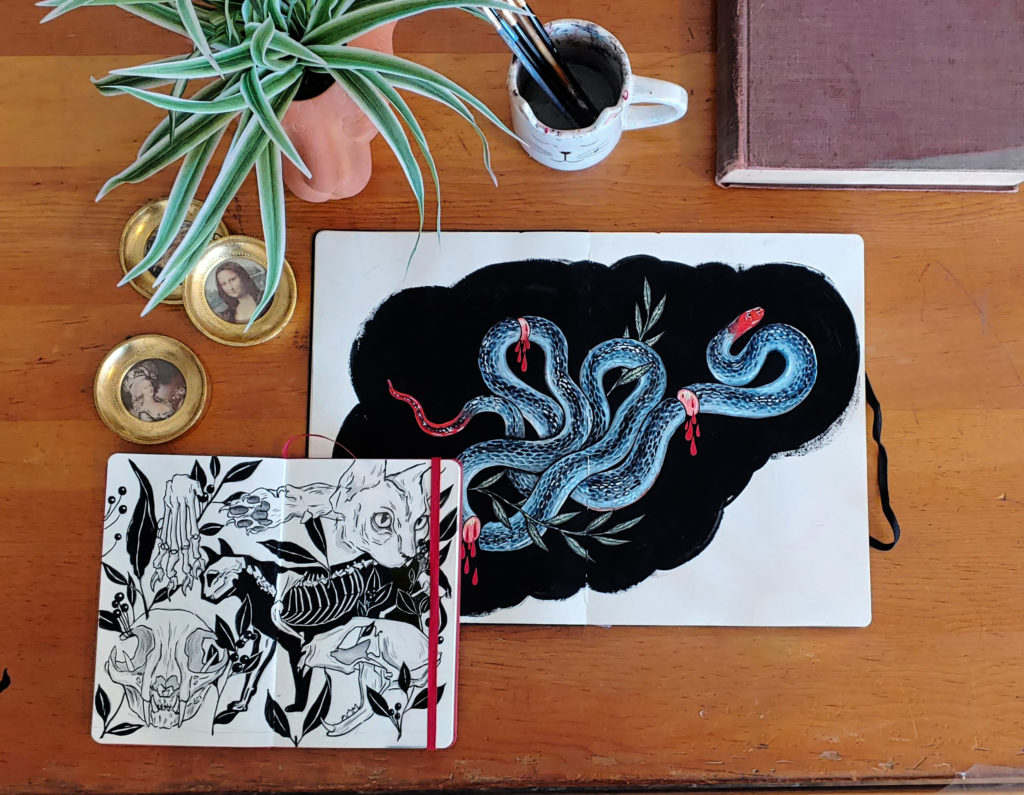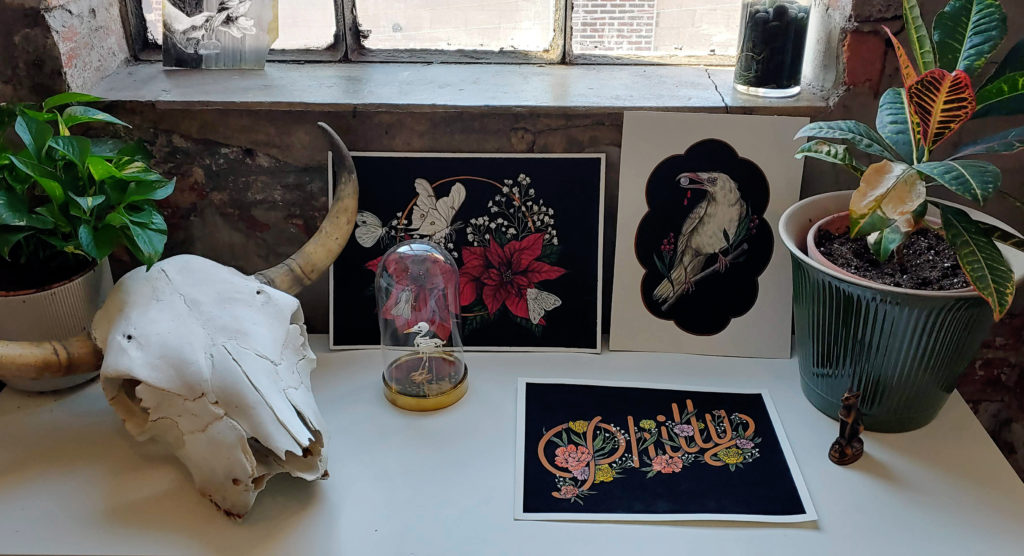 Choosing whether I wanted to work with animals or pursue a career in art was a difficult choice, so I knew I had to find a way to give back to the animals who serve as the beautiful subjects for my work. A portion of my sales are donated to Red Paw Emergency Relief Team, an organization that provides emergency search and rescue for animals in the Philadelphia area. I have a special place in my heart for Red Paw, who covered veterinary care costs and donated food, toys and litter for my cats who were in critical condition following a fire in my apartment building in 2014.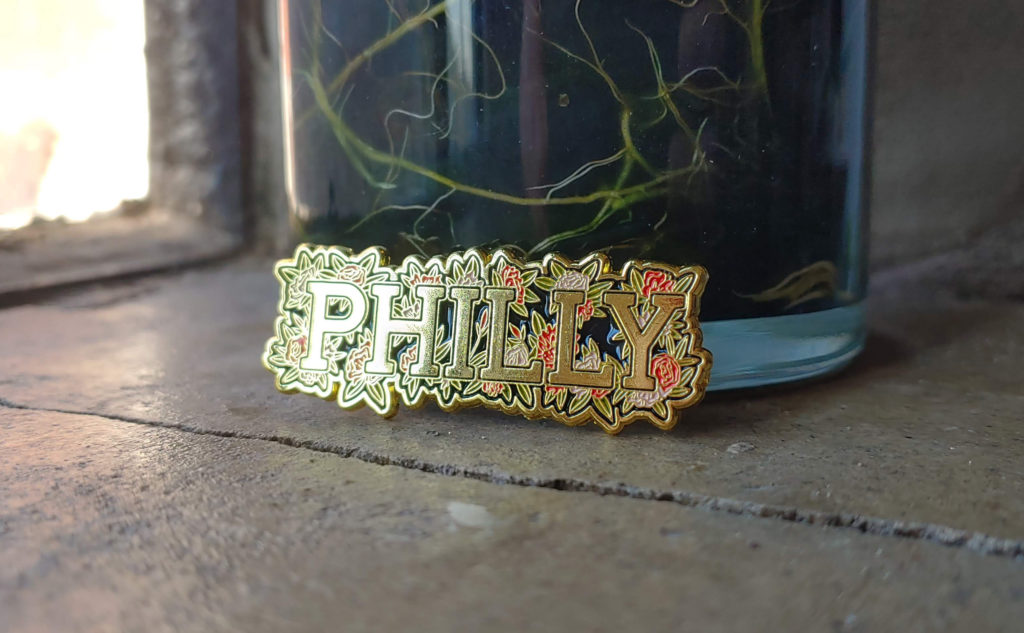 I'm currently creating art full-time from my studio in Brewerytown. I've had many artistic endeavors over the years, but Albino Jackrabbit is a passion project for me, and I'm very excited to be sharing my new work for the first time at the Holiday Art Star Craft Bazaar.
I hope you'll stop by and say hello!