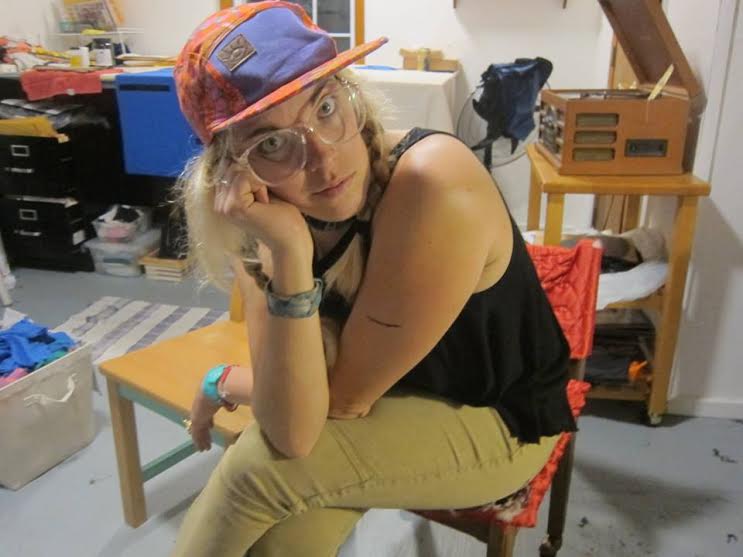 Ministry of Culture is the clothing and accessories label I created for myself while I was attending school at the Fashion Institute of Technology in New York. I was living in Brooklyn at the time and like most other people my age, I was trying to find ways to make extra cash to support the cost of rent in the city. I stumbled across this cute little handmade clothing store in my neighborhood called Better Than Jam and convinced the owner Karin Persan to take me on as an artist. I had been experimenting with different sewing, dyeing and printing techniques for years but had never had an outlet to sell my line before; it was a big jumping off point for my business.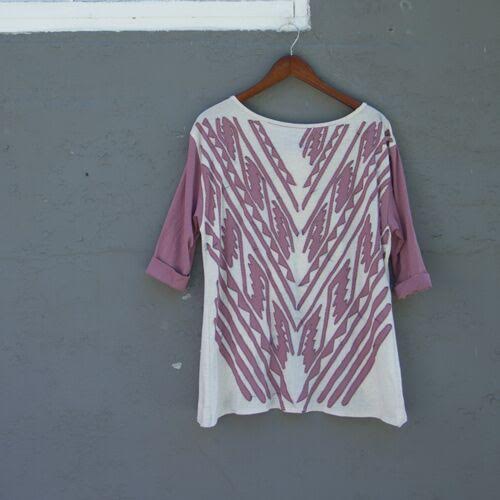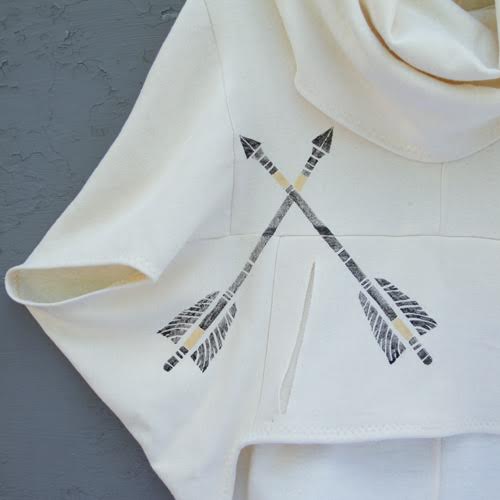 I grew up sewing my own clothes and making jewelry but it wasn't until my brother found an ad in the gas station, in our town of West Burke, Vermont, that I ever considered it as a potential profession. Tara Lynn Bridal was looking for interns interested in learning all aspects of fashion design. I started working for Tara and learned everything from production sewing, to embroidery, applique and pattern making. She encouraged me to apply to the Fashion Institute of Technology in NYC and go back to school. I stayed in New York for 6 years working in different areas of the fashion world; as a pattern- maker, sample maker, sewing teacher, with private clients, in textile shops. I collected a wealth of knowledge as well as a mountain of fabric. Almost every company I worked for had some sort of textile "waste" which I always asked to keep. All of which I used to inspire my own clothing designs. Finding ways to use what I had, pushed me to be more creative. I like to see and feel the fabrics, watch how it drapes and then think of how each piece would be best suited in a garment.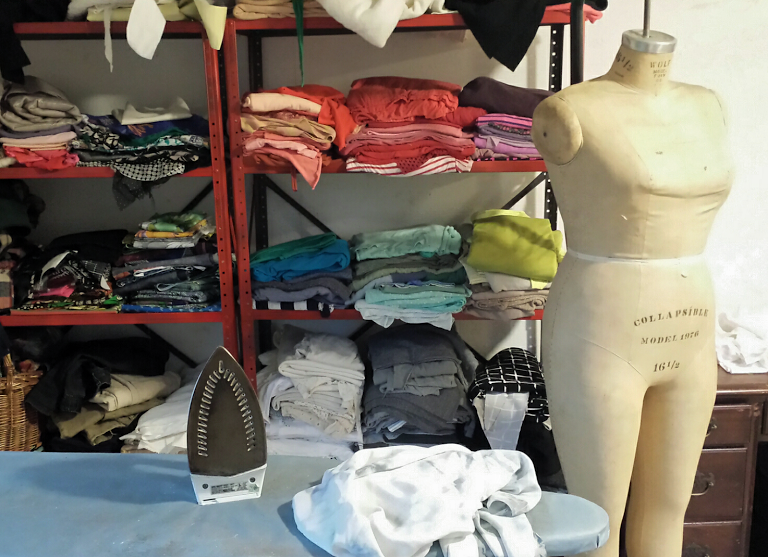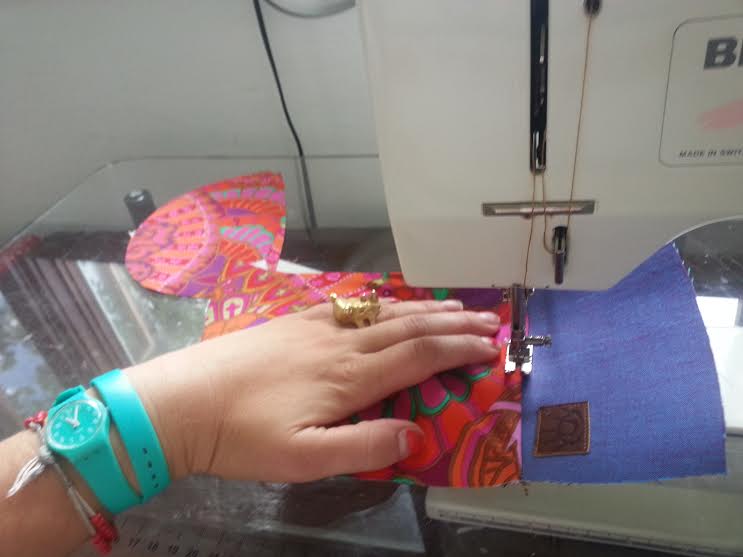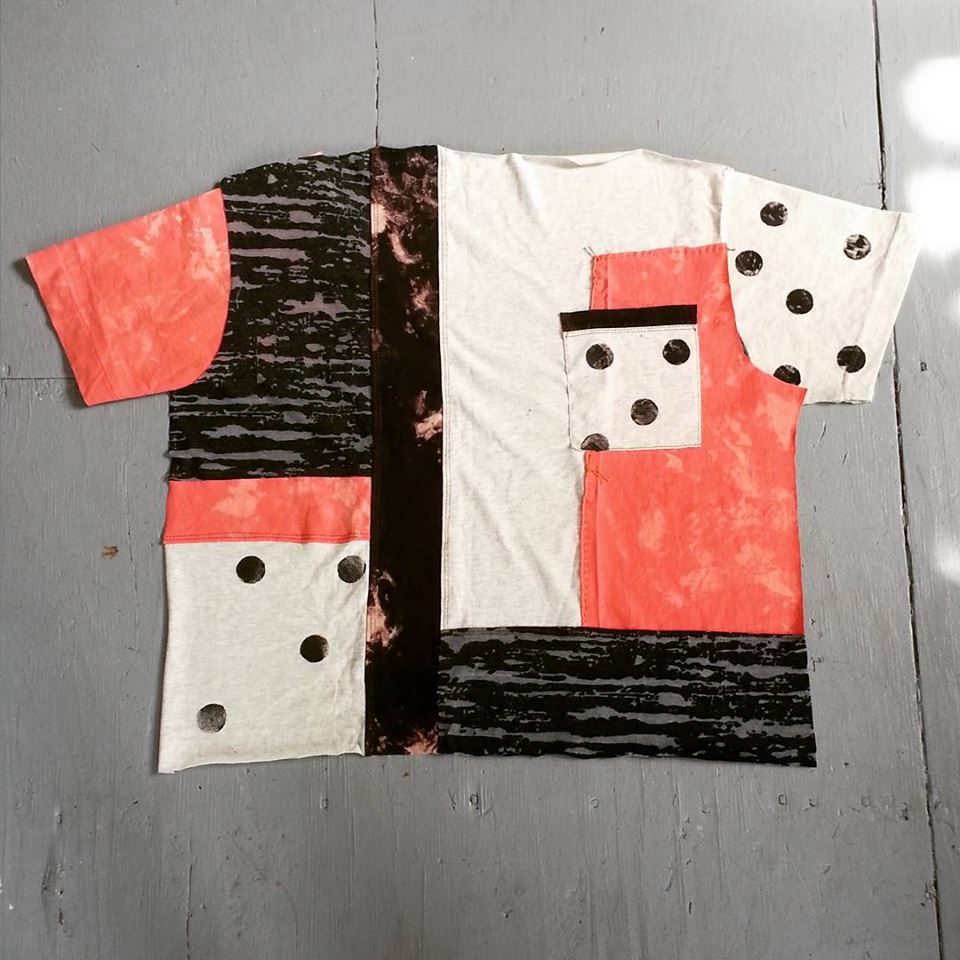 In addition to collecting fashion industry off-casts, I have spent a lot of time traveling to other countries, collecting fabric, design ideas and learning about traditional craft. Through the years I have done my best to combine my love of travel with my desire to create unique and functional clothing designs. I find my inspiration from the places I have been and the people living there. Style varies from country to country. I like to study the history of each country's folk art designs and traditional costumes. Color, pattern, and design all have different meaning depending on where in the world you are at and I try to find interesting, modern ways to implement them into my designs. I have studied weaving in Chile and Guatemala, batik in Indonesia and Thailand, natural dying in Laos, lace making in Spain, as well as quilting in America. Essentially if there is a textile related art from out there in the world, it is my goal to get there and learn how it is done.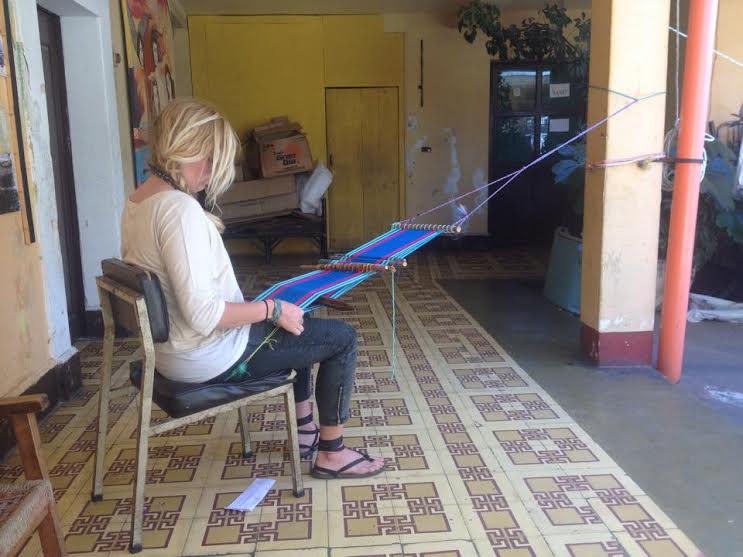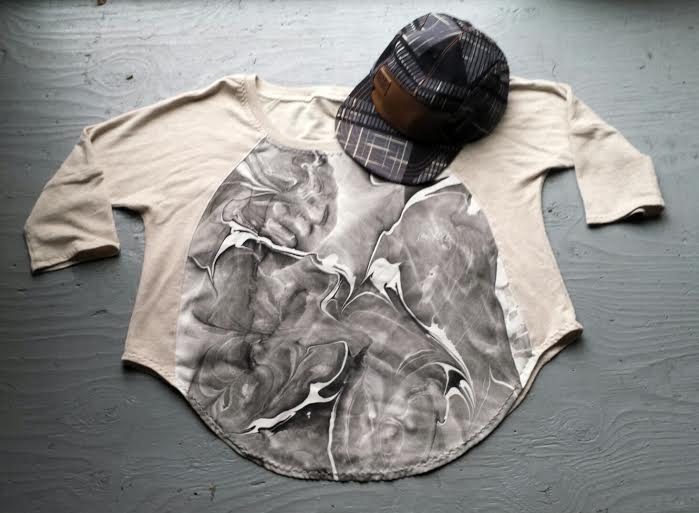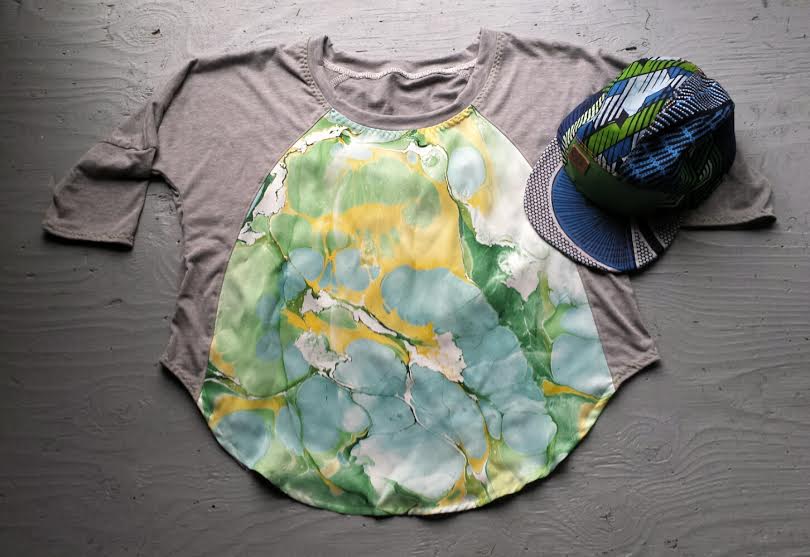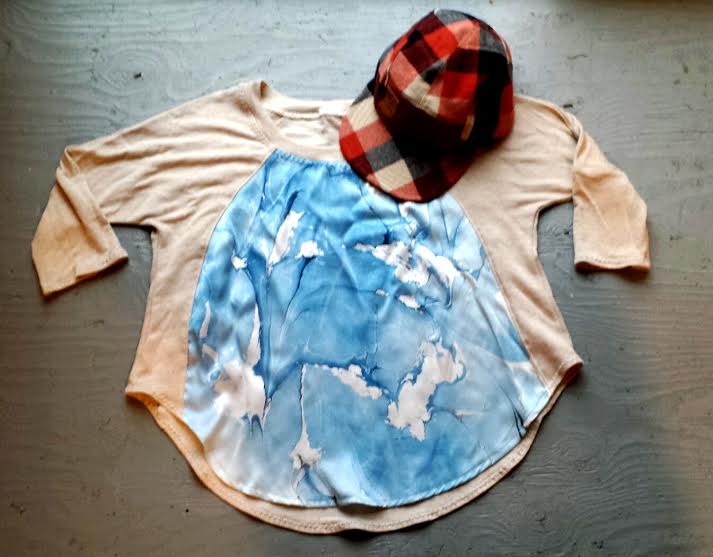 The idea behind my label Ministry of Culture is to tell a story through fashion, by introducing people to various countries folk art traditions, and creating unique, quality pieces to minimize consumption. I think that it is important to have a sense of global consciousness and do my best to develop that type of awareness through my designs..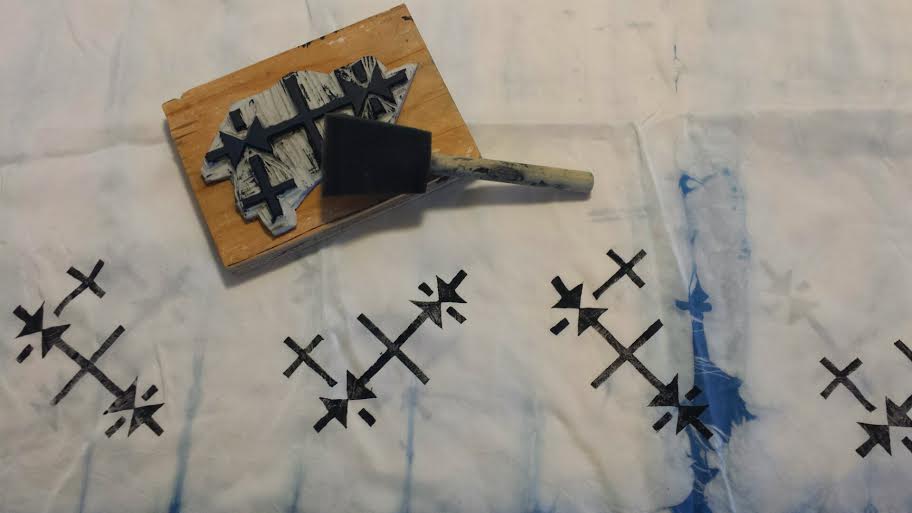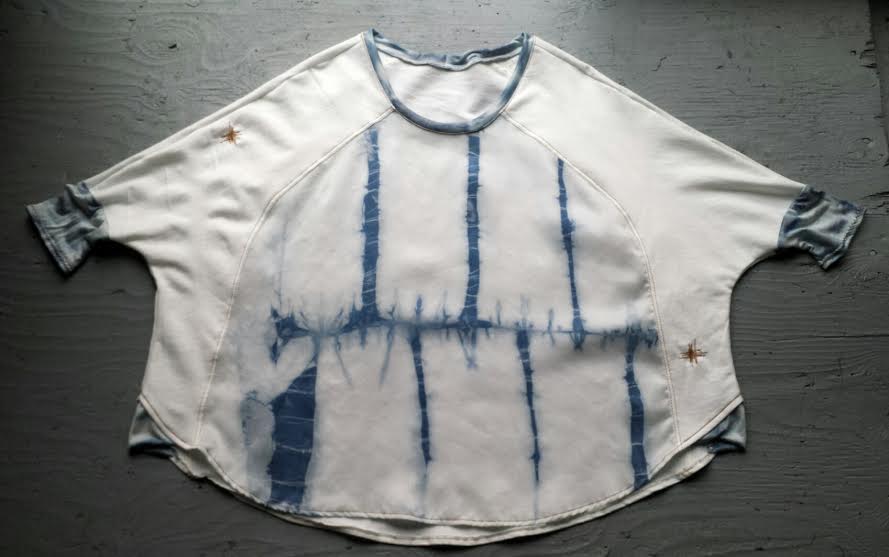 I do my work from my studio (aka the barn behind my parents house) in the Northeast Kingdom of Vermont. I hand draft all my patterns, cut, and sew everything myself. All of my prints are from hand-carved linoleum blocks, and are individually stamped. After I returned from a trip to Turkey last year and started experimenting with marbled silk. I have really enjoyed the individuality of the designs that have come out of it and hope to continue using that technique to print some unique sweatshirt material through this winter. I am headed on a trip through the "Stans" to Mongolia next summer and looking forward to finding inspiration and textiles along the way.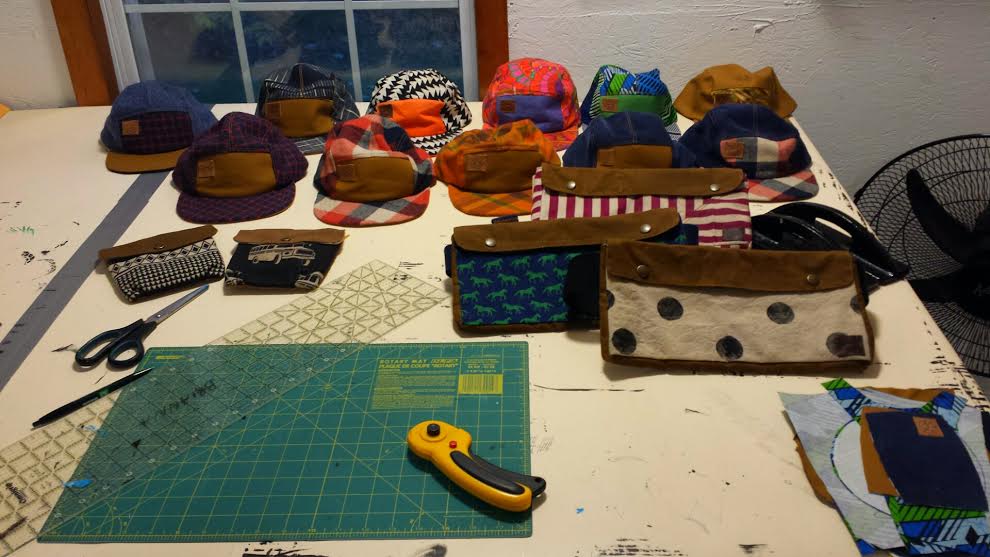 Visit Brianna and her clothing line, Ministry of Culture, at our upcoming Art Star Craft Bazaar!