Hi, I'm Erin Draper. I design luxuriously soft clothing for women that is perfect for work or special occasions, but as comfortable as yoga wear.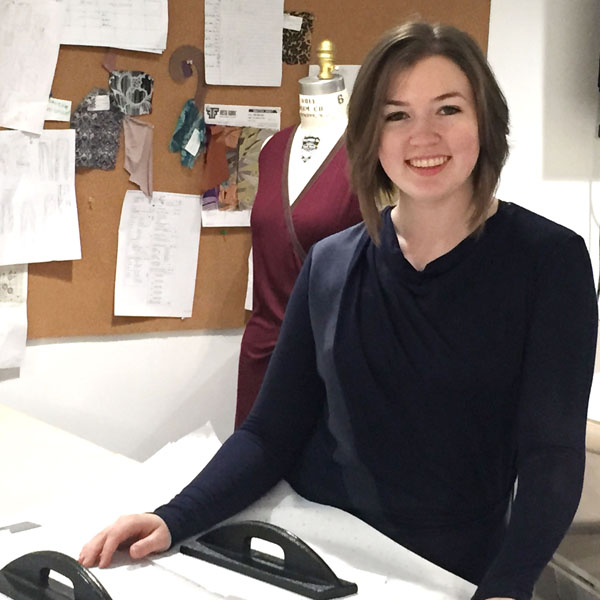 A graduate of Parsons' fashion program with a strong art background, I use athletic-inspired seaming, color blocking and drape to create garments that are striking, unique and very, very comfortable.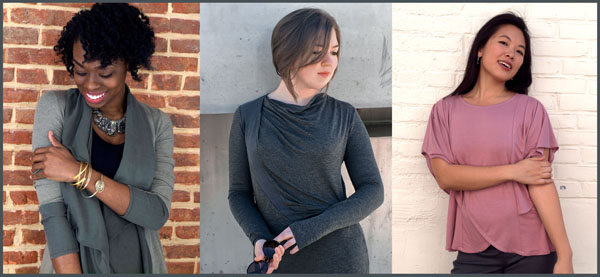 I make my clothing from fabrics that feel wonderful to the touch – high quality jerseys and sweater knits, silks and tencels, including many that are made or dyed in the US and sustainably produced.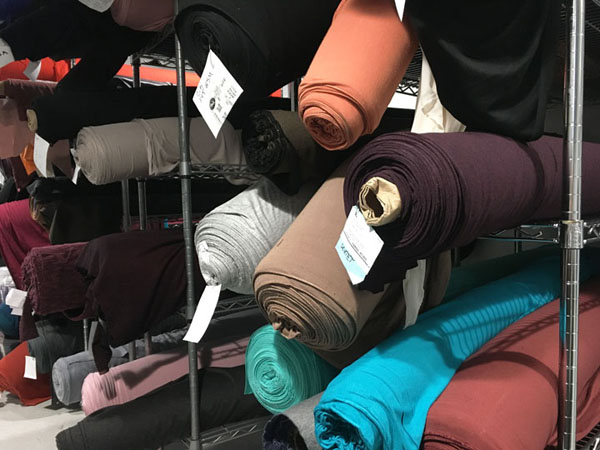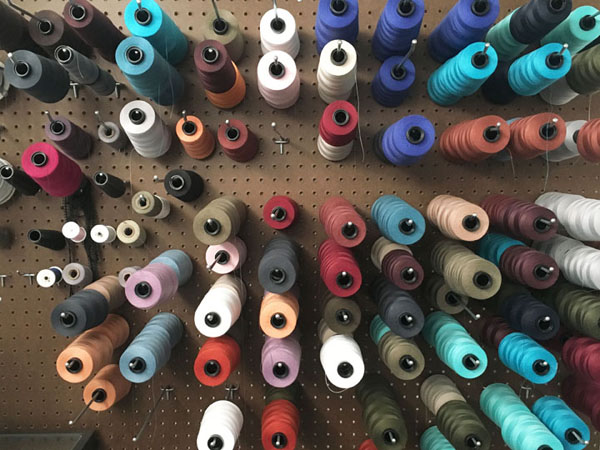 My clothes are statement-making fashion, but as comfortable as pajamas. They transition well from work to dinner to a casual gathering of friends so you can move through your day in total comfort.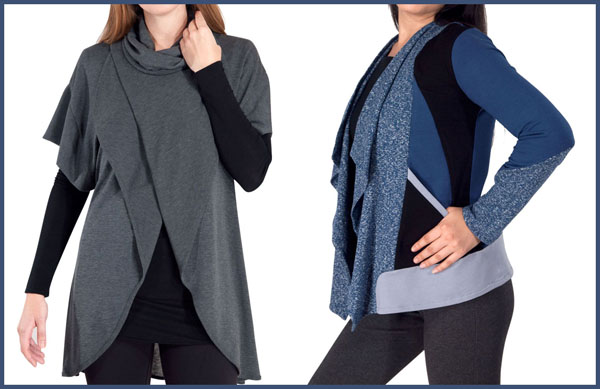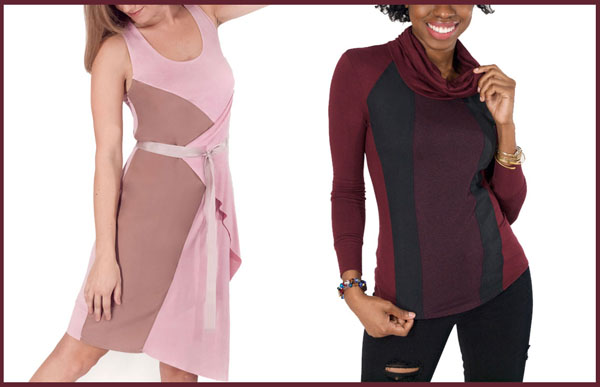 I design and make my clothing at my studio in Baltimore near beautiful Patterson Park. I create my patterns using a fashion CAD software which saves time, especially with grading the patterns to different sizes. (Most of my clothes are available in sizes XS to 2X.) I made my own cork-covered cutting tables and have three industrial sewing machines, each of which can do a different type of stitch.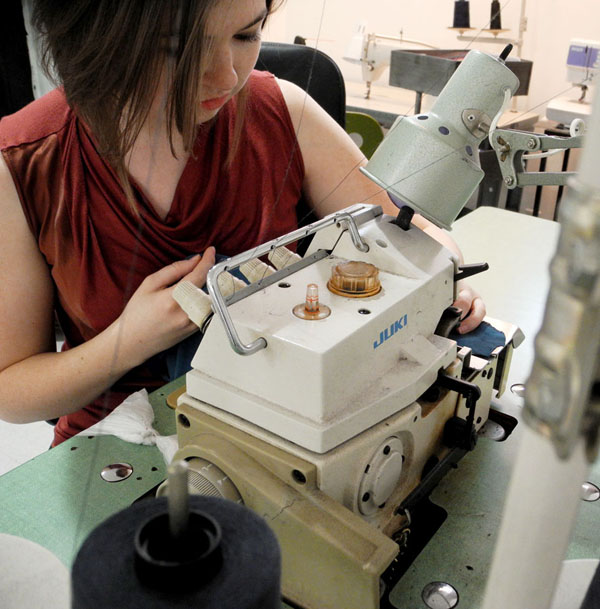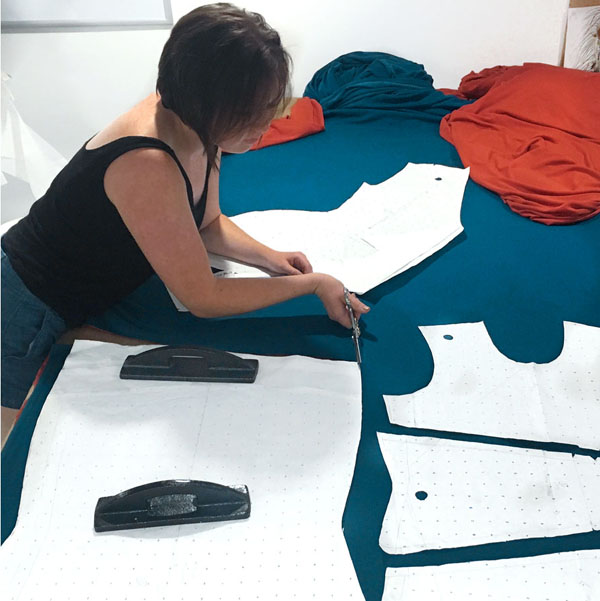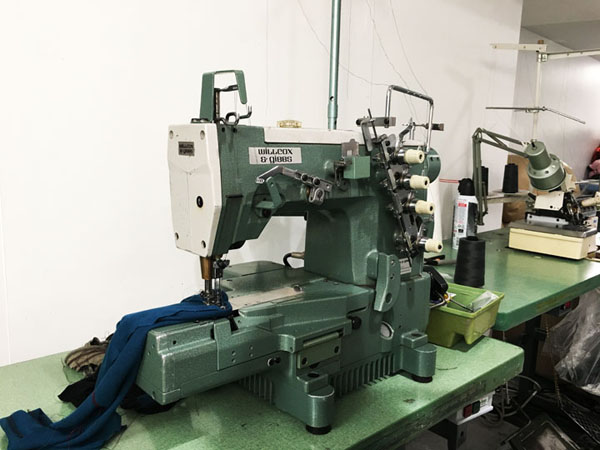 In addition to studying fashion in school, I also studied photography so I take my own product photographs using friends as models.
I sell my clothing at arts & crafts shows, at an artist/artisan collective in Ellicott City, Maryland, and online at www.erindraper.com. I'm excited to be participating in the Holiday Art Star Craft Bazaar for the first time. I hope you'll stop by and say Hi!