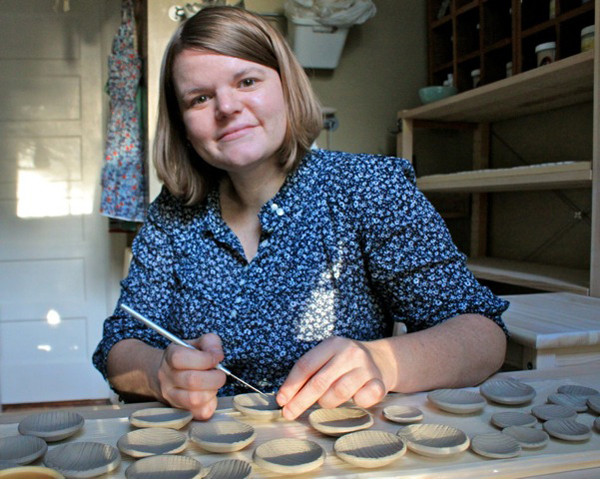 Hello, my name is Tasha McKelvey. I'm a ceramic artist from Richmond, Virginia. I create a line of functional and decorative small-scale pottery inspired by my travels, tiny cottages, forest and gardens.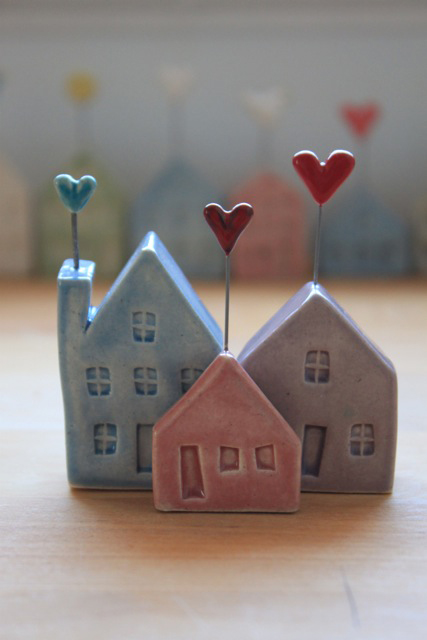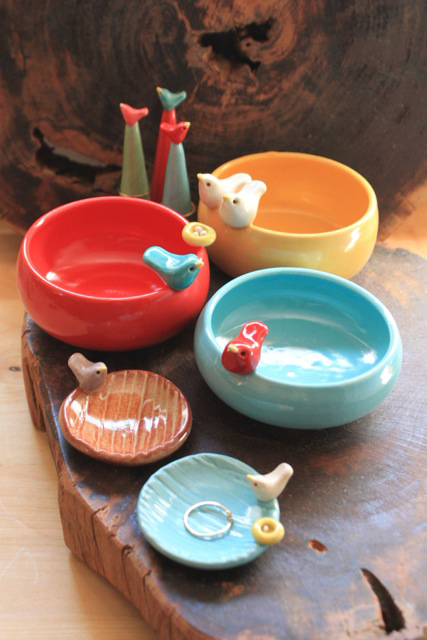 I also have a line of Holiday ornaments inspired by the my visits to European Christmas Markets. Where hand-crafted Holiday ornaments, toys, treasures and delicious treats abound. For hundreds of years, the Christmas Markets have been bringing a spirit of warmth and light to the darkest part of the year. I've been inspired by these Winter festivals to create special ornaments that convey a feeling a coziness and to celebrate the idea of home.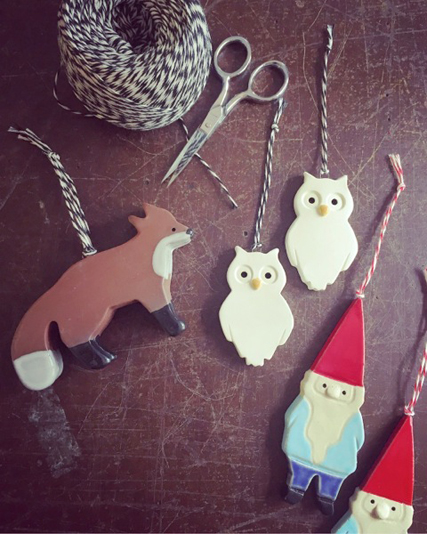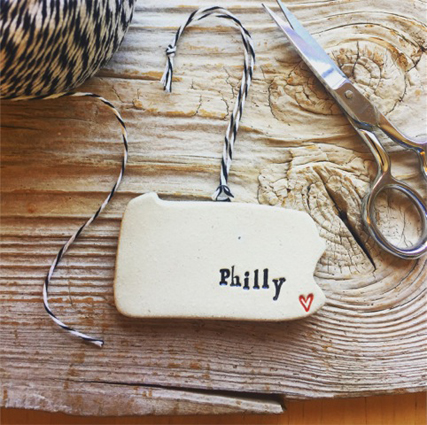 I'll be at the Holiday Art Star Craft Bazaar at table #66!