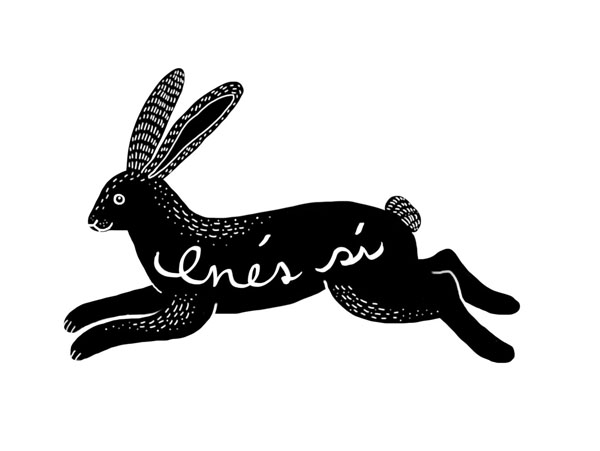 My name is Inés Chapela and Inés Sí Studio is the production house for my designs; from silk scarves to greeting cards and calendars, all the products are born here, with the stroke of my pen, pencil or brush. Part affirmation and part nickname, the name Inés Sí evokes my childhood nickname, Inési, while also expressing a joyful "Sí!" (yes in Spanish) to the world. The playful rabbit in the Inés Sí logo is a nod to my love for the outdoors and my underlying desire to communicate through my art the sense of fulfillment that the natural world provides me. In a world that is quickly destroying natural spaces I truly believe that cultivating appreciation for nature is a powerful tool for conservation of these sacred spaces.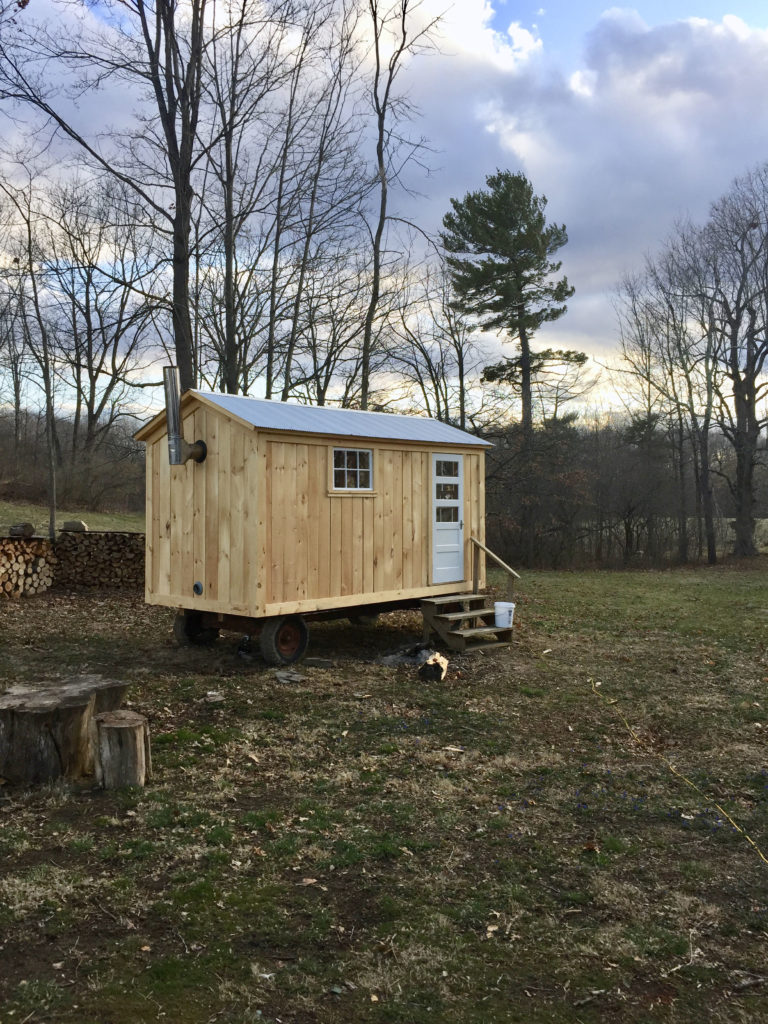 (My partner, Ben, built this beautiful tiny house in our backyard which I invaded and made into a studio!)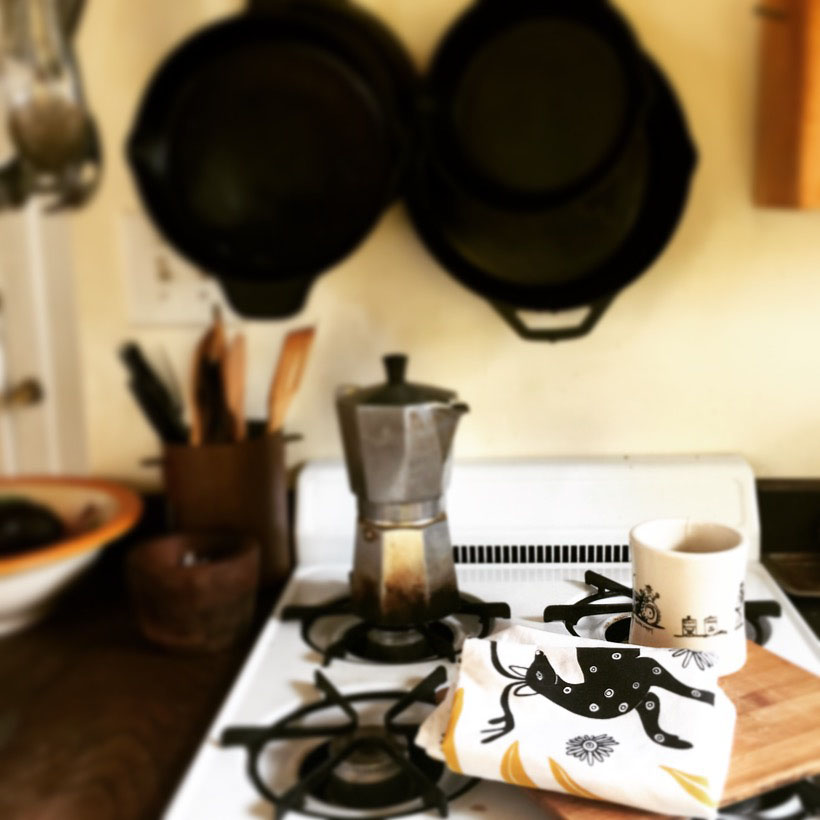 Mornings in the world of Inés Sí generally begin with a big mug of tea and a few deep stretches. I relish these moments of the day, when the world is waking up and things are still quiet, the baby ideas in my head are just beginning to germinate and set root.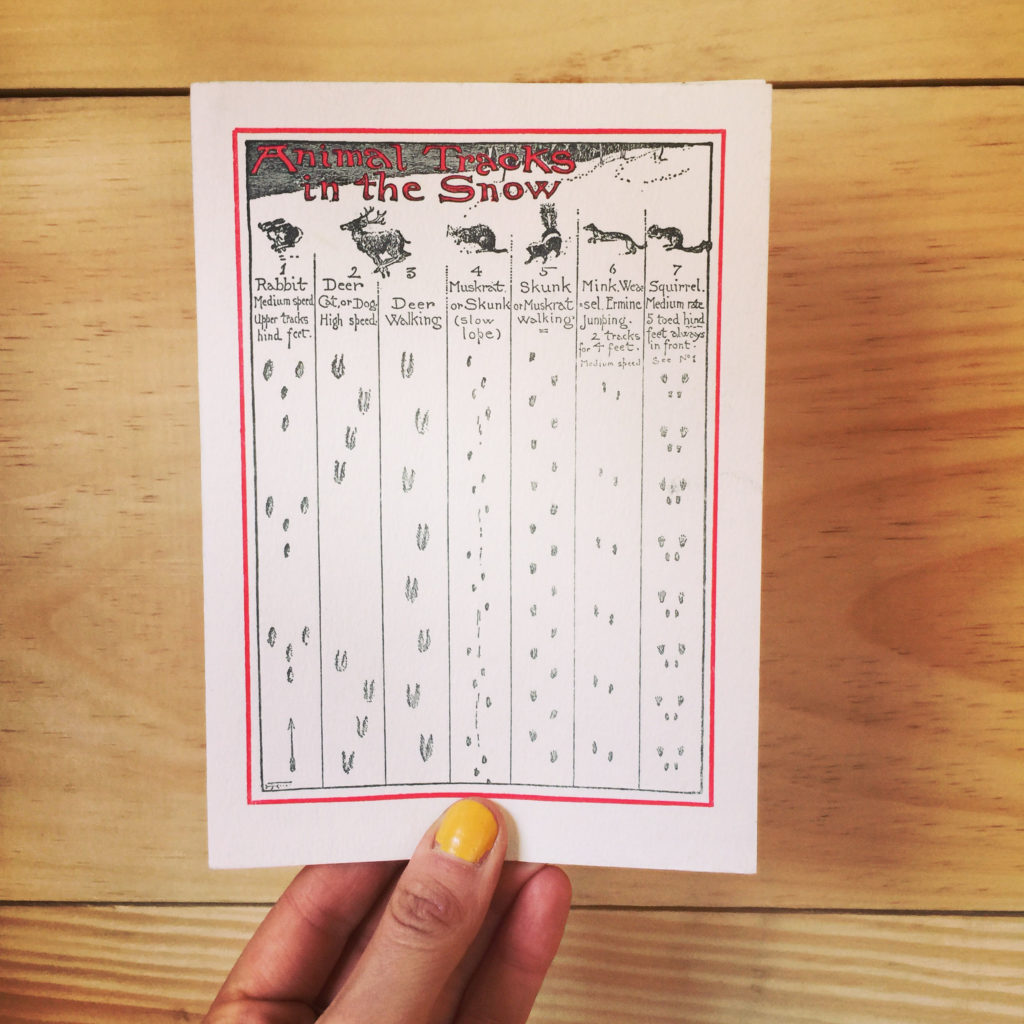 (I am so inspired by the natural patterns that are formed in nature. I love animal tracks, leaf patterns, cracks in the ice.)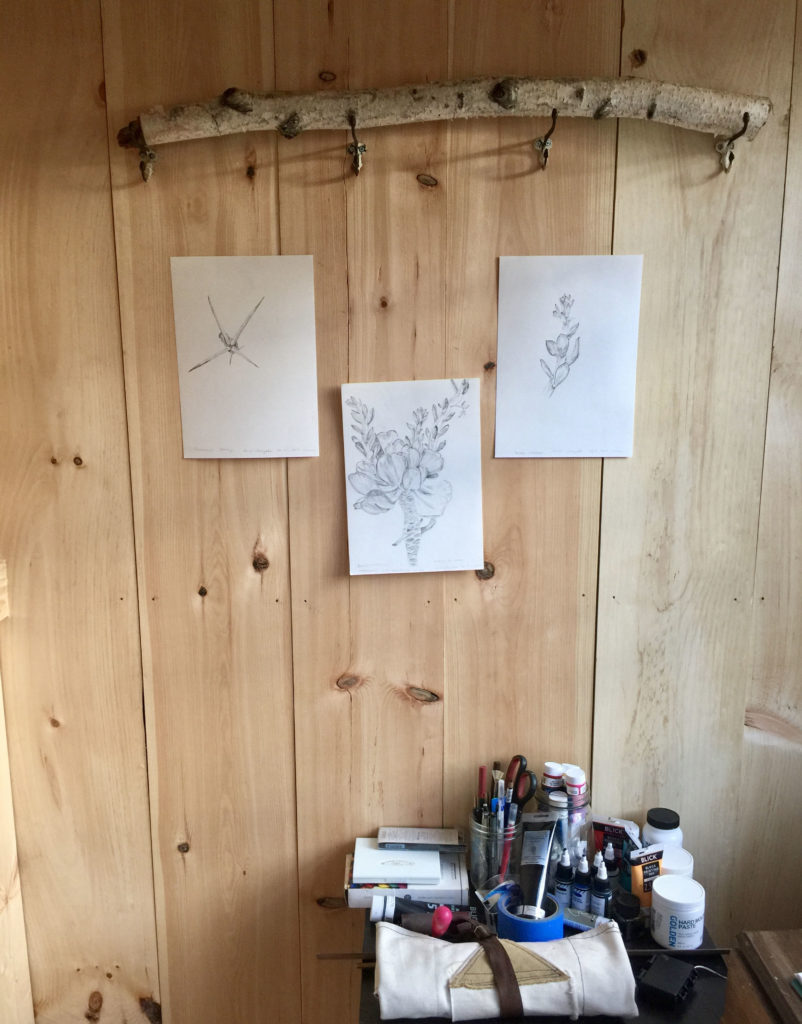 After breakfast, I'll walk out to my studio in the field behind my house and make a list of the day's tasks. If I'm in the early stages of design I will generally turn to reference images to find inspiration. I love looking at old botanical illustrations and I also keep a sketchbook full of ideas and photos ripped from old magazines. Inspiration comes in all forms however, and sometimes taking a walk or a good conversation with someone might be an equally important guiding step in my creative process.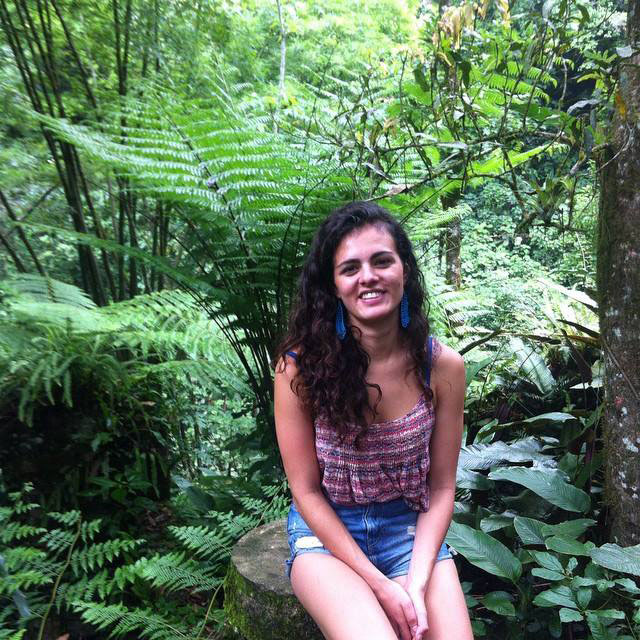 (Traveling plays a huge role in inspiring me! Here I am soaking up the jungle in San Luis Potosí, Mexico)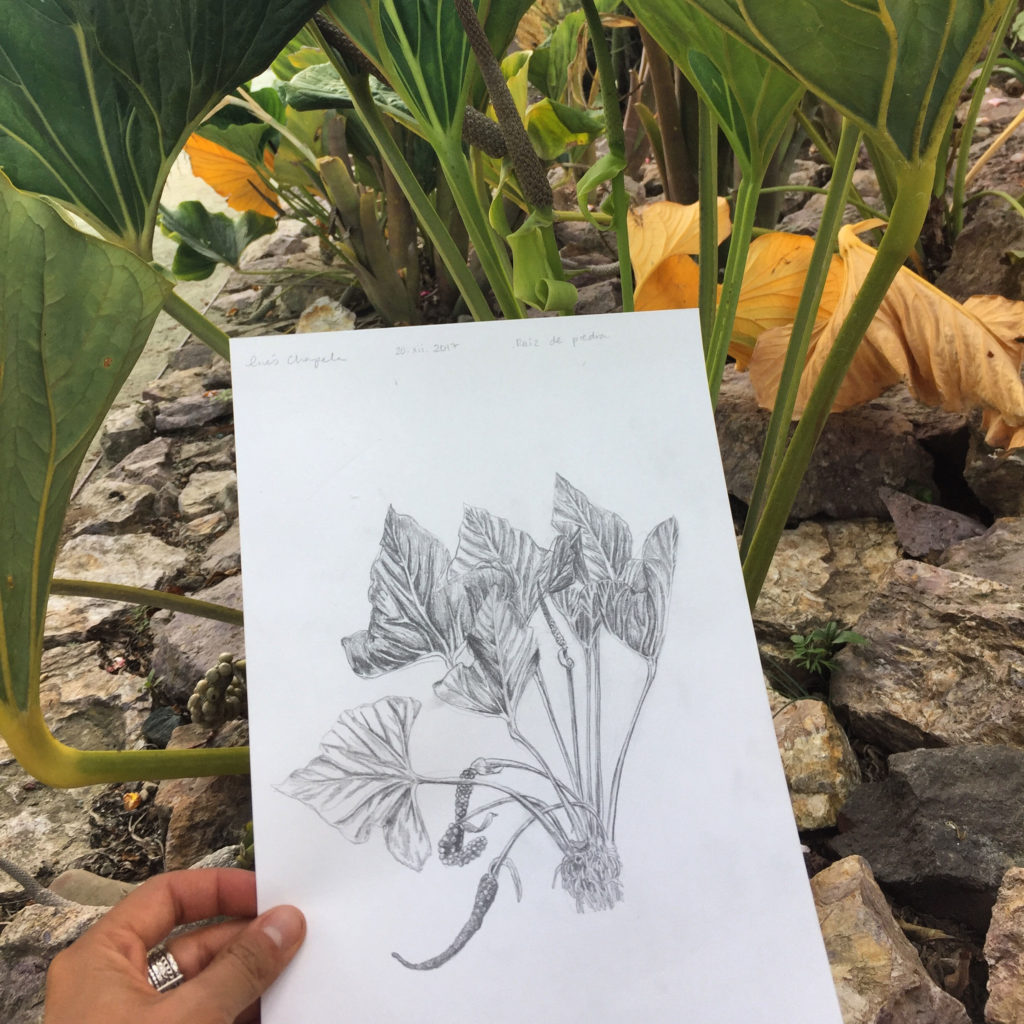 Once I have decided on an idea for my design I get started with a series of rough sketches. I usually begin working with pencil or ink and I make fast drawings; just enough to get down an idea for composition and style.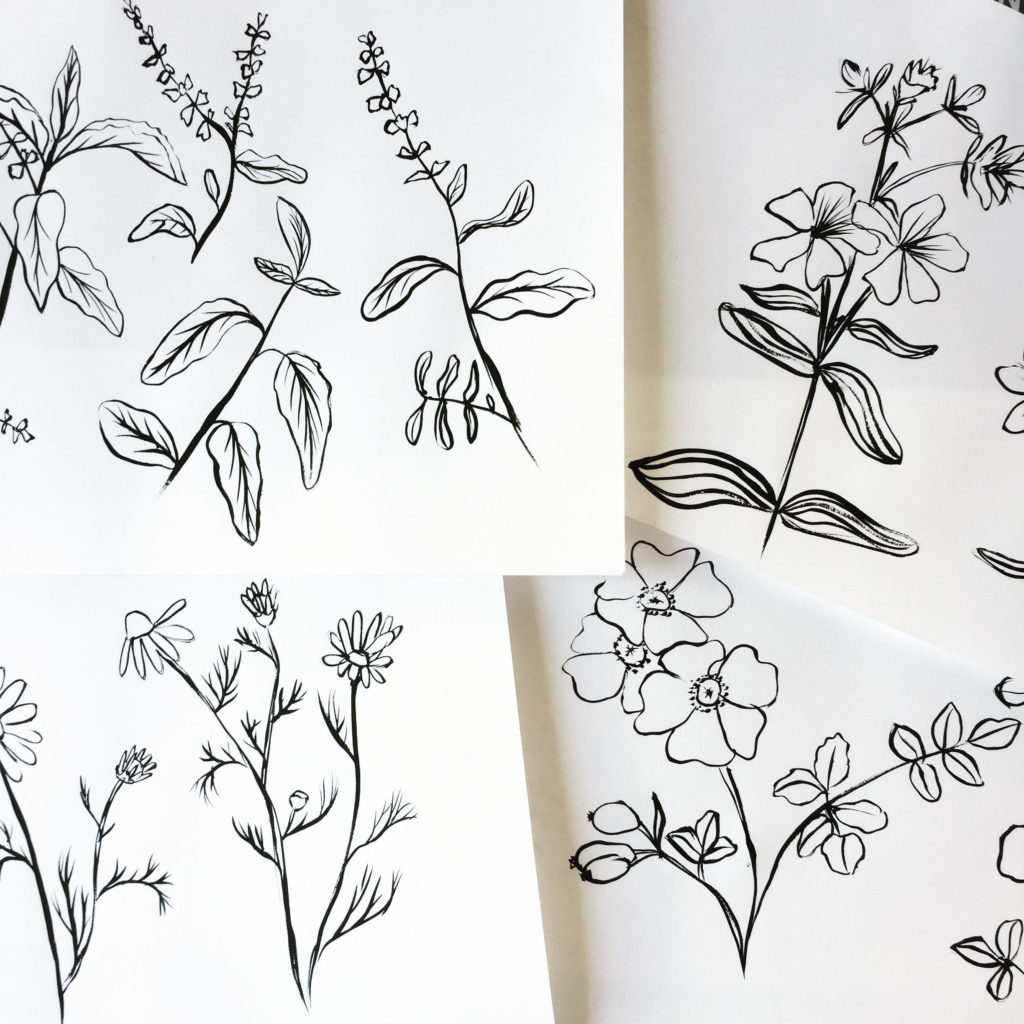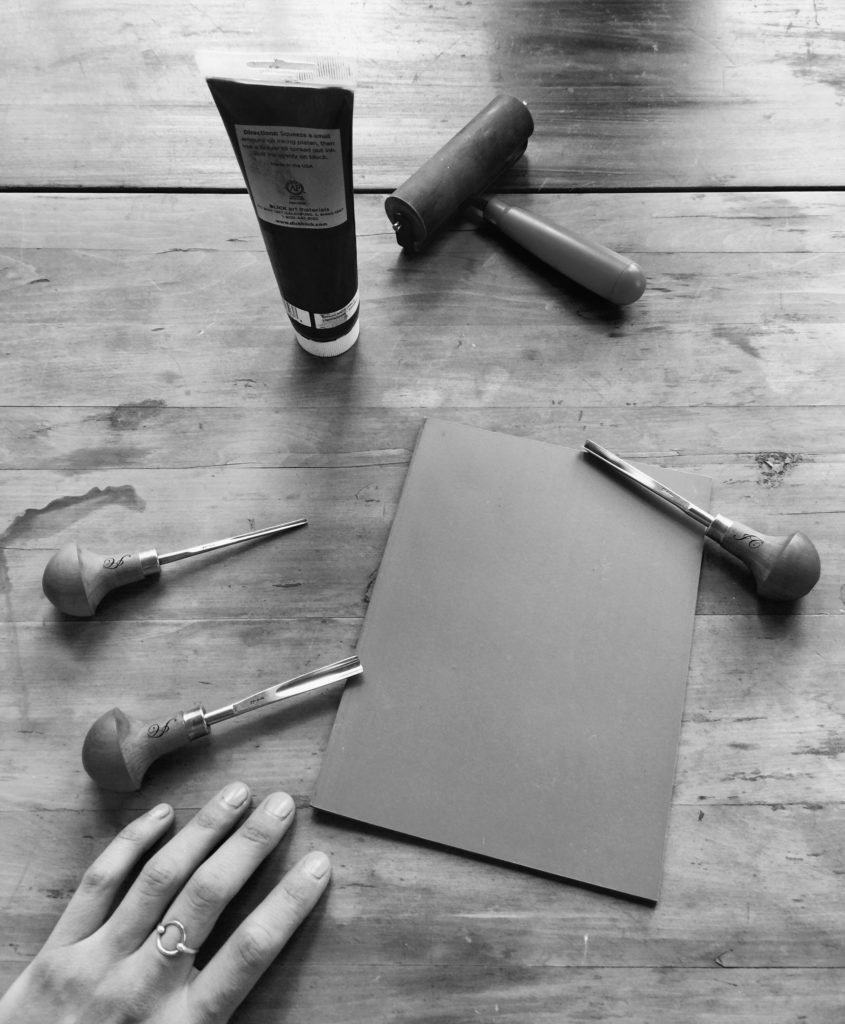 If I'm working a block print, I'll continue to hone the sketches until I'm satisfied with the layout and then I'll transfer them on to a block to begin carving. I use a whole range of beautiful Pfeil carving tools made from pear wood to carve varying levels of detail into the linoleum. Once I've finished carving (and finished a few podcast series in the process) I pull test prints to see where more work is needed. I'll go back and forth between test prints and carving until I achieve a print I really like. Then I'll prep some acid-free paper and finish the final print!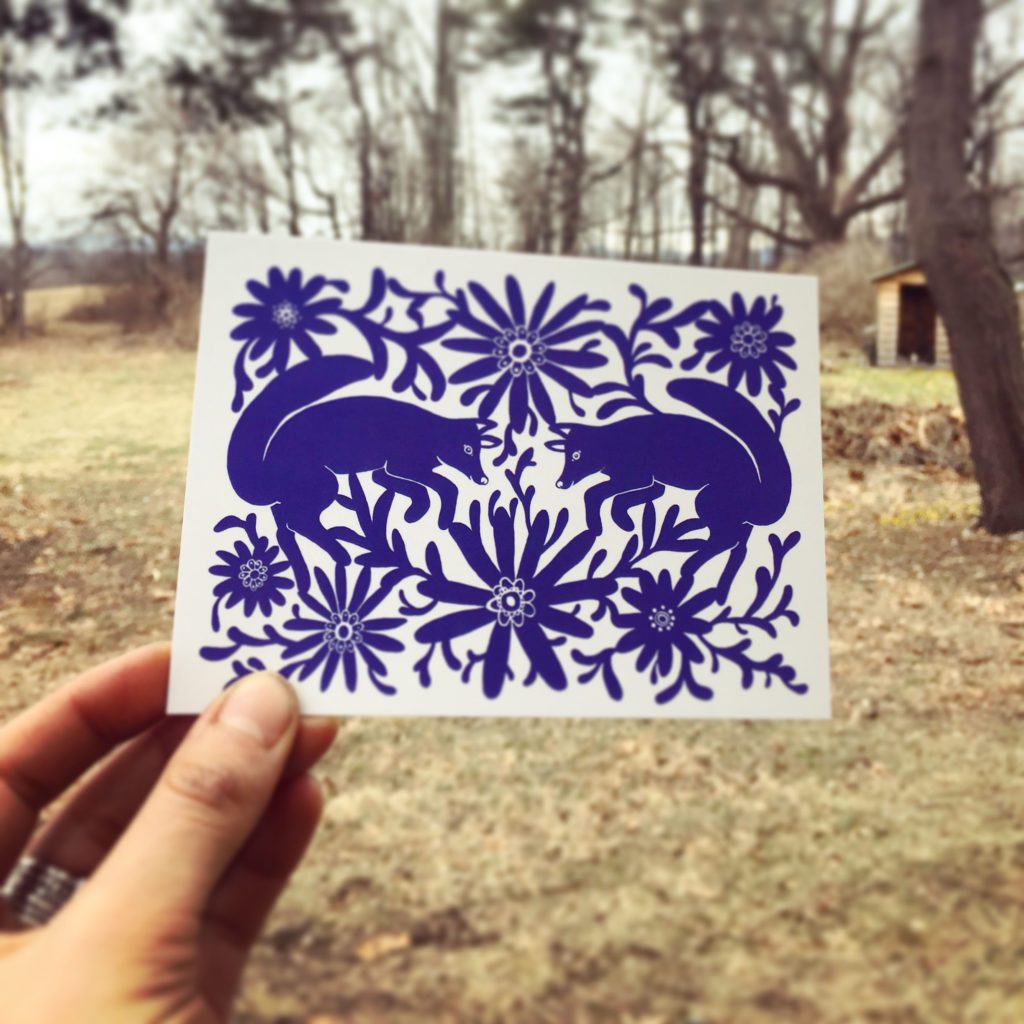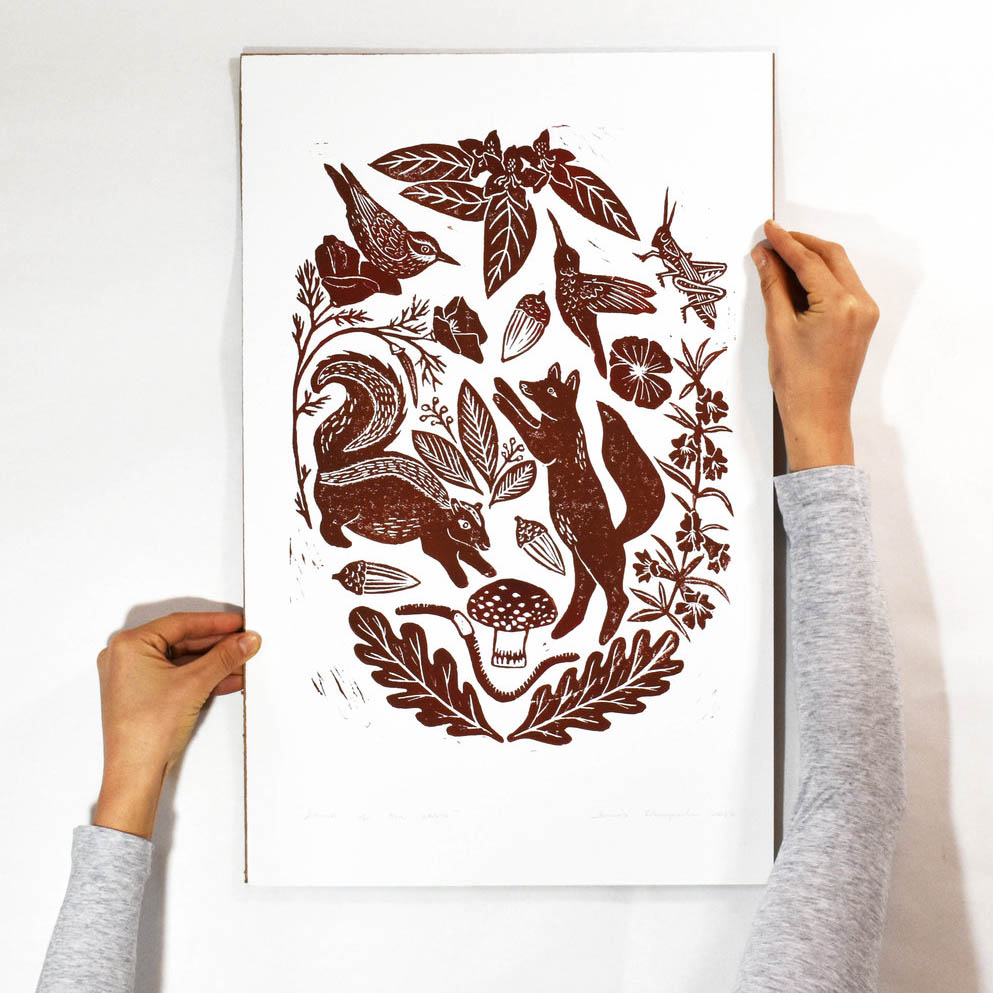 You can find my work online at www.ineschapela.com or visit my page www.ineschapela.com/events to find out where I'll be selling in person – come find me and say hi, I'd love to meet you! I'll be at the Art Star Craft Bazaar on May 12th + 13 at Penn's Landing Great Plaza. If you want to come along for the day to day creative process, you can follow me on Instagram @ines.si.studio or on Facebook @inessistudio.