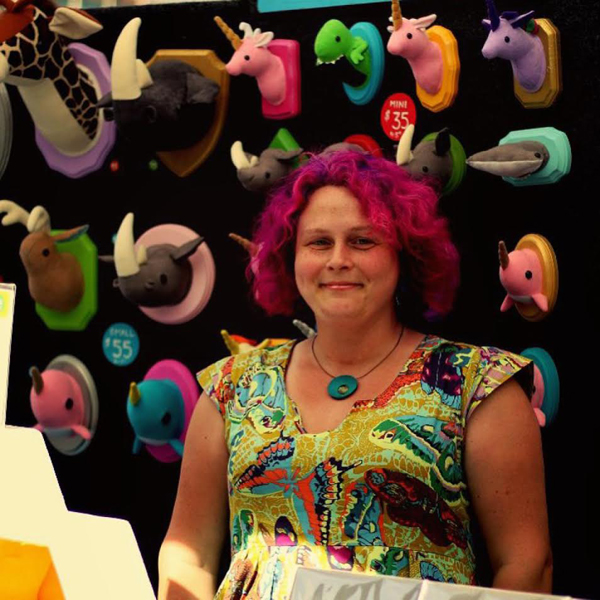 Hello, I'm Jen, and my business is called Zooguu. I live outside of Boston, MA and making things has always been a part of who I am. I have a background in graphic design for the audience of kids and families. For ten years, I worked alongside a creative team designing logos, websites, product design and toy packaging. Translating an object from 2D to 3D is a challenge I enjoy very much. I started hand sewing little creatures as a hobby in the early 2000s, bought my first sewing machine in 2008, and left my full-time design job six months after that to start Zooguu.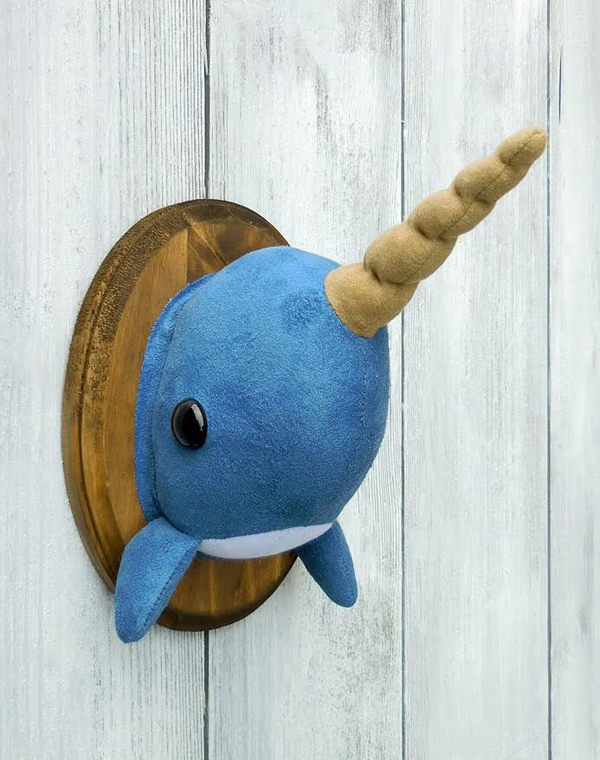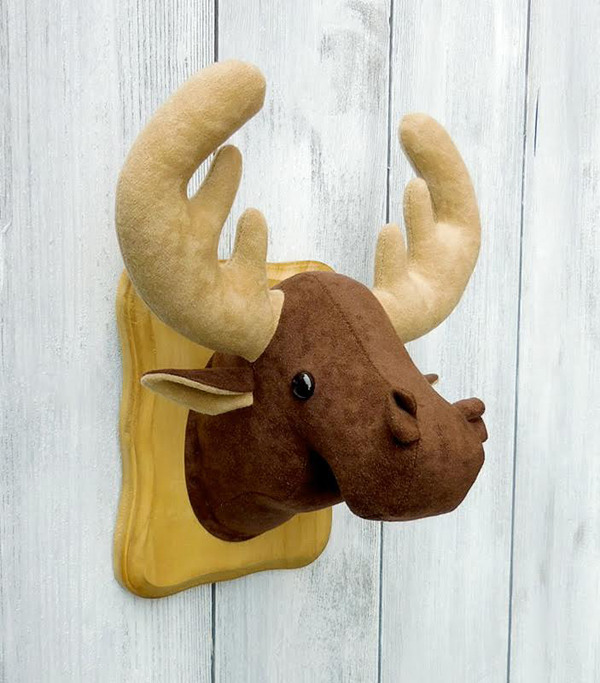 Zooguu's original product offering was handmade toys, but in the last few years the focus has moved onto home decor. The faux taxidermy pieces appeal to a wide range of ages and I sell to people decorating kids' rooms, students outfitting their college dorms, and adults sprucing up their offices with a bit of humor. I love doing craft shows, and meeting all of the people who will be taking our work home. We spend all week sewing, cutting, painting and stuffing, so it's always a treat to see people react to the work. We get a lot of smiles and laughter in our booth, and it's a great feeling.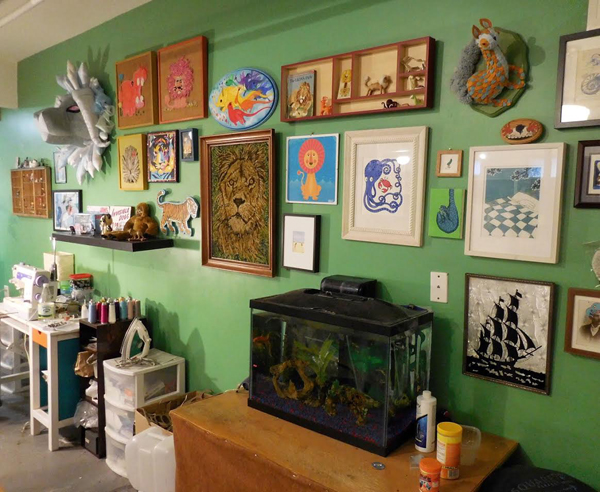 The Zooguu studio is located in Nahant, MA, in a historic schoolhouse on an island just north of Boston. I have to say, working every day on a beautiful island isn't so bad. I used to have a studio at home, but as the business grew, it became important to separate work and home life. I now have a couple of wonderful studio assistants that come and help with various stages of production work, but I still have my hands on every piece. Hiring help has allowed me to get better sleep, meet the growing demand for the work, and have time to dream up new designs.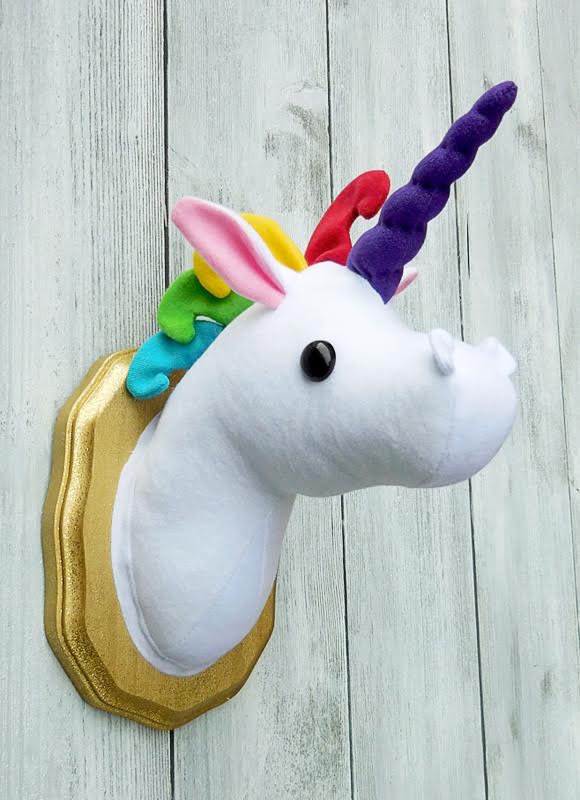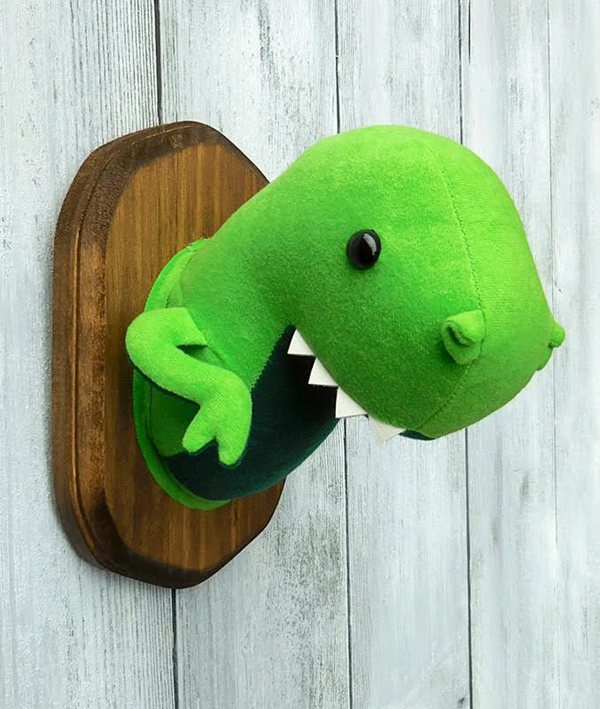 I am inspired by animals, textures in nature, street fashion, pop culture, and the wonderfully supportive community of creative small business owners I have been lucky enough to know over the years. One of the best things about owning a tiny business has been meeting others that are doing the same thing and sharing knowledge and support.
————————————————————————————————————
Find Zooguu at our upcoming November 19th and 20th Art Star Craft Bazaar or at http://zooguu.com/