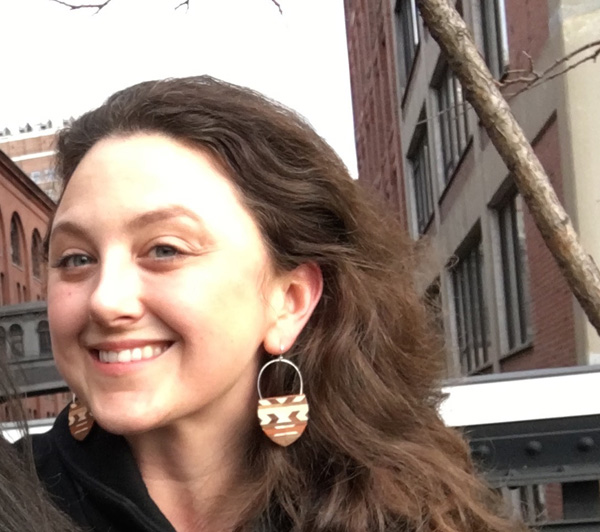 Hello! My name is Leah, and I have a little business in formation called Independence Day. I have been toying around with making jewelry and messing with wood tools for the last decade—when I wasn't too busy being a storytime lady/studying criminology/teaching nature/working on a paddleboat on the mighty Mississippi. This latest collaboration is with my very talented father, Bruce Rosenwasser of Shenandoah Wildwood Design. That's where I got ID/SW.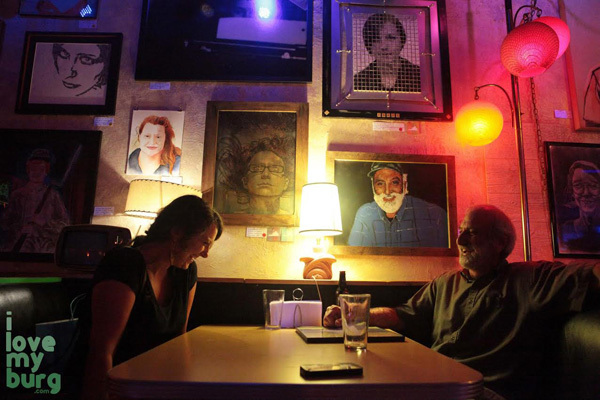 To be honest, the stark beauty of the wooden creations that become our jewelry is the true art of the work. I simply do my best to honor the organic and strikingly modern patterns that are present in the laminatons using sterling silver and brass, and at times incorporating gemstones.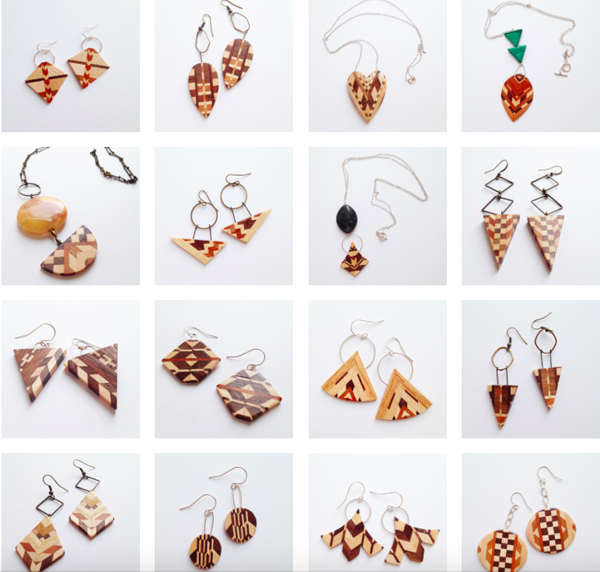 What makes my father's work particularly unique is his use of reclaimed materials, literally pulled from the dumpsters of cabinet shops and furniture makers (with permission). He turns these odd scraps from the trash into precise and intricate designs, evolving into sculpture and, through this collaboration, ornament. Check out his incredible creations here.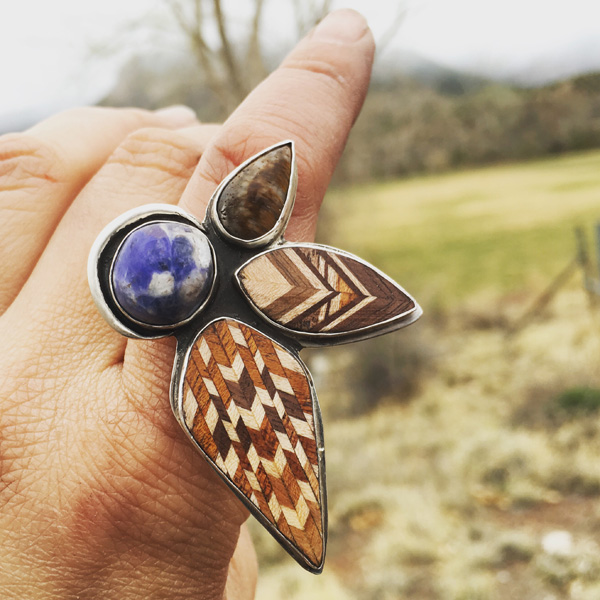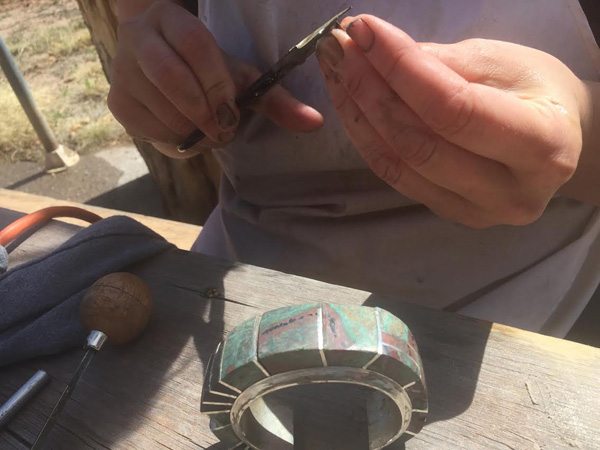 For my part, I simply design the jewelry pieces and solder, hammer, shape the sterling silver as necessary. I use the itty-bittiest drill bit to maintain the integrity of the woodwork as I construct earrings and necklaces. Most of the time I do this work from the porch of my little cabin in the Shenandoah Valley or in the vintage garage turned studio at Spitzer Art Center in Harrisonburg, Virginia. Recently I had the privilege of studying silversmithing and lapidary work at Ghost Ranch, in beautiful New Mexico, and I am thrilled to take this collaboration to the next level! Stay tuned for the next generation of ID/SW that will incorporate these developing skills in silverwork and lapidary.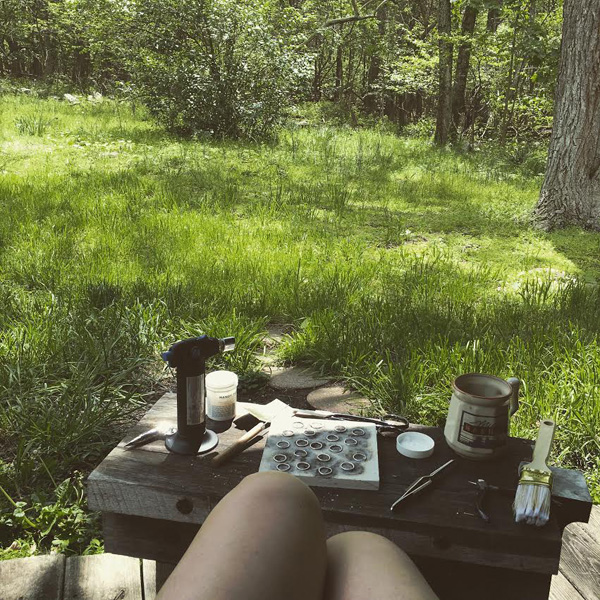 This is my first time showing at the Art Star Craft Bazaar –and my first major craft show EVER. I could not be more excited! Please come and visit ID/SW in booth #18.