Hi I'm Raisha (rhymes with Asia).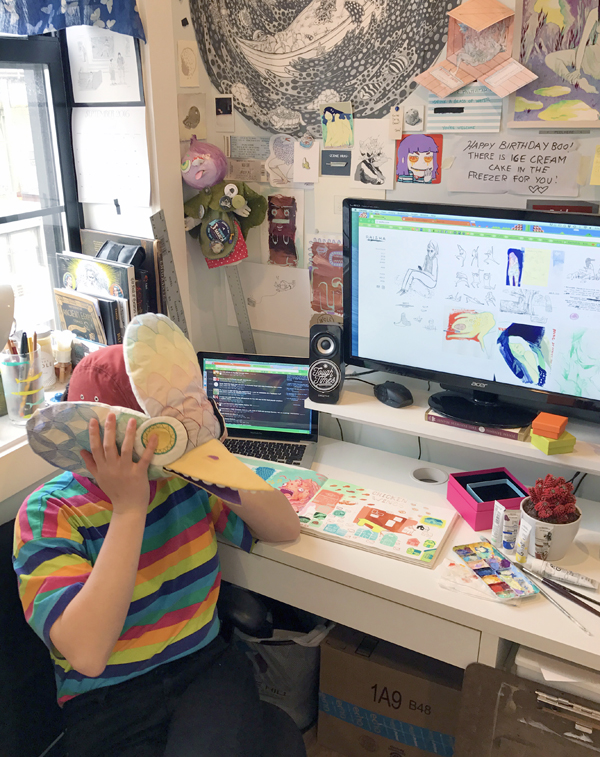 I'm an illustrator living in New York City. I mostly work from my home in Brooklyn- with all of my fun art junk crammed into this desk here.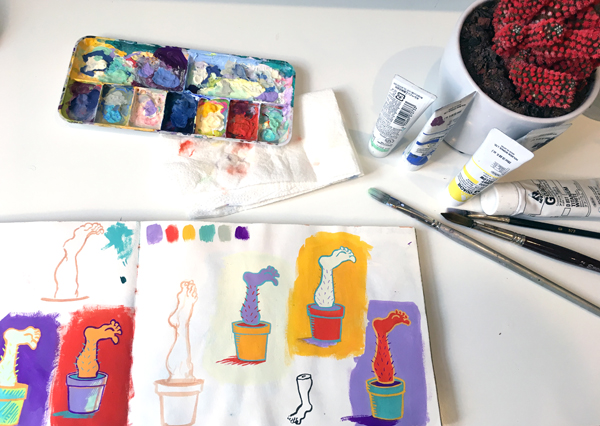 I keep all of my ideas in a sketchbook. It's like building a personal universe that is populated with drawings- it's full of regular mundane things but that world is strange and wild and colorful.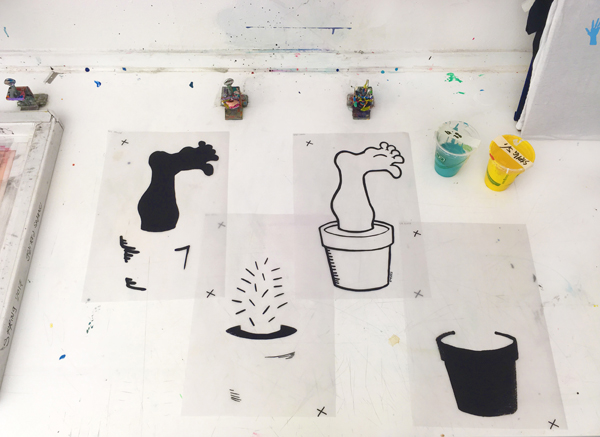 I pick my favorite ideas and clean up the rough sketches. The colors need to be on separate layers for silkscreens.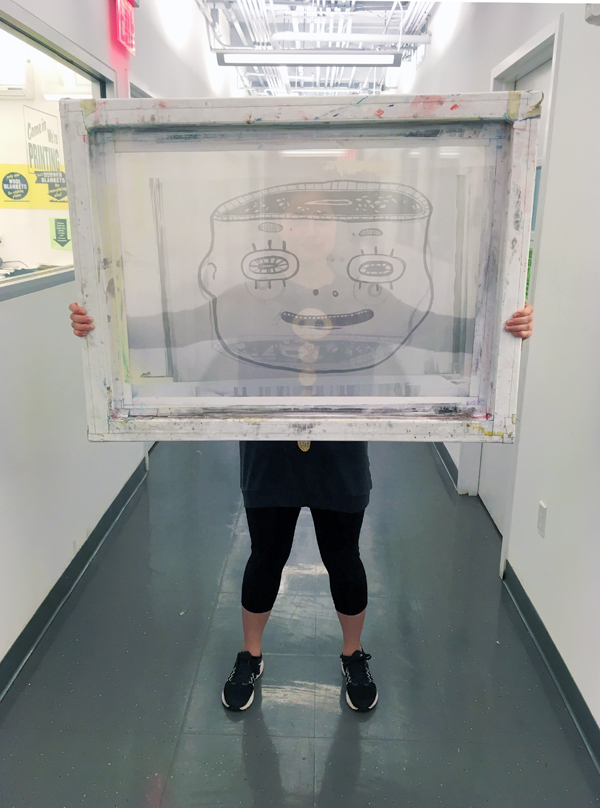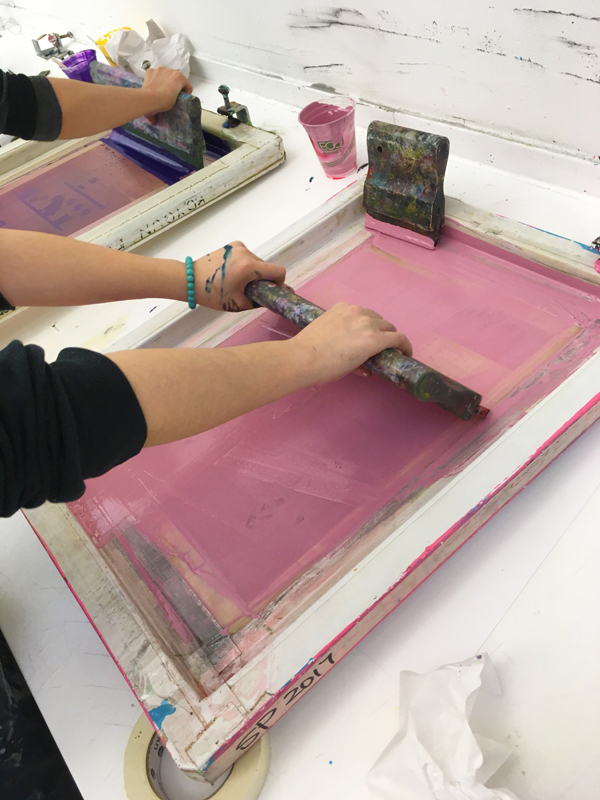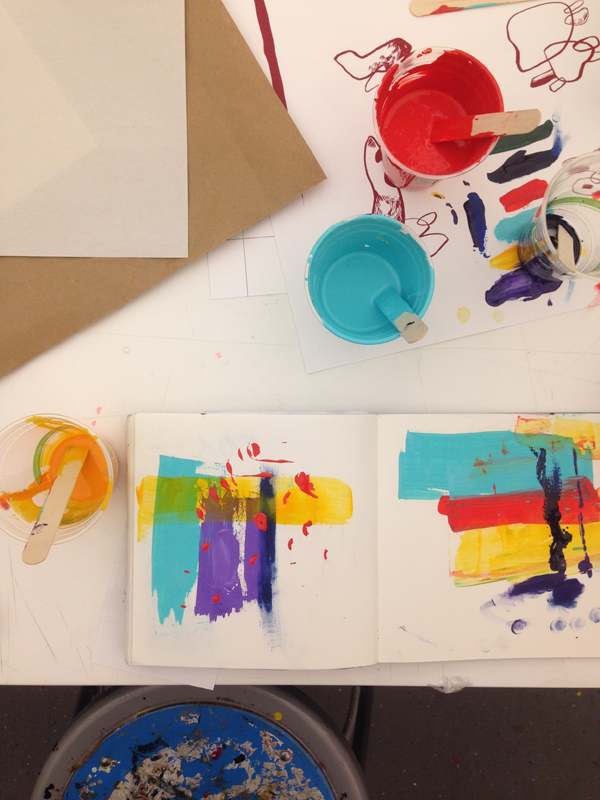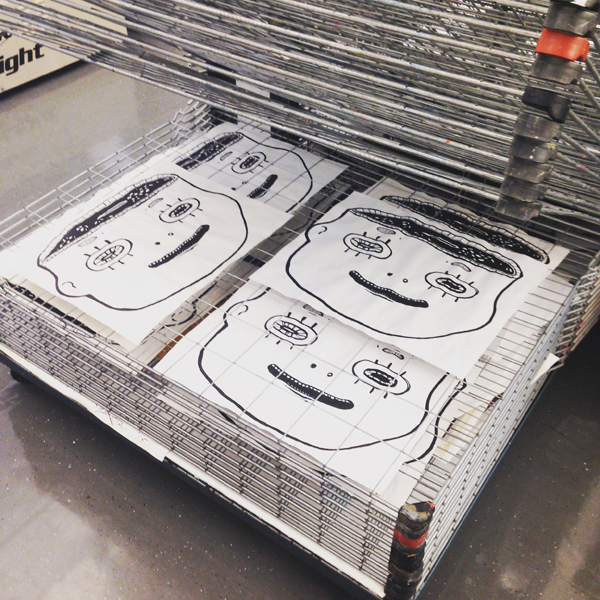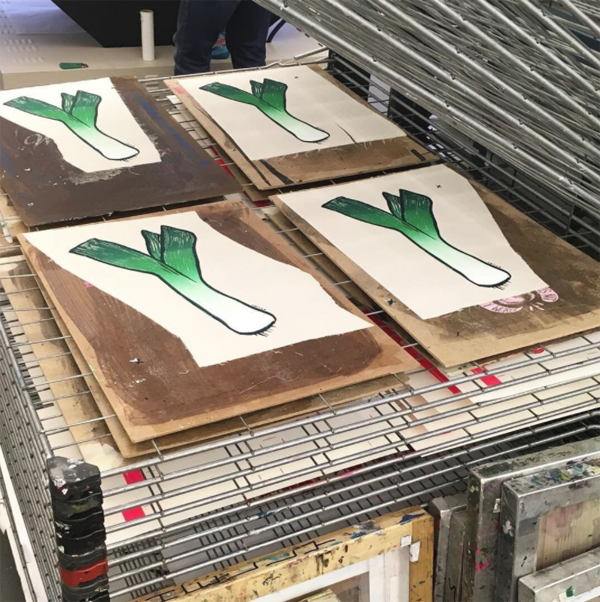 When I was studying illustration at school, I always wanted to do more than just draw on paper. I started working in the printshop at The School of Visual Arts where I also experimented with sewing and mixed media work.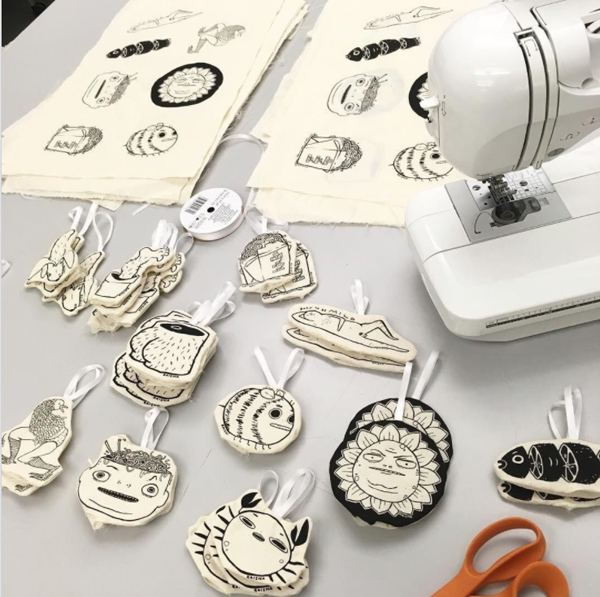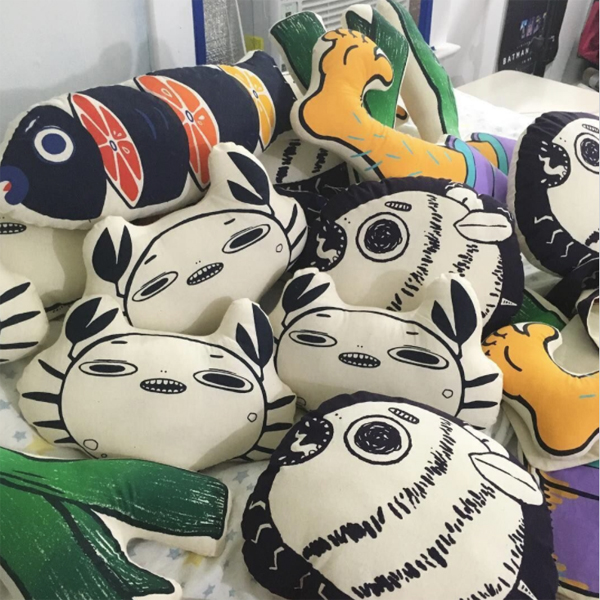 Screen printing is one of my favorite mediums because you can turn a flat design into a 3D object. I enjoy drawing but the real love comes from seeing the work transformed into a "something". I want people to have fun with my art- squish it or wear it or throw it at your friend.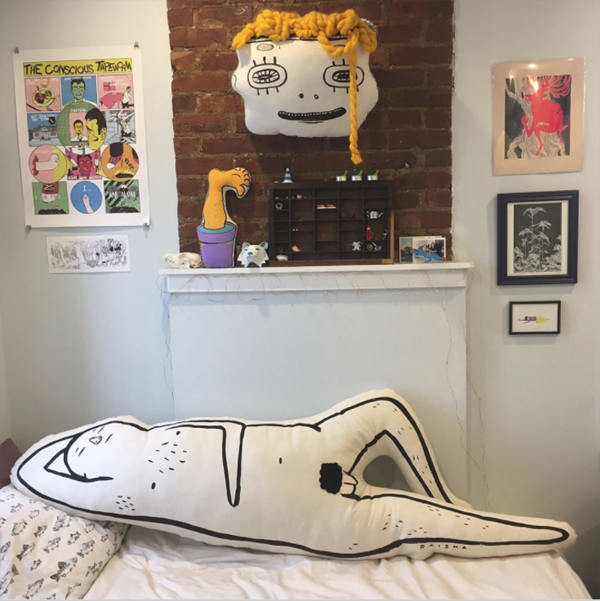 In the future I'd like to use my larger work for collaborations with other artists- things like video art or window installations. In the meantime, I have some interesting apartment decorations.
Come visit me at booth 121 at this year's Spring Art Star Craft Bazaar!
Raisha.com // IG: @raisha.mf // etsy.com/shop/RaishaMF