Hey friends! I am starting up our Meet the Makers series again. We will be featuring posts by a selection of our new Art Star Craft Bazaar Vendors every Tuesday and Thursday each week, leading up to the show on May 7th + 8th. We hope you enjoy these profiles as much as we do. First up is new Art Star Craft Bazaar, Tara Vaughan. – Megan
My name is Tara Vaughan and I make pottery here in Philadelphia.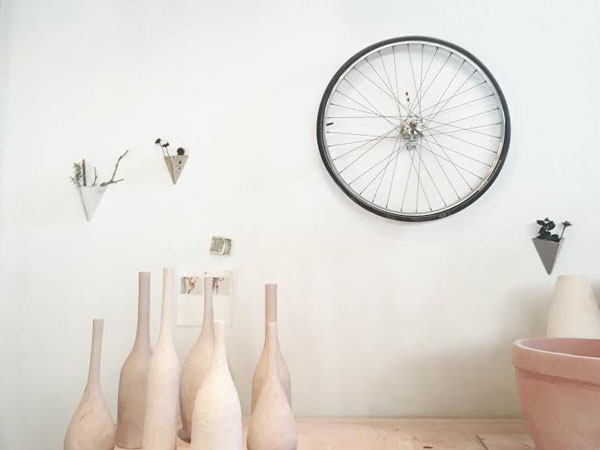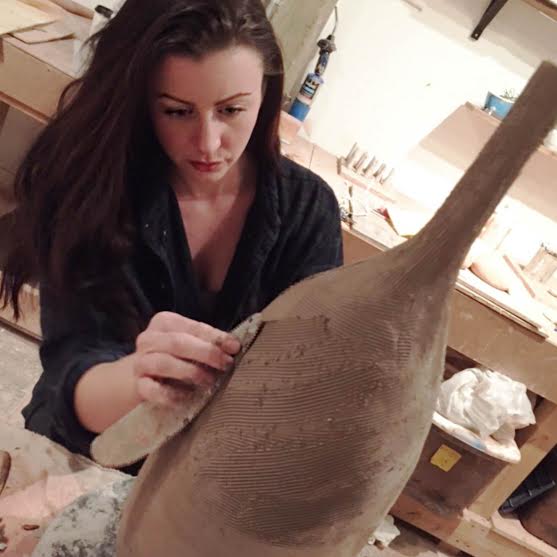 I was first introduced to clay in freshman year of college at Saint Joseph's University in Philadelphia. I took the class as an elective, but quickly fell in love with it. I immediately changed my major from Insurance to Ceramics and continued to work in pottery and sculpture throughout my time in undergrad. After graduating in 2014, my friend Morgan and I decided to get a studio together in the Crane Arts building. We were very fortunate to have such amazing friends and mentors that were willing to donate a lot to help us get on our feet. We were given hundreds of pounds of clay, tables, molds, tools, and the best of all, even a 35 year old kiln. (Which after being refurbished, works like a charm!)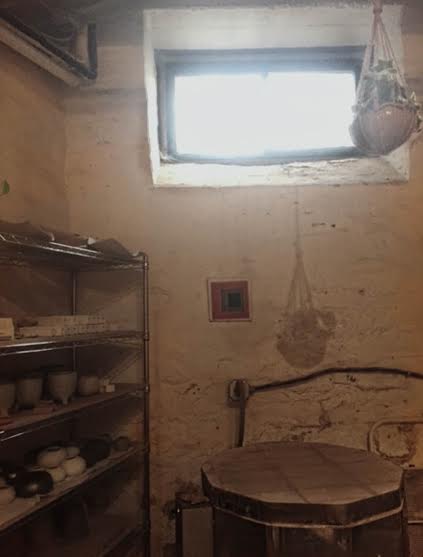 I hand build all of my work. Pinching and coiling are my most used methods, while I do slab work for more geometric pieces. Almost all of my work is made using the same technique, but usually with different results. Bottles are my favorite piece of pottery to make, because they never turn out the same. I always have an idea of how I would like it to look, but the result is always very different, sometimes better. Each form is new and unique to the one made before it.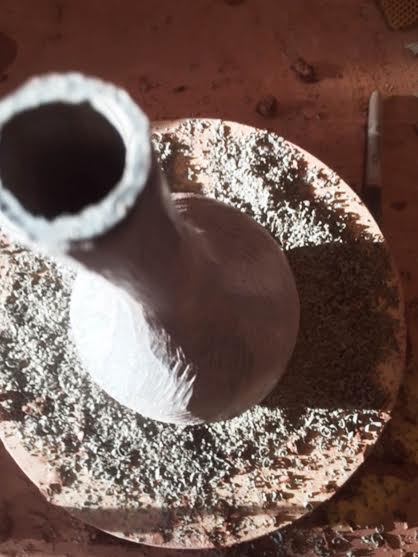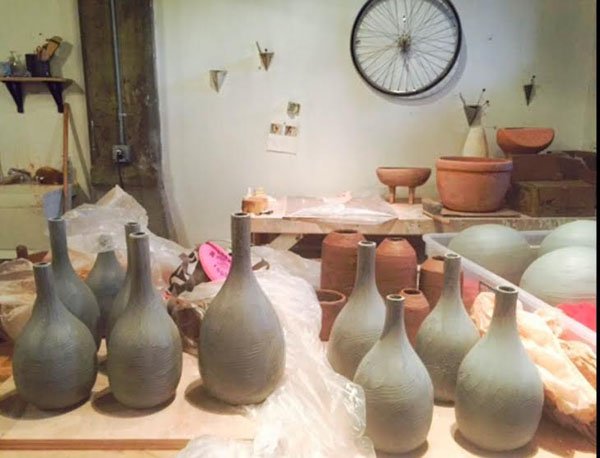 I love plants, and decided to make a planter for every type of plant lover. Small to large, indoor to outdoor, hanging or sitting, I have got one for you.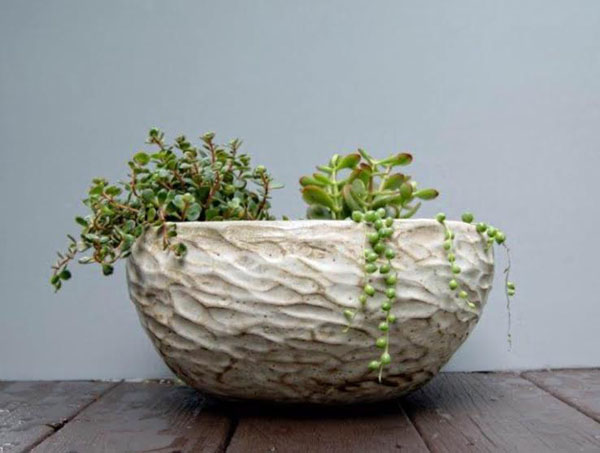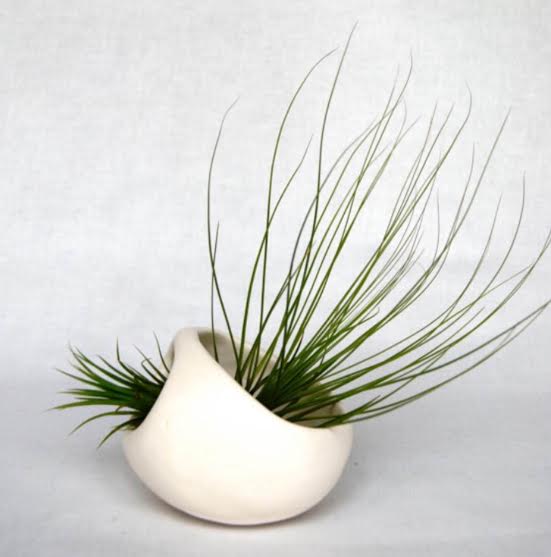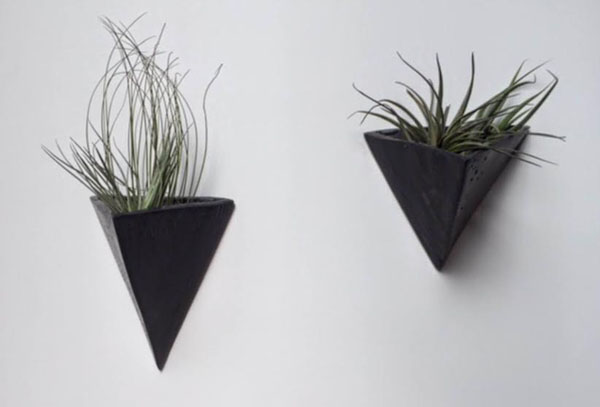 I am very excited to be a part of ASCB this year. Please come and say hi! I would love to meet you.
www.taravaughanceramics.com
Find a selection of Tara's work year round in our Shop