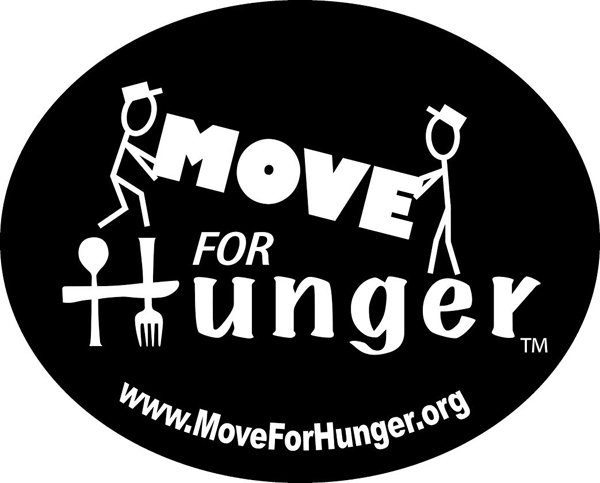 On average, America produces enough food to feed over 500 million people each year, yet over 49 million Americans, including 1 in 5 children, go to bed hungry. While we cannot eliminate food waste entirely, we can all do a small part to make a difference in the amount of food that is wasted.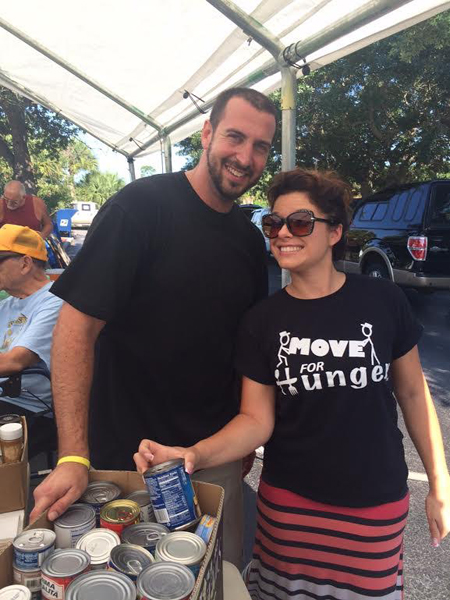 Move For Hunger began with a simple idea: ask people to donate their food when they move, rather than throw it out. Coming from a family with four generations of movers, Adam Lowy saw how much food was thrown away each time people moved — perfectly good food that would end up in landfills — and found a way to get it to those in need in the local community.
Thus, Move For Hunger was founded as a non-profit organization to mobilizes the relocation industry to reduce food waste and fight hunger in local communities across North America.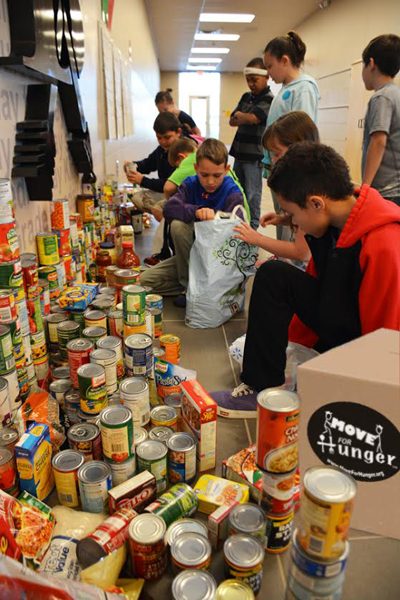 Movers who partner with Move For Hunger collect unwanted, unopened, non-perishable food items and deliver them to local food banks. With this simple idea and growing network of 600+ moving companies, thousands of realtors, and corporate housing professionals, Move For Hunger has delivered over 5 million pounds of food to local food banks throughout North America, providing meals for more than 4.2 million Americans.
Get involved and join Move For Hunger to fight hunger in your local community!
For more information please visit www.MoveForHunger.org 
Visit the Move For Hunger Activity Tent at our Art Star Craft Bazaar on July 25th + 26th in Asbury Park and Make A Donation!