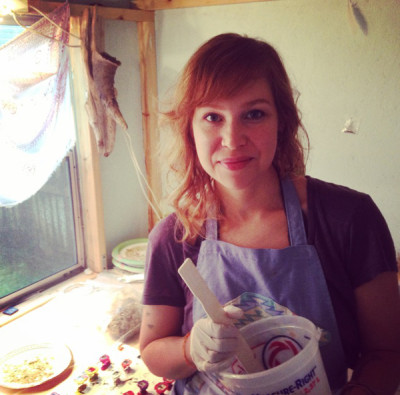 Hello my name is Faryn and my little biz is called Fernworks. I grew up on a farm in western North Carolina and I spent many afternoons there collecting little odds and ends that I found on our land like bird nests, feathers, interesting clumps of dirt, moss, leaves, bones, fur, twigs, bugs, and other tiny things. I continue that tradition of collecting and gathering in my paintings and line of resin jewelry today.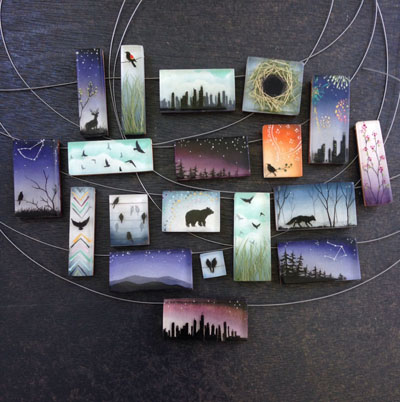 My mixed media paintings and jewelry combine hand painted scenes and found natural ephemera into layers of polished resin. Each piece is painted with toothpicks and tiny brushes, embedded in multiple layers of resin, then cut and polished into delicate, dreamlike 3-D landscapes populated by plants, birds, bears, foxes and other woodland creatures.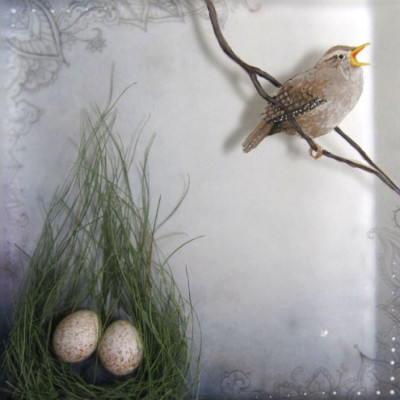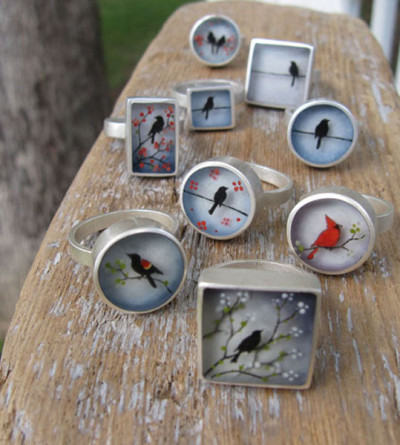 My studio is a modified 8'x8' garden hut in our backyard. This is where I paint, pour resin, and store all my many boxes and jars of found objects.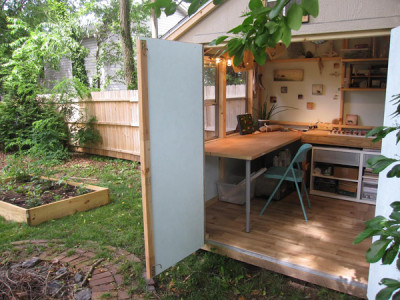 Here are a few pics of me making some new resin rings. I embed little found objects or tiny hand painted scenes into silver settings and then layer resin on top. I then polish and sand each piece by hand on my tabletop sander. (A really dusty, messy process.)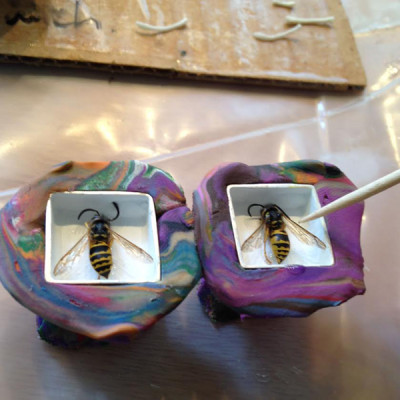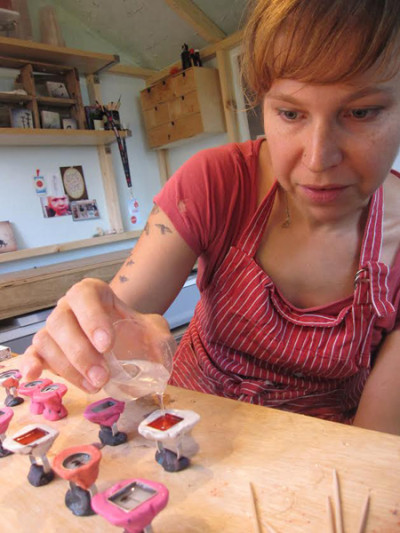 You can find me and my creations at galleries, shops, and craft shows all over the US. I'm always on the go. I recently returned to live in Asheville, NC with my husband and 5 year old son after an 8 year hiatus in the Pacific Northwest.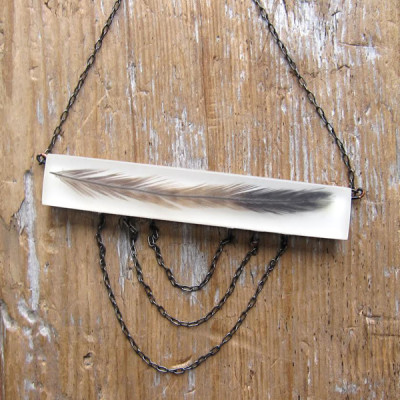 This is my first time showing at the Art Star Craft Bazaar and I'm so excited! I'll have tons of new necklaces, earrings, rings, cufflinks, little paintings and more! Please come say hi at booth #30.