We are so thrilled to welcome Butcher's Sew Shop as one our Art Star Craft Bazaar sponsors this year! The ladies behind this sewing studio in the Italian Market are here to tell you all about what they offer. I can't wait to take a class with them myself. They will be set up at our bazaar, demonstrating sewing techniques and I also hear you can enter a raffle at their booth to win a class. I'm in!! ~ Megan
—————————————————————————————————————-
Words and Photos by Amalia Petherbridge and Andrea Brown of Butcher's Sew Shop.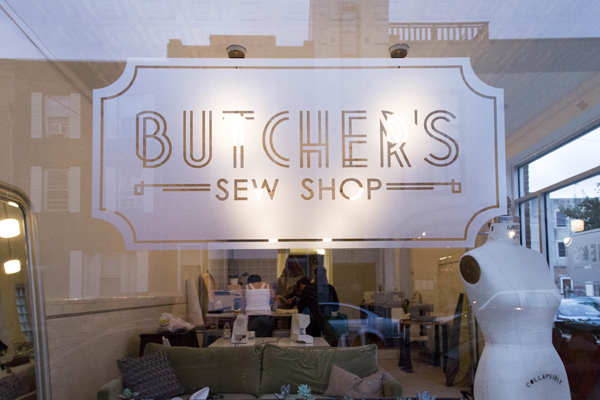 A handmade garment has a story to tell. Each step of the process is its own feat, from sourcing the perfect fabric, to painstakingly laying out and measuring your pattern pieces, to stitching and restitching until the seam is finally straight, to getting that hem nice and even. Then, there's the fact that there's no better feeling than getting a compliment on one of your handmade duds and having the chance to reply, "Hey, I made this!" That's the experience we hope to pass onto others by teaching the art of sewing at Butcher's Sew Shop.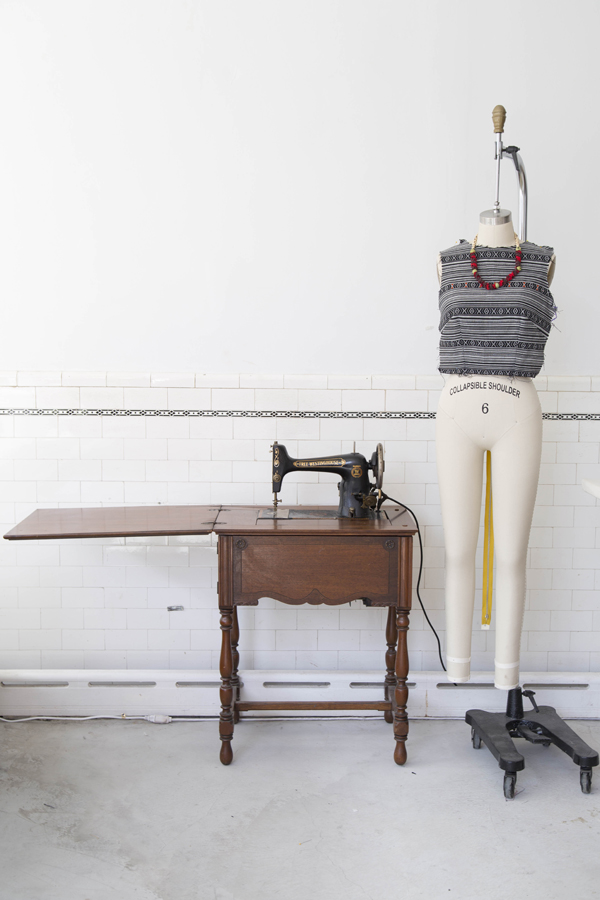 Butcher's Sew Shop hosts classes for adults and kids on a quiet corner (in a former butcher shop) in the Italian Market neighborhood at 800 S. 8th Street. The majority of our workshops focus on garment making using modern patterns and professional techniques, but we also love teaching things like quilting and bag making. Our goal is to foster a non-intimidating environment for learning and problem solving, and to inspire people to build a handmade everyday wardrobe that rivals the fit and finish of any store-bought clothing. Our sister program, Sew Philly, runs after-school and summer camp programs for children ages 5 through 14 in the same space.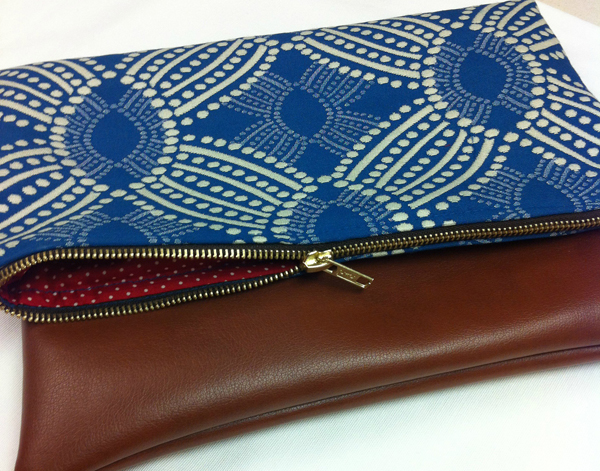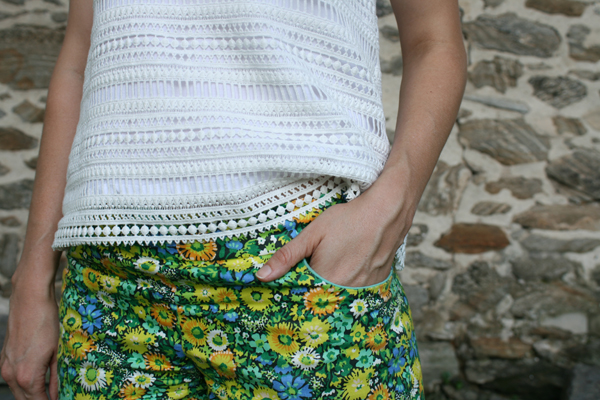 We have workshops for women and men, from the novice to the experienced sewer. There are ongoing courses that teach foundational skills, such as the Sewing 101 class that teaches students how to thread and operate a sewing machine, how to cut fabric on-grain, and how to sew a two-toned bag with a zipper, lining, hardware and topstitching. Our upper level classes focus on dressmaking, fitting, patternmaking, casual menswear and more. We also host workshops focused on seasonal specific items–like swimwear in the summer (coming up!) and wool coats in winter.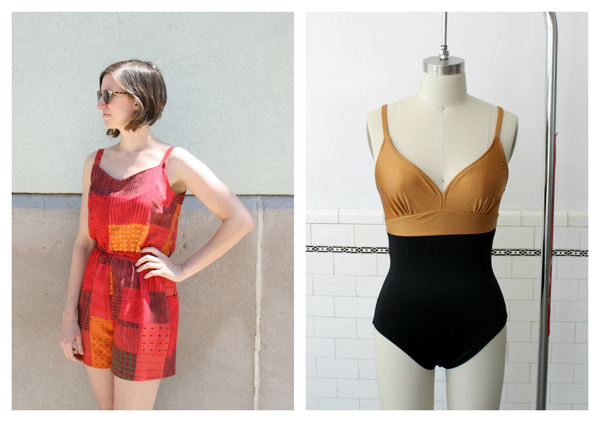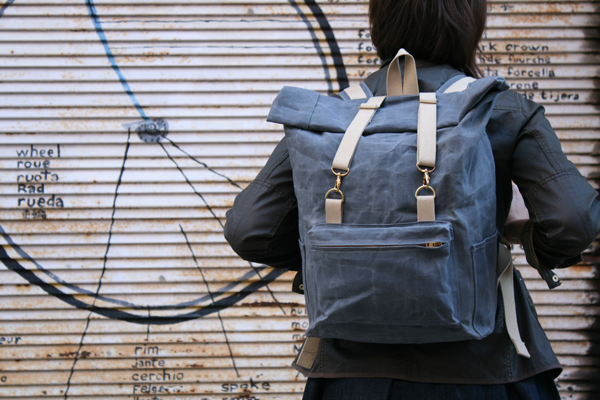 At the start of our beginner-level Sewing 101 class, we ask students why they want to learn to sew. For many, it is a sentimental reason; they grew up with family members who sewed or they learned long ago as a child, and they feel inspired to pick up the lost craft. Many want to learn for more practical reasons, such as altering store-bought clothing to fit their bodies. Others have stressful careers and are looking for a creative outlet. Whatever the reason, our goal is for students to leave our classes feeling productive, proud and accomplished.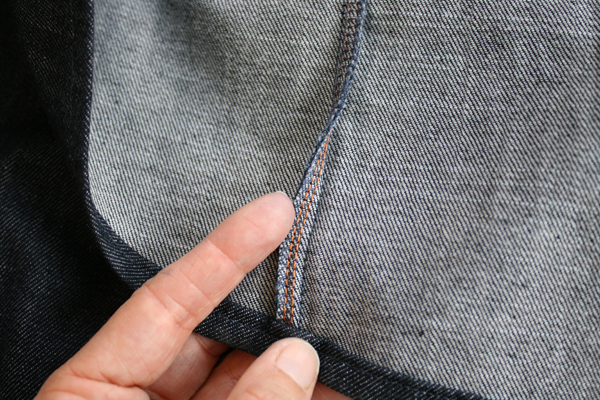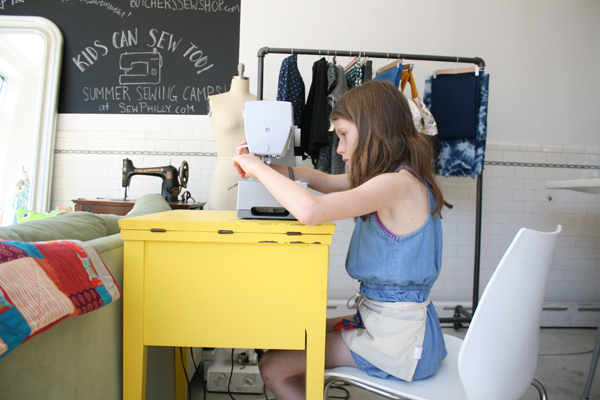 For us, learning to sew is one way that we can feel more connected to the production process of our clothing. As a culture, many of us spend most of our days consuming physical things or consuming media, and spend very little time creating anything tangible or thinking about the origin of the items we wear and use. We're proud to be building a community of people in Philly who can appreciate and understand first-hand the craftsmanship that goes into creating handmade pieces.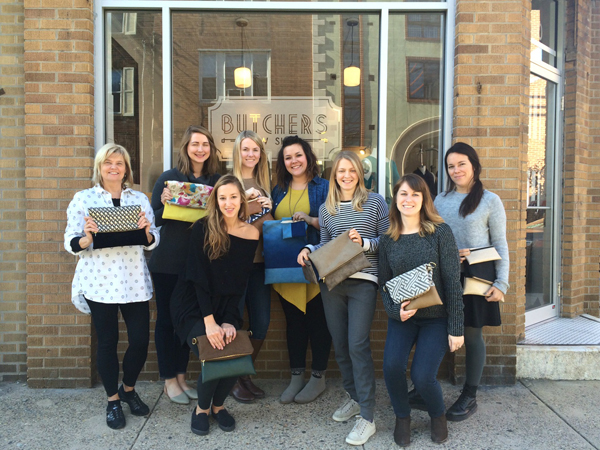 We'd love for you to join us for a class! If you'd like to learn more about Butcher's Sew Shop and the classes we offer, visit butcherssewshop.com, follow us on Instagram at @butcherssewshop, or come stop by booth #70 at the 2016 Art Star Craft Bazaar. Our children's sewing programs can also be found at sewphilly.com. Thanks for reading!
Butcher's Sew Shop
800 S. 8th St.
Philadelphia, PA 19147