We are a couple who started our creative business together in early 2016. After much discussion & coaxing, Ian finally convinced Katey to quit the corporate rat race, and Half and a Third was born. Together, we make quality housewares and paper goods.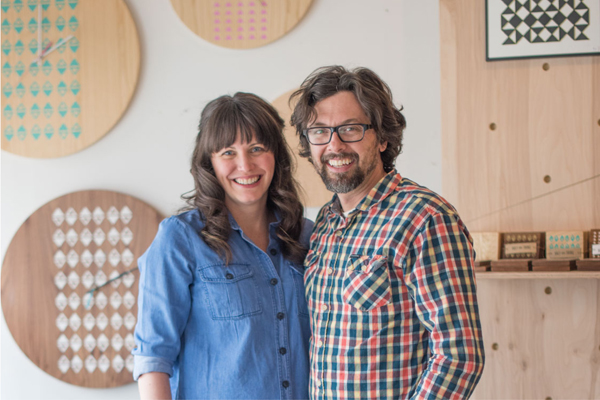 Half and a Third is the brain child of Ian Stafford and Katey Mangels. Ian, a woodworker, with a BFA from Tyler School of Art, where he majored in Glass and Sculpture; and Katey, a graphic wiz, with a MFA in Graphic and Interactive Design from Tyler School of Art. We make all of our products out of our shared studio in the Historic Frankford neighborhood of Philadelphia. The studio is located in a former textile loom factory that overlooks downtown Philadelphia. We have a full woodshop, screen printing room, and loft office – where our shop dog Sofie supervises us.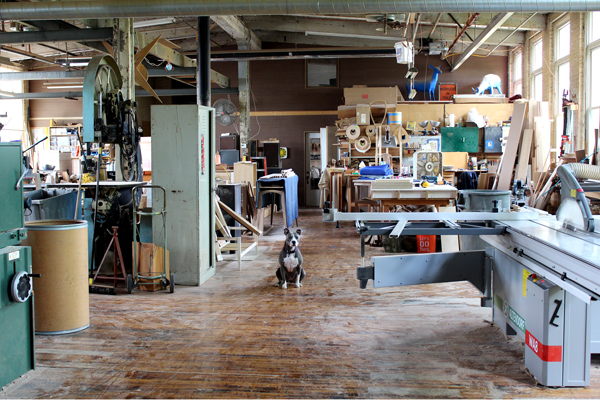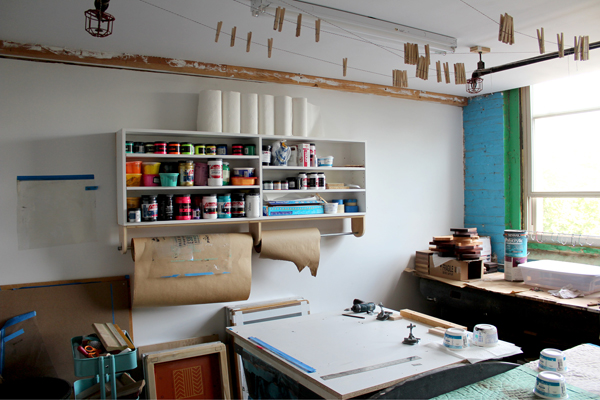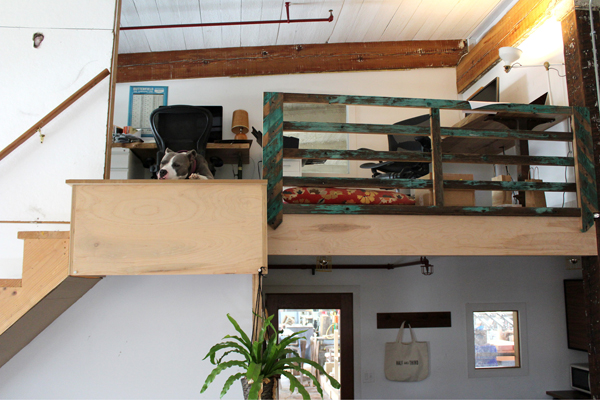 Working together we have found a creative rhythm. Having a shared aesthetic, we start working independently – Katey on graphics, and Ian on wood forms. We then come together with our ideas & sketches and find a way to combine the two. One of our signature products, our coasters, is a combination of both our disciplines. The coaster designs are inspired by Katey's world travels and love for modern design. They are screen printed by hand on wood panels by Katey, then they are finished and cut to size by Ian. This is the process we use for many of our products.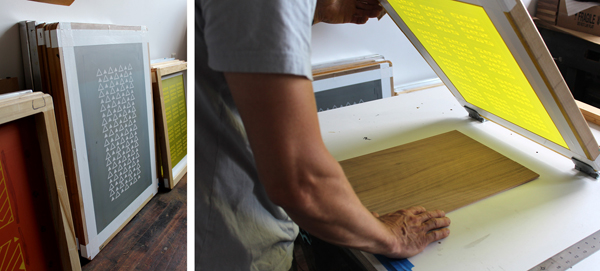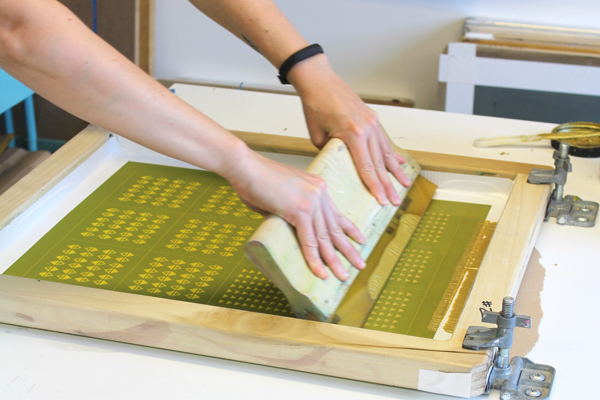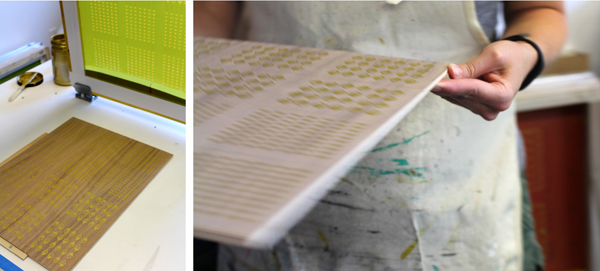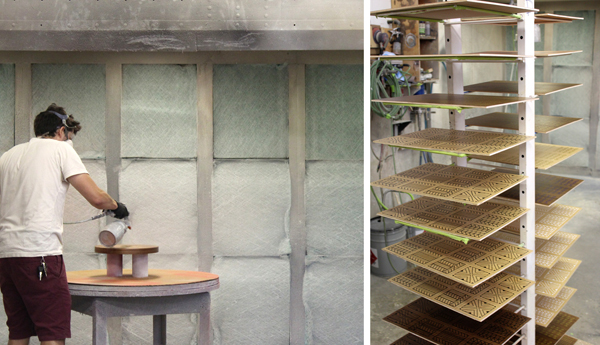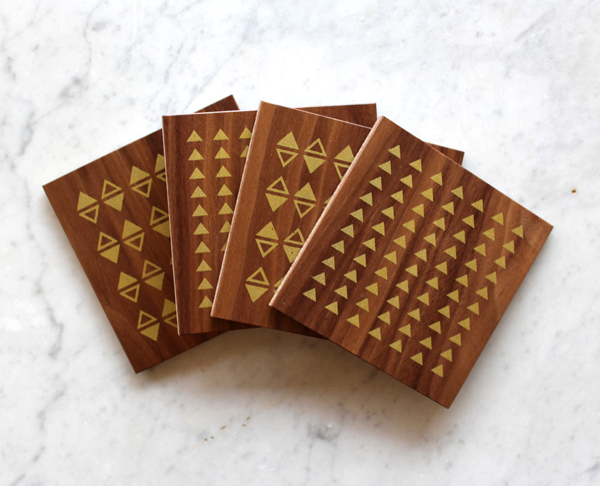 You can find our products at the Art Star store, online at halfandathird.com, as well as the upcoming Art Star Craft Bazaar in Asbury Park – which we are very excited about! We are constantly making new products, so keep an eye out. Follow us on instagram @halfandathird to keep up to date on what we are up to next!