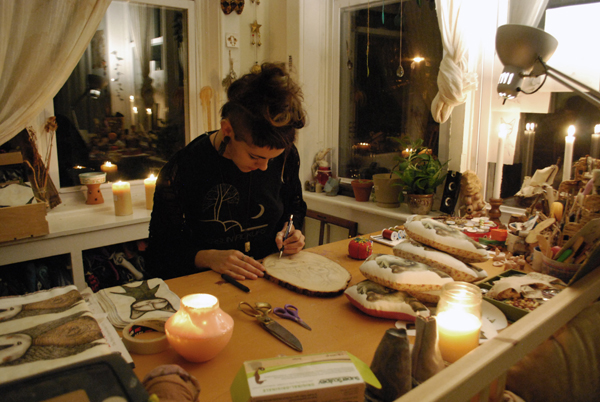 Hello there! I am an illustrator & soft sculpture maker residing in Baltimore, Maryland. I have a strange fascination with hairless kittens, tea, & otherworldly splendor. I am a collector of old, weathered textiles, driftwood scraps, & anything with a story that's since been neglected.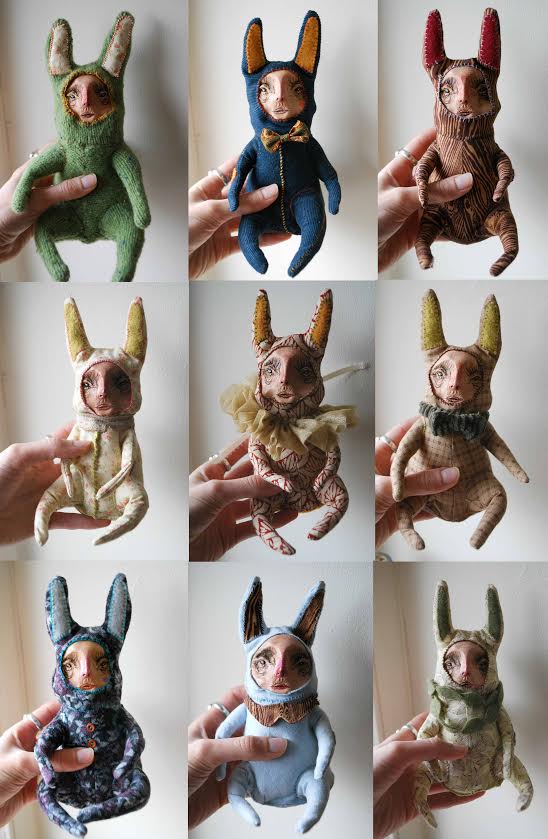 As a young child I was most often found hunched in the branches of the old apple tree in my backyard illustrating & writing books. Not much has changed since then. As a fresh graduate from Maryland Institute College of Art with my BFA I'm slowly starting to carve away my artistic path.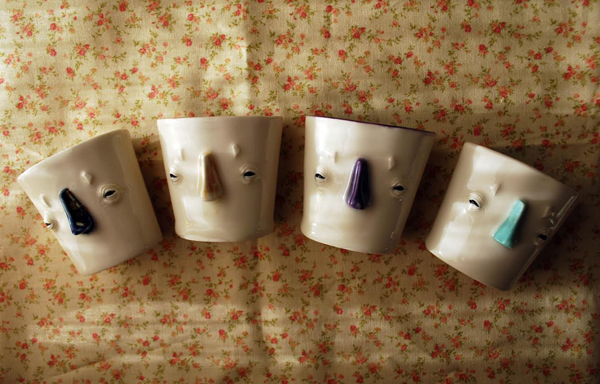 I love working in a variety of mediums however my primary mediums include ballpoint pen & acrylic paint for my 2D illustrations. For my sculptural work I use polymer clay glazed with acrylic paint and fibers for their soft bodies. Being a maker allows for a very magical opportunity to inject art into peoples everyday lives with it being serendipitous and affordable. This is the reason why I delight so much in making my strange little, dusty creatures. They look as if they have arrived on a ship from a different world, a charming nostalgic treasure hidden on a book self end or crevice of someone's sacred space. I delight in creating these odd treasures that people tend to double take to fully soak in.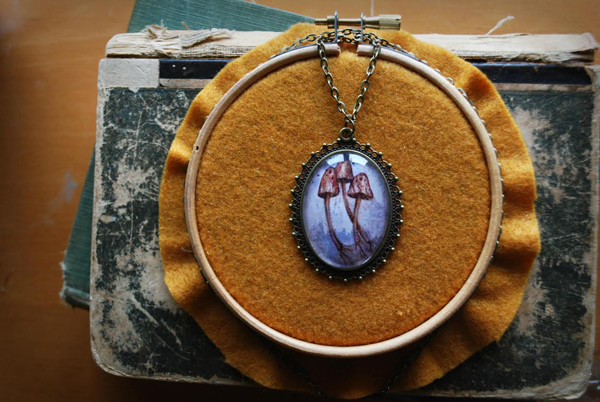 All I ever hope to achieve with my works is to inspire people & get them out of their heads to reconnect with the pure wonder of imagination and the feeling of being 5 years old again, uninhibited by worry. I use nature as a primary muse to my works as well as my love for soaking in different people essences and injecting them into my characters.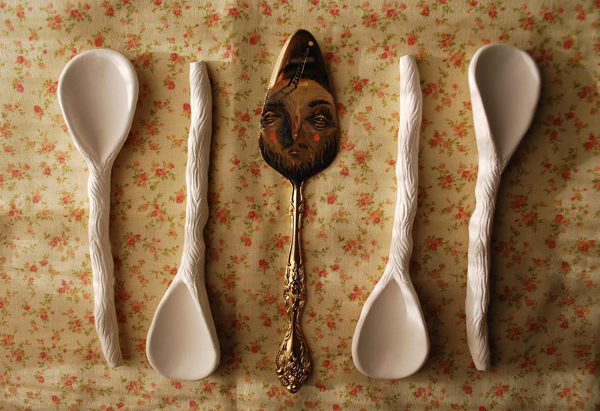 I currently sell work in local artisan shop Strongbox and at scattered pop up markets around Baltimore. I enjoy doing commissions for people. I find a lot of pleasure in getting told what to create from other people's worlds and hopefully superseding their expectations. The unexpected collaboration between the artist and the client is oddly beautiful to me. After the chaos of the holidays are over I will be helping illustrate a book for a dear friend which I'm very excited to dig into and have high hopes for.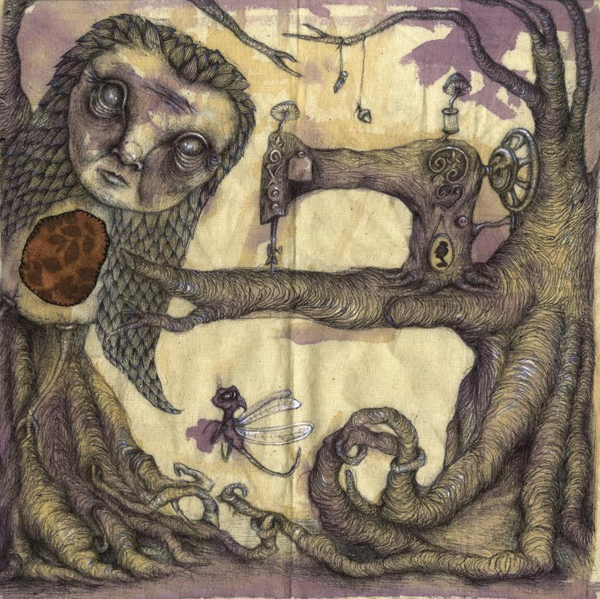 This is my first time vending at the Art Star Craft Bazaar and I could not be more excited. Please take a gander at booth #36. I look forward to meeting all of you!
Visit Indigo Marie Illustration on her website